Rangers: Graham Spiers hammers Stewart Robertson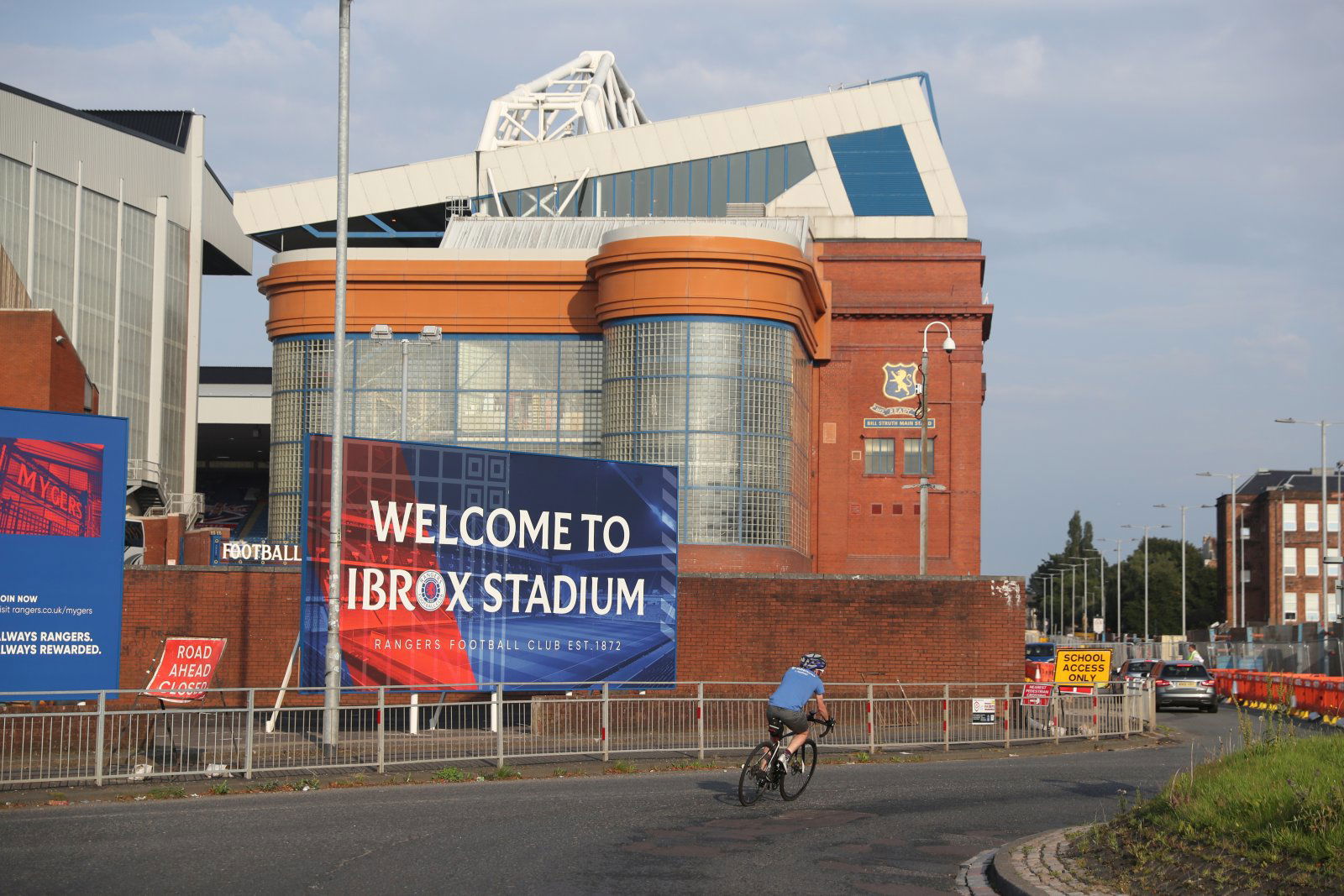 The Times journalist Graham Spiers has laid in to Glasgow Rangers managing director Stewart Robertson for failing to acknowledge the Scottish FA's historic recent child abuse report.
Spiers hammers Robertson
Scottish football's governing body recently released a report looking into historic allegations of child abuse in the sport north of the border. It was a far reaching document, involving a number of clubs in Scotland, including the Gers (scottishfa.co.uk).
While a number of outfits have apologised following the review's release, the Gers are yet to do so. This has led to anger among some people in the game, including Spiers. On Twitter, he said:
"While Stewart Robertson, the Rangers MD, bans or bars journalists galore from Ibrox – a hallmark of his time at the club – I am astounded he and Rangers have still not uttered a cheep of regret over historic child sex abuse. That SFA report was 5 days ago now. Sheer cowardice."
Wrong
Regardless of who knew exactly, it is clear that this was a widespread problem across the sport, and no-one did enough to take allegations seriously. Certain clubs may have been mentioned more than others, but that does not make anyone less culpable.
Should the Gers apologise?
Yes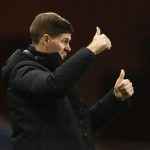 No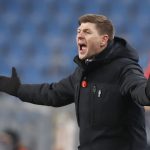 The victims of the abuse deserve an apology and acknowledgement – it is wrong for Rangers to deprive them of that, and the supporters cannot really disagree with Spiers regardless of their previous run-ins with him: like after his take on Club 1872 buying shares from Dave King, or the completion of the SPFL season just last month, or even his words on Malky Mackay.
Hopefully, Robertson and the board will come to their senses as soon as possible when it comes to this report.
In other news, Rangers fans are livid at this club statement.