Rangers: Fans hammer Sportscene coverage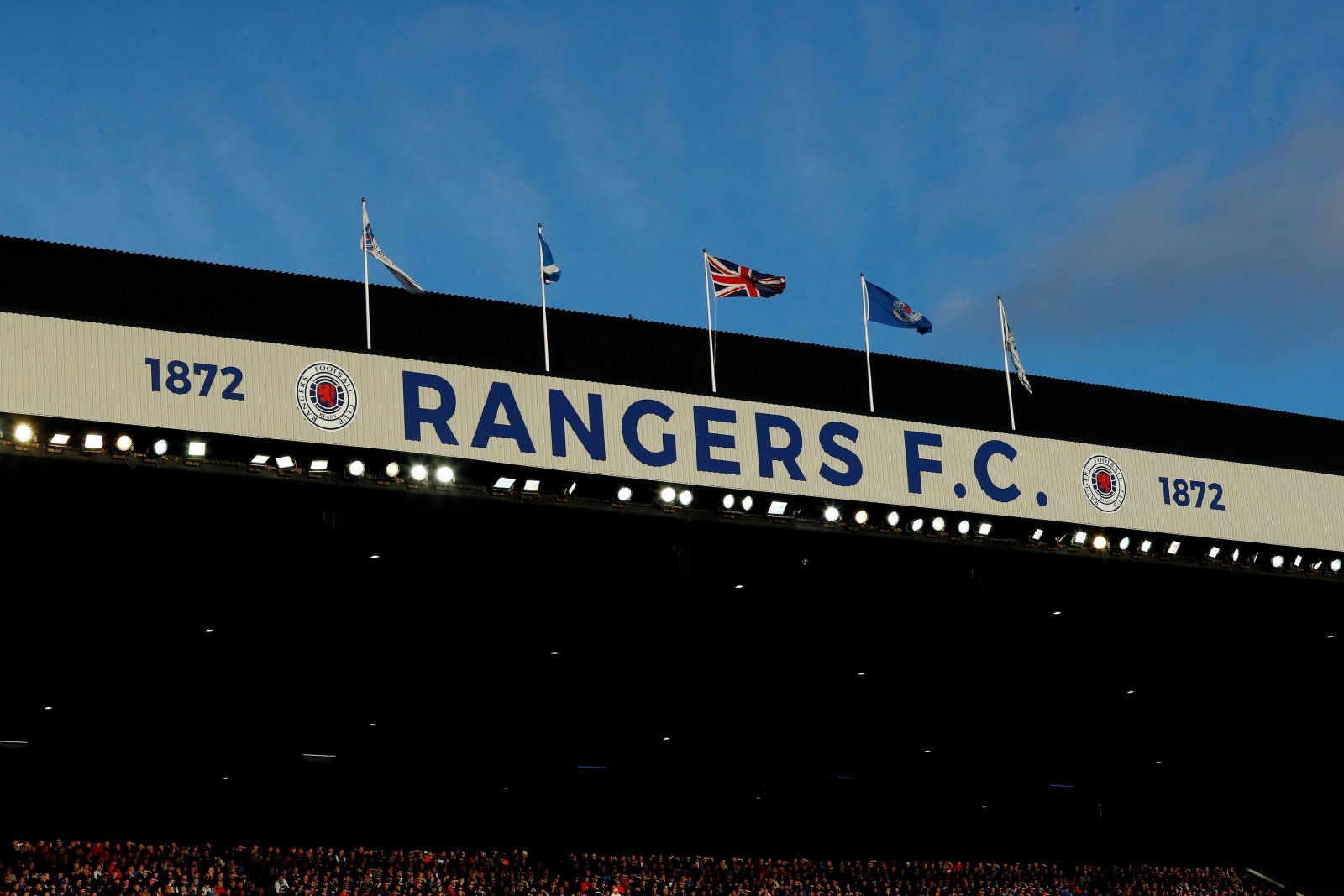 Glasgow Rangers fans are far from happy with coverage from the BBC's Sportscene programme following their victory in the Premiership on Wednesday.
The Gers defeated Hibernian 1-0 thanks to a goal from Alfredo Morelos. All in all, it was a convincing performance from the Ibrox outfit, who dominated possession and had more opportunities than their opponents (SofaScore). The win sees them remain 23 points clear at the top of the table with just 12 games left to play (BBC).
Do you watch Sportscene?
Yes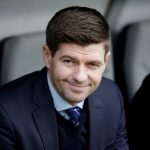 No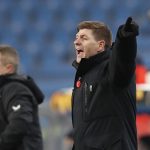 However, the coverage from Sportscene was far from fair towards the 54-time Scottish champions according to their supporters. They believe the pundits were more complimentary to Hibs despite the Gers being the better side.
This view was initially shared by Rangers TV commentator Tom Miller (@TomCommentator) on Twitter, and the fans let their feelings be known as they responded in droves, which you can see below.
What did Gers fans say about the coverage?
"Of course they did, bitter biased disgrace of a channel."
Credit: @Zander82
"Just the usual from that disgusting organisation Tom no matter who we play… marvellous knowing the pain they're in…"
Credit: @ian_barrie
"Bewildering. It really needs sorted out. As does Crockers pursuit of Alfredo."
Credit: @VaticanRSC
"Best not to bother watching it. BBC Scotland is guilty of anti Rangers bias and everyone knows it."
Credit: @BrianAuld3
"Hardly surprised Tom. It's the official haters of Rangers channel after all."
Credit: @johnmasonrtid
"The agendas, excuses and hate is building now it's virtually in the bag. But that means we are back on top so let them carry on"
Credit: @petera1872
In other news, Rangers fans slam this SFA decision.