Rangers: Fans love club statement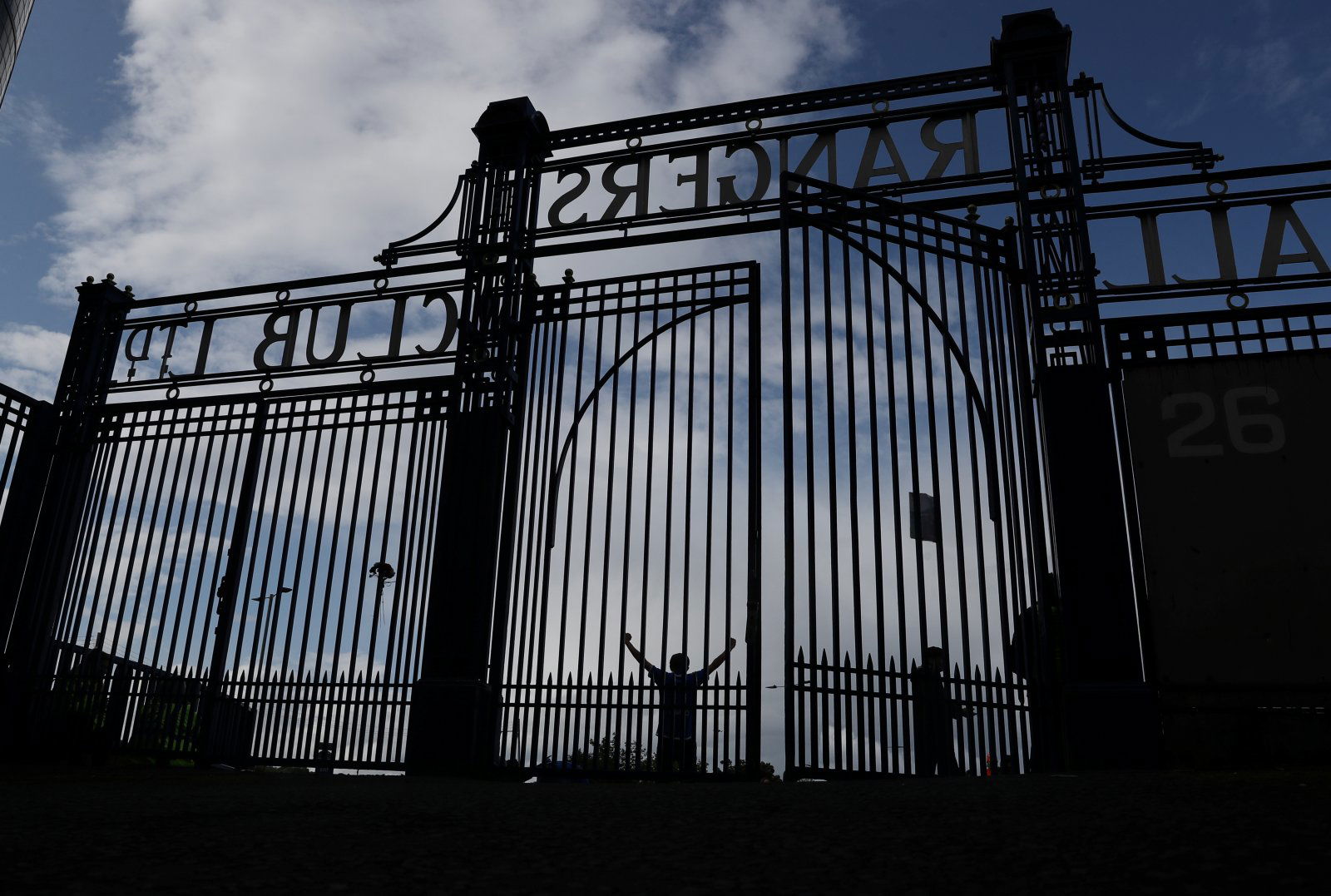 Glasgow Rangers fans are delighted with a statement from the club calling fans to stay at home ahead of the Old Firm derby next weekend.
The Gers' status as Premiership champions was confirmed last Sunday after Celtic could only manage a 0-0 draw with Dundee United. In the aftermath of that triumph, thousands of supporters took to the streets of Glasgow to celebrate, breaking coronavirus regulations in the process. There were also reports of damage to public property (Sky News).
Such is the worry that a similar situation could occur around Rangers' clash with Celtic, Justice Secretary Humza Yousaf has suggested the game could be postponed (Twitter). Now, the Gers have released a statement imploring their supporters to stay at home instead of taking to the streets.
Do you like this statement?
Yes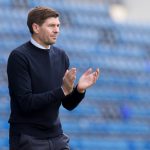 No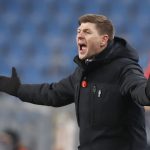 The statement was shared on Twitter, and it delighted the fans. They took to the social media platform to share their thoughts on this important matter.
Let's see what the Rangers fans had to say about the statement below
"The champions have spoken"
Credit: @_William72
"Nobody can say you didn't try"
Credit: @gemma1872_
"Classy and dignified. As expected."
Credit: @thechosenfew10
"That's how you do a Club Statement. That's the statement of Champions"
Credit: @1872Rck
"Always 1000% classier than them"
Credit: @robmczean
"Class, no need to have a dig like the other half of the old firm"
Credit: @zippyjnr78
In other news, Rangers fans react to this Sky Sports news.