Rangers: Fans rage at Willie Vass news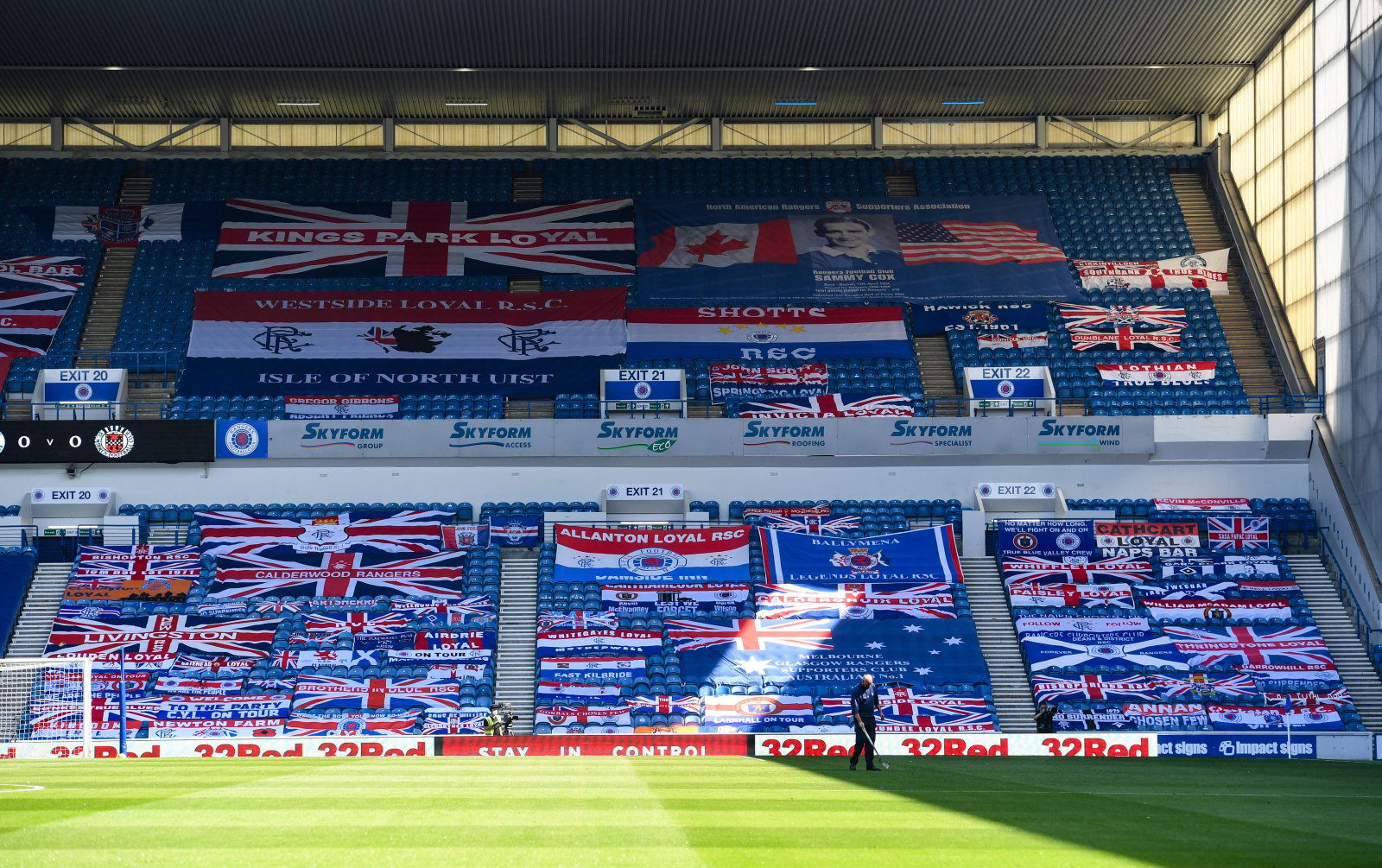 Many Glasgow Rangers fans were furious as photographer Willie Vass was priced out of entry into Ibrox for the Gers' pre-season clash with Arsenal on Saturday.
The Light Blues played host to the Gunners in a clash which eventually ended 2-2. It is the start of a new era at Ibrox, at least from a press point of view – Rangers have now taken the decision to charge reporters and outlets as much as £25,000 to enter the ground and cover matches (via Daily Mail).
The Gers have had problems with mainstream media in the past, hence why they have taken this move. However, it seems to have hurt others who were perhaps not originally targetted. Vass has been covering the Gers for years with the help of his camera, but it seems that he was unable to get into Ibrox for the Arsenal match over the weekend.
Should Rangers charge reporters?
Yes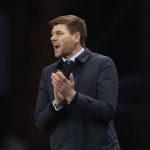 No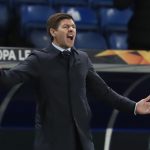 It is fair to say that the news did not go down well with many Gers supporters, and these fans took to social media platform Twitter to share their frustration over the "scandalous" development.
Let's see what these fans had to say about Vass being denied entry
"absolutely SHAMEFUL!!!!"
Credit: @LachlanMacNeil
"No way this should be happening. Willie has been there on the journey & they should roll out the red carpet for him. Terrible from Rangers."
Credit: @stef5512
"Yes. This needs fixed pronto @RangersFC @RangersFCSLO. It's not on."
Credit: @jmc_1872
"@RossWilson28 this needs addressed asap, it's disgusting move, I get you can't differentiate but what @WillieVass has done for the club for years is above all of this"
Credit: @graemeb8787
"That's scandalous what Rangers are doing to a man that stood by our club"
Credit: @boris1873
"Can't believe what I've seen on here today. Willie Vass not getting entry in to Ibrox unless he pays the same money as the gutter establishments that have tarred Rangers for years. Willie stood by us through all the tough years and shouldn't be treated like this."
Credit: @sharpdiv7
In other news, many Rangers fans were livid over this club tweet.