Rangers: John Hartson slams Gers players amid Old Firm claim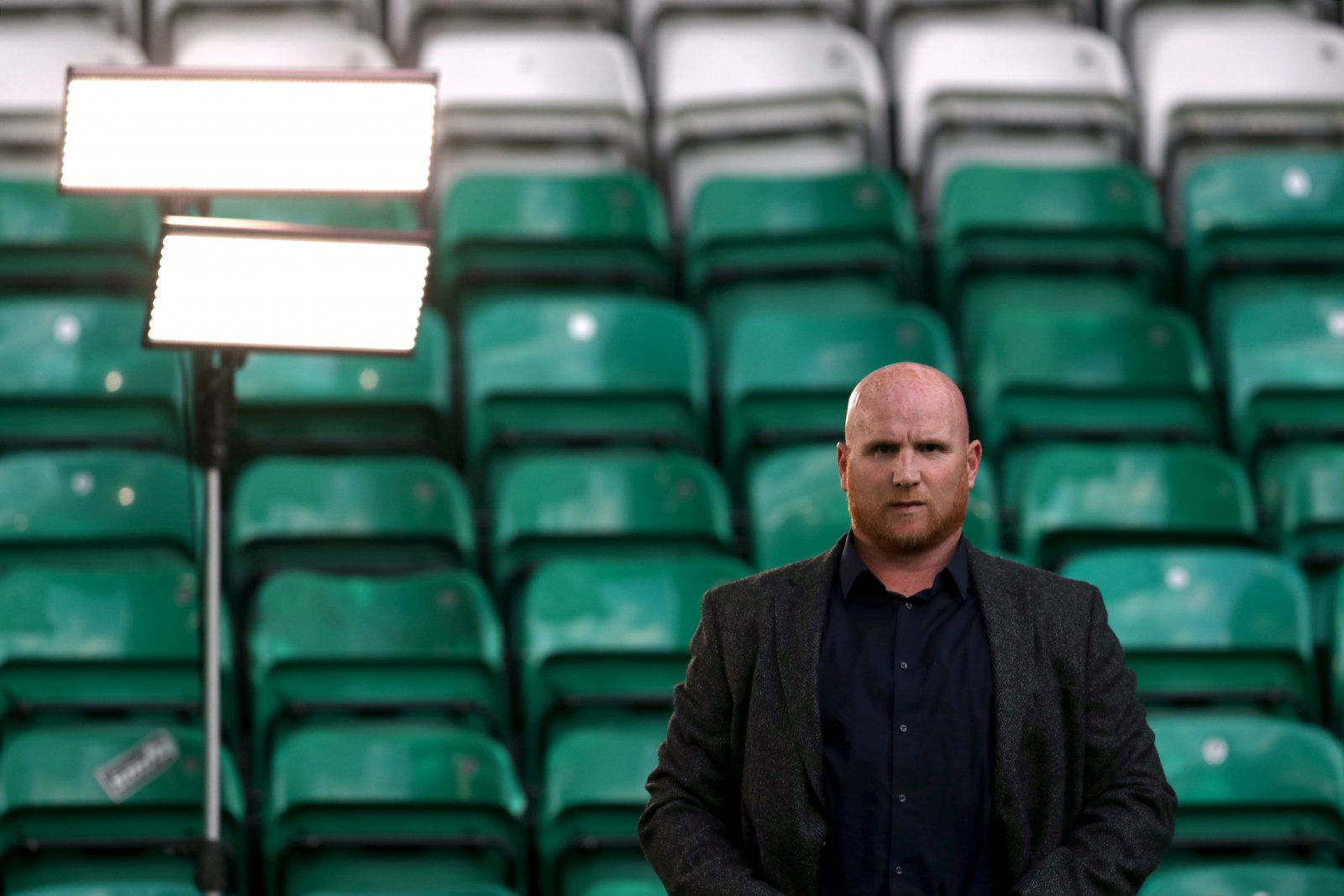 In recent comments, John Hartson claimed that there should be no guard of honour given to Glasgow Rangers in this weekend's Old Firm fixture.
Following Steven Gerrard's side's clinching of their first Scottish Premiership title in 10 years earlier this month, much debate has ensued as to whether Celtic will greet Rangers with a guard of honour prior to kick-off in the upcoming Old Firm clash.
However, in recent comments made on the radio (via Ibrox News), former Celtic striker Hartson called for perspective on the guard on honour debate, claiming that Rangers have never done such a thing for the Hoops, as well as taking a swipe at the "embarrassing" actions of the Gers side in recent seasons.
He said: "Let's have some perspective, in the last ten years Celtic have done the quadruple-treble [and there was] no word of a guard of honour. It's never been mentioned, so why do it now? I know Rangers have come back from the dead, come back from absolutely nowhere… it's a brilliant achievement.
"A couple of years ago when Neil Lennon took his team to Ibrox and Celtic had already won the league, Rangers beat us and celebrated like they'd won the European Cup. I thought to myself 'that is embarrassing, what are you celebrating?' I hope Celtic take this on board and don't do the same thing if they win."
Should Rangers be given a guard of honour by Celtic?
Yes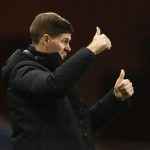 No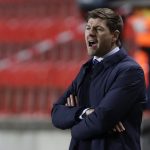 Transfer Tavern Take
While there is not a great deal of humility in Hartson's comments, perhaps his perspective will be understood by Rangers fans, as they would no doubt share a similar opinion if the shoe were on the other foot – something that was in evidence back in 2019, when Gerrard's side did not give Celtic a guard of honour at Ibrox.
However, the fact that Rangers head to Parkhead 20 points clear of their rivals, as well as with an unbeaten record in the league, is something that is likely to cause Hartson's former side a great deal of embarrassment, with or without giving Gers a guard of honour.
In other news: many Rangers fans have slammed this Union Bears statement – find out more here!