Rangers: McManus urges Beale to give McCrorie game time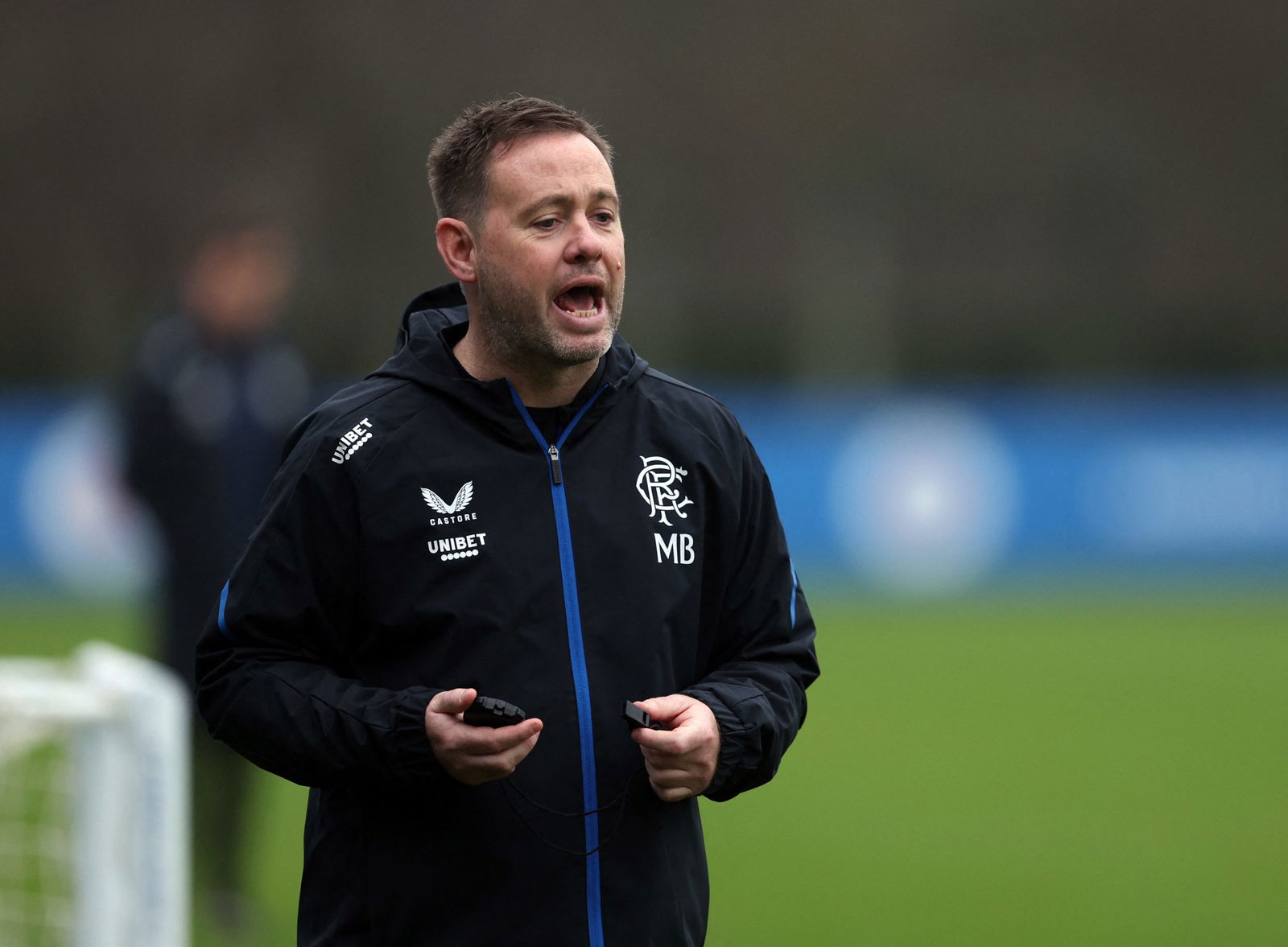 Ex-footballer and pundit Tam McManus has urged Rangers boss Michael Beale to give Robby McCrorie more game time.
The Lowdown: Rangers rotating keepers
Throughout the course of the Scottish Premiership this season Allan McGregor and Jon McLaughlin have been rotated as the Gers number one.
McGregor has played in 13 league matches in the 2022/23 campaign keeping four clean sheets and letting in 13 goals, whilst McLaughlin's season has seen him feature nine times picking up five clean sheets and conceding nine.
Meanwhile McCrorie's not even been seen in a Rangers jersey this season.
The Lastest: McCrorie deserves a chance says McManus
Speaking to PLZ Soccer, McManus thinks that Beale is selecting McGregor because he knows it's his last season with the club, but he thinks that McCrorie could be a future number one and should be given the opportunity to prove himself.
He stated: "I think that the manager knows that this is McGregor's last season. So I think if you're a manager, you can't let sympathy get in the way of things.
"If McCrorie's got a long-term future at Rangers, this is the perfect time to find out – play him in the team, give him a couple of games. If he comes out and he does really well, then you know you've got a potential number one for next season; if not, number two.
"But him sitting on the bench and then rotating the two other goalkeepers, he's learning nothing there. Rangers supporters have not got a clue if McCrorie's good enough or not, because he's not an opportunity to prove it."
The Verdict: Give the boy a chance
The Rangers 'keeper is 24, so you'd think he'd be at the stage where he'd be given some opportunities to play, but this hasn't been the case so far in his career for the Scottish outfit.
Across his entire Gers career, the shot-stopper has been put between the sticks on only two occasions, and was able to keep a clean sheet on both occasions.
If Beale sees a future in McCrorie, then he needs to show it through his selections.
McGregor and McLaughlin are 40 and 35 respectively, so their careers are due to end in the near future. Perhaps McCrorie may opt to leave the Gers in search of first-team action if that doesn't change in the future.