Rangers: Noel Whelan slams SFA ban for Gers players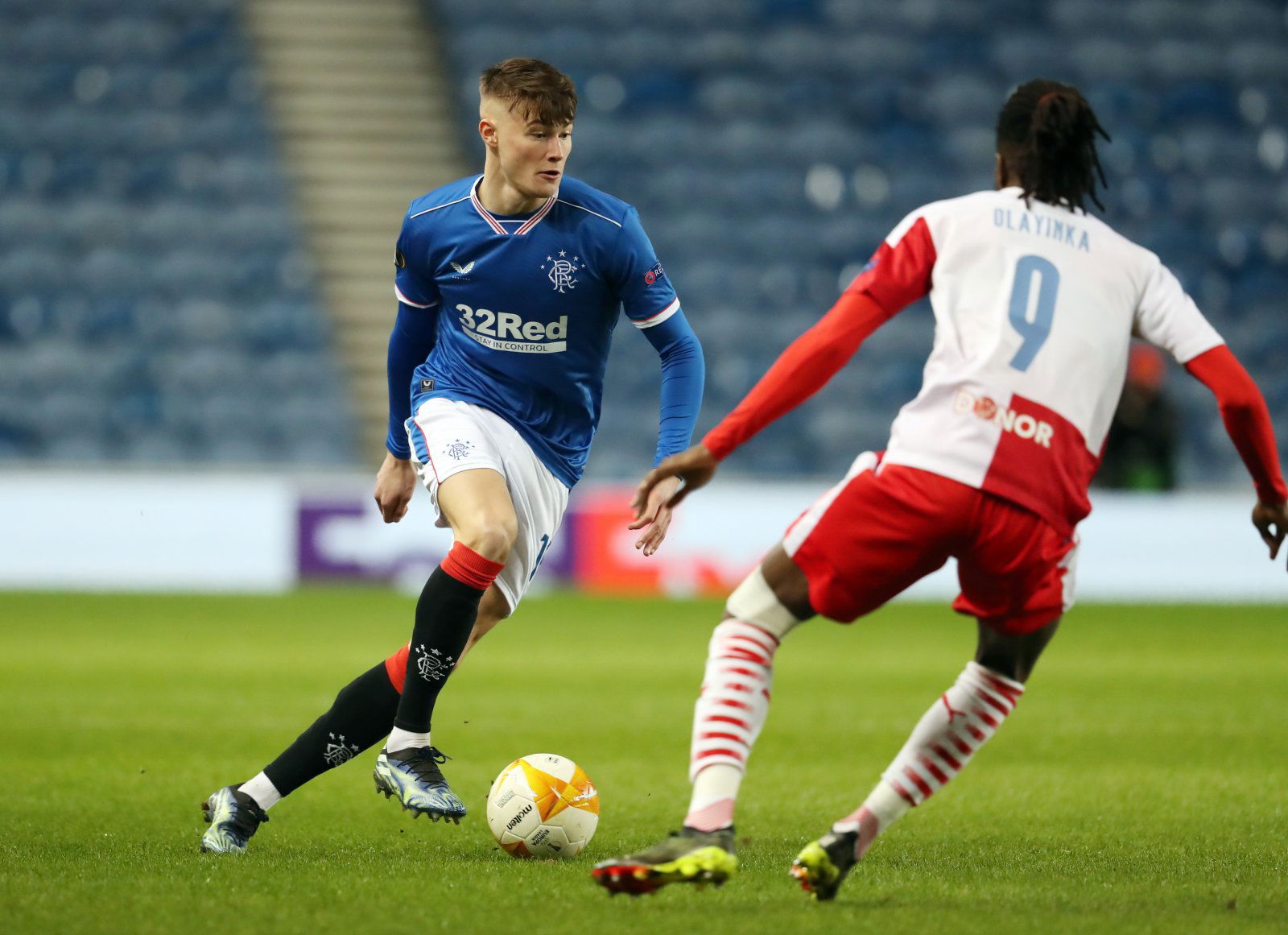 Noel Whelan has slammed the Scottish Football Association (SFA) for their decision to give five Rangers men a six-game ban for breaching lockdown rules.
Nathan Patterson, Calvin Bassey, Bongani Zungu, Dapo Mebude and Brian Kinnear attended a party between them that broke the rules, and so the SFA has felt that a six-match ban is enough punishment for each of them, although two of those have been suspended until the end of the season.
However, when Jordan Jones and George Edmundson did the same thing back in November of last year, they were each given a ban of seven games.
Is the ban on Rangers players fair?
Yes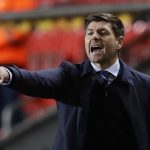 No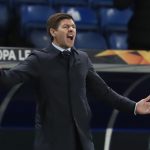 It has since developed that Rangers will appeal the ruling, and speaking to Football Insider, Whelan, who used to play in the Scottish Premiership as a striker, slammed the inconsistency of the SFA as they decided to ban those two players for one more game than the quintet who more recently broke the rules:
"There seems to be some inconsistency about this, doesn't there?"
"You sit back and go: 'How have they got seven but you've got this?' It should just be a straightforward same as, same as. It just shows inconsistency and sometimes naivety of football bodies because we can see it and we're sitting outside of it.
"It's so inconsistent you think how can you get it that wrong? How can one set of players get this ban and another set of players get that ban? That is what I think sometimes annoys people with inconsistency.
"It's not that long ago that you actually gave these bans to these players so I don't know. It's another question mark, isn't it? People question whether the people sitting behind the desks actually know what they're doing." 
Inconsistency with Rangers bans
As Whelan rightfully points out, there is an inconsistency between the length of each ban, despite the same incident happening.
The SFA need to be more clear about why and how exactly they have decided the number of games for each ban, as it does seem to be very confusing.
Nonetheless, only time will tell as to how much this will affect Steven Gerrard's team come the end of the 2020/21 term.
In other news, find out who Gers have called to start against Cove Rangers here!