Rangers: 'Gers receive £8.45m windfall following clever business trick
Glasgow Rangers have issued new shares worth more than £8m, as reported by The Scotsman.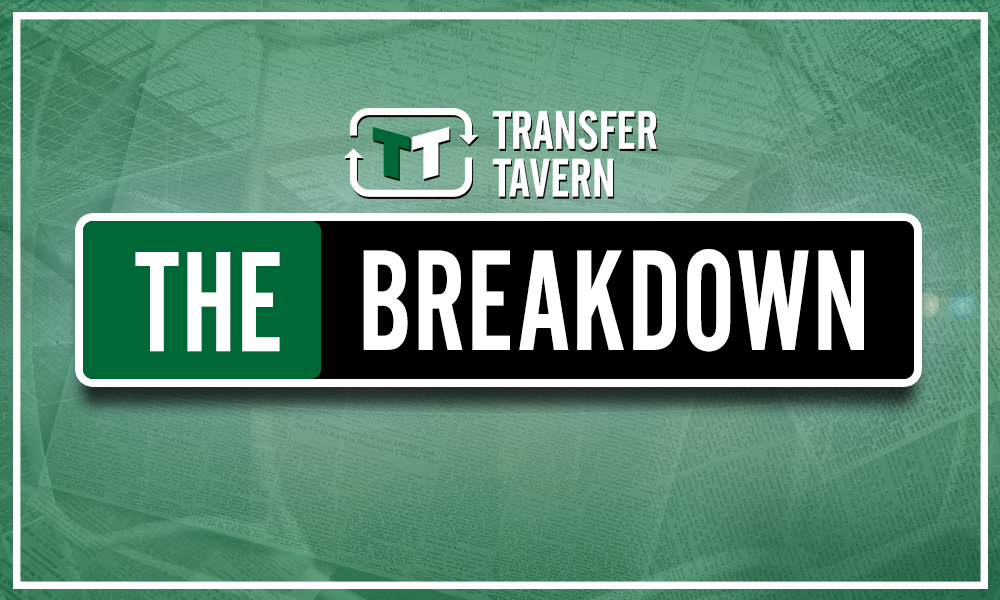 It is common practice for business to allot shares as they seek to raise funds, and it is something the Ibrox outfit themselves have executed recently – indeed, they did so on four separate occasions in 2019.
This time, they have allotted 42.25m shares at 20p each, which amounts to £8.45m.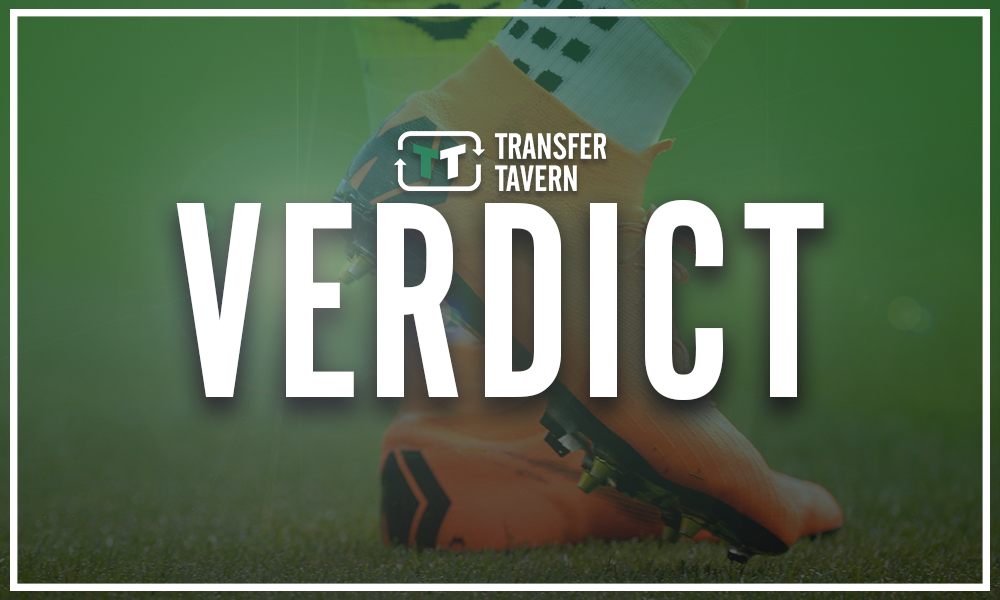 The 'Gers were busy during the transfer window, bringing in no fewer than eight senior players at an overall price of £10.35m – his £8.45m windfall will go some way to recouping the transfer investment.
It is not clear at this point who purchased the shares, but the information will become available to the public when Rangers file their annual return. Last year, they did so in December.
Will Rangers win the league this season?
Yes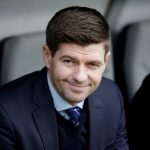 No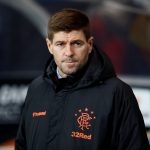 This is common practice and has likely been done to cover the outgoings on new players and wages. In the end, though, all involved at Ibrox will be hoping that this outlay does not end up in vain as they look to win their first piece of major silverware since 2011 and stop Celtic winning 10 Premiership titles in a row.
'Gers fans, how welcome is this news? Let us know what you think by commenting below!