Glasgow Rangers: Manchester City close in on Adedire Mebude
It looks like Glasgow Rangers could lose a rising star within their ranks, as a Premier League side are close to signing Adedire Mebude.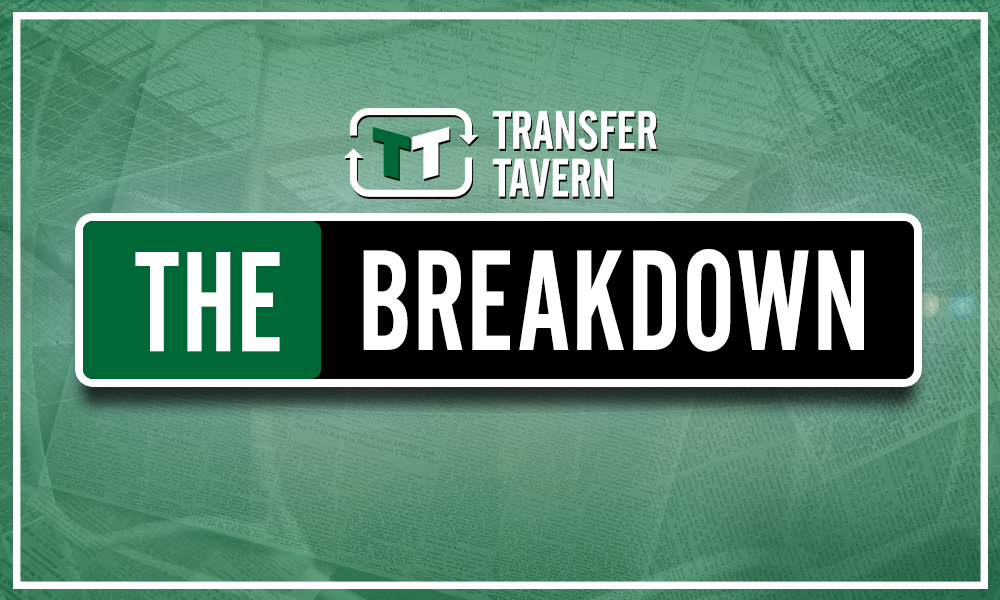 According to Football Insider, the 16-year-old has accepted an offer from English giants Manchester City of a scholarship which will become a professional contract when the player turns 17 next May.
The Etihad Stadium club are willing to pay compensation, which could exceed £100,000 and there are only a few minor details to sort until Mebude officially makes the move from the 'Gers to Manchester City, as per Football Insider.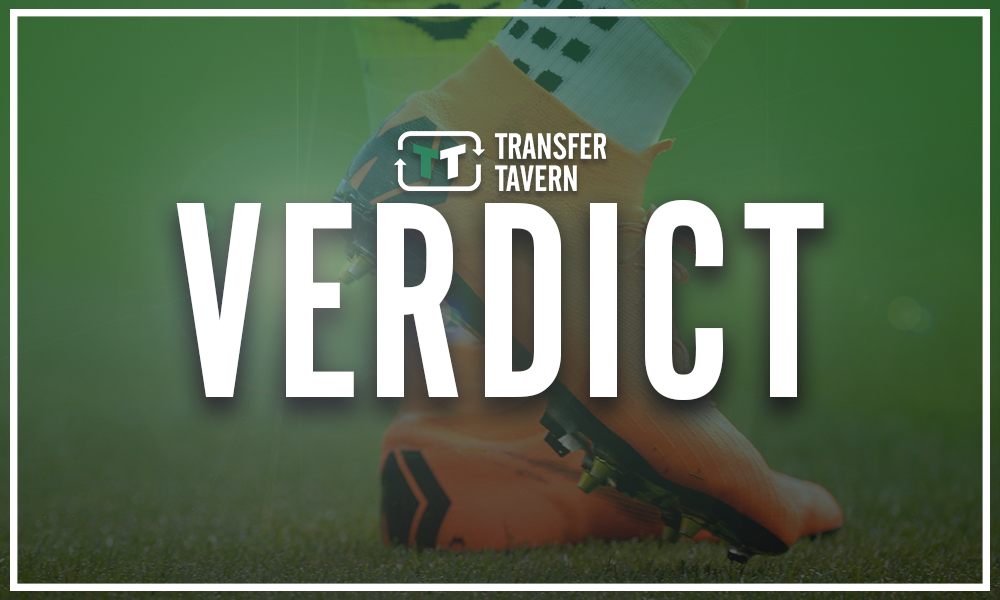 Mebude's impending exit could be quite a blow for the 'Gers as another young prospect looks set to leave the club on what is a sizeable fee for his age, but one which could have been even greater had he managed to break into the first team at Ibrox and make an impression.
Not only will they feel like they are losing him on the cheap, but they will know that he is not the first young talent to leave the Light Blues' academy after being tempted by a move elsewhere.
As per Football Insider, 18-year-old Kai Kennedy had also rejected a new contract to stay at the 'Gers to leave his future in Glasgow up in the air, whilst 19 year-old Billy Gilmour, whose performances for Chelsea have excited many, was from the Ibrox club's academy but left for London at the age of 16.
Steven Gerrard will likely be keen to avoid the continuing exodus of academy talents from the 'Gers, as the brightest jewels from the youth ranks could supplement their senior squad and may even grow into first team regulars who could save the club money in the transfer market further down the line.
'Gers fans, is Mebude's impending exit another huge blow for the academy? Let us know your thoughts in the comments below!