Glasgow Rangers: Alan Hutton discusses possible Alfredo Morelos departure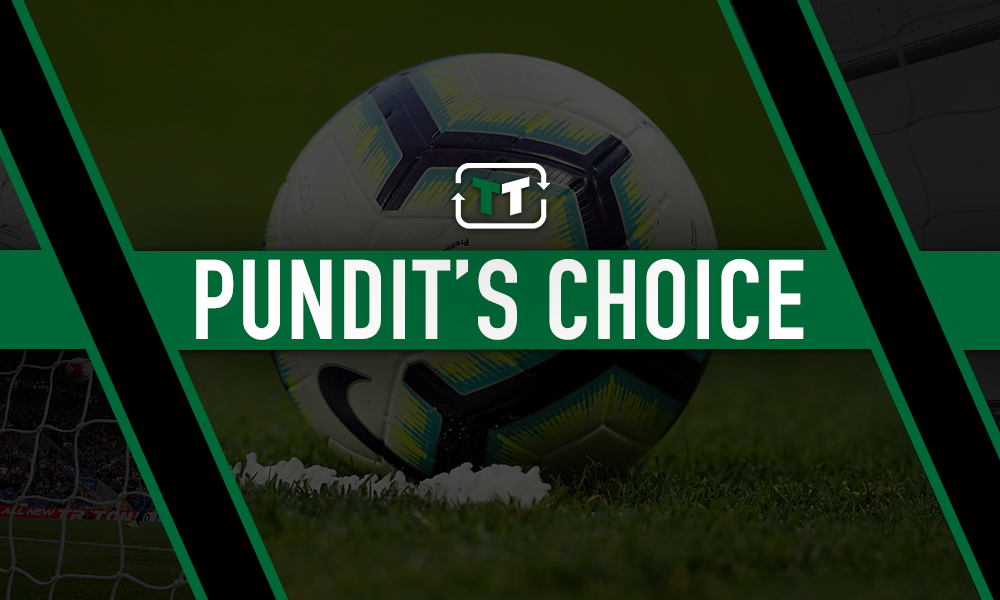 It shows how big a loss Alfredo Morelos could be for Glasgow Rangers if he does leave that there continues to be various discussions about what the clubs plans are without him.
One of those discussing the forward and his rumoured transfer to Ligue 1 side Lille is former 'Gers defender Alan Hutton, and the full-back believes the Colombian has had his head turned for a while now.
Speaking to Football Insider, Hutton said: "When you start reading about the terms have been spoken about and things like that, it seems to be going on and it just seems to me he's had his head turned for a little while now.
"I think after coming back from the Christmas break he didn't seem to be fully focused, if I'm honest, there's maybe been agents in his head telling him about this and that, a move and he wants to try something else.
"If that's the case and he wants to leave, you take the money and move on. I think they bought him for a million pounds so you take your profit and try to reinvest it because he's obviously a player that has done well but wants to move on."
It's hard to disagree with Hutton about Morelos' slump in form, as the 24 year-old scored all but one of his 29 goals last season before the winter break, and his only goal in 2020 was in a cup tie against Hamilton, per Transfermarkt.
This suggests that there was something not quite right with Morelos and seems to hint that a move may have been on his mind for a while now.
Hutton also makes sense when he says that the 'Gers should accept the player's decision and take the money; and with the Ibrox club wanting around £20m for the forward, they would make nearly £19m profit on him as they signed him for £1.08m, so both club and player could benefit if the 24-year-old moves on.
He has been a great forward for the club and there is no doubt that Steven Gerrard's side would have been a lot worse off were it not for his goal-scoring prowess. However, they cannot have a player in their ranks who wants to leave  as it could cause a rift in the squad and there are always replacements that can be found.
'Gers fans, what did you make of Hutton's take on Morelos' future? Let us know your views by commenting below!