Glasgow Rangers: Club reignite interest in Mirko Maric
With Alfredo Morelos looking to be on his way out, and Jermain Defoe currently out of the side with a hamstring injury, Glasgow Rangers are looking to bring in a striker, and this has seen them look towards Mirko Maric.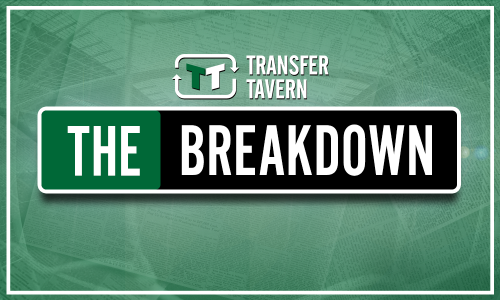 According to Sportske Novosti, the Gers are keen to possibly sign former transfer target Maric. His current club Osijek are hopeful that they will be able to keep their best players at the club, but it's feared that Maric is heading to Glasgow Rangers.
They gave the forward a new contract earlier this year, but it might not be enough from stopping the Scottish side being able to pursue the player.
Steven Gerrard's side were reportedly interested in the forward back in January, and they are clearly reigniting their interest in the 25 year-old.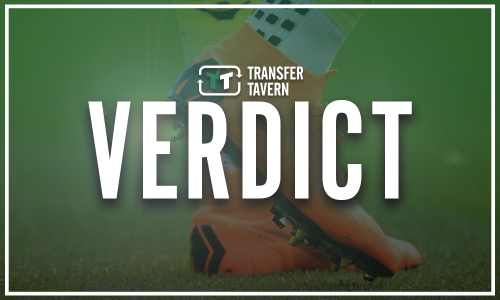 Throughout his career, Maric has made 285 appearances and scored 100 goals whilst picking up 31 assists, per Transfermarkt. This is a very good record and includes 22 goals in 40 appearances in his most recent campaign, which is the best goal scoring tally he has ever had in a season.
This highlights that the player is getting better and better, and he could be a very good signing for the Gers who may be capable of filling the possible hole left by Morelos and at the moment Defoe, who picked up 25 goals between them in the Scottish Premiership last campaign, per BBC Sport.
The player is still relatively young and has experience in the Europa League as well which is something that bodes well and highlights that he can play at a very high level.
Valued at just £4.05m, signing him would set the Ibrox club back a fair amount. However, if Morelos goes for the reported fee of £15m, the Gers could use that income to bring in Maric as a replacement. Ross Wilson and Gerrard should definitely consider this one.
Glasgow Rangers fans, what are your thoughts on this news? Let us know down below!