Glasgow Rangers: Noel Whelan believes it will be good business if the club can sell Jones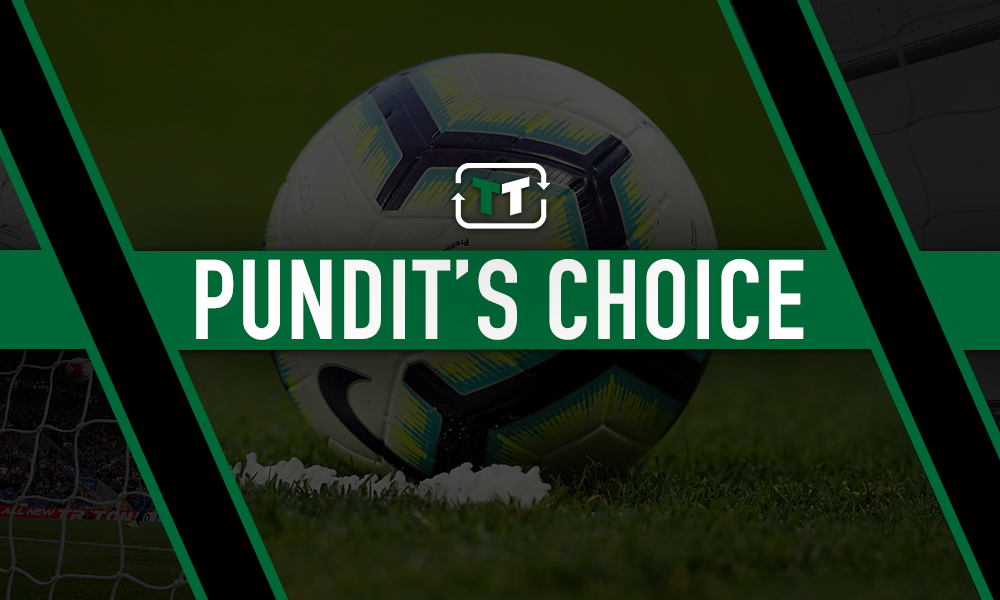 Reports started to circulate last week suggesting that Glasgow Rangers were willing to allow Jordan Jones to leave the club and former Coventry City striker Noel Whelan believes that this would be very good business for the Scottish side.
The 25 year-old, who arrived at Ibrox on a free transfer in 2019 from Kilmarnock FC, per Transfermarkt, has struggled to play consistently for the Gers due to injury and also due to the fact that he was not fancied by manager Steven Gerrard when available to play.
For Kilmarnock, he managed 119 appearances in all competitions, scoring eleven times whilst picking up 22 assists, per Transfermarkt.
Speaking to Football Insider about the left winger being surplus to requirements, Whelan said: "It would be a massive bonus, it's decent business for everyone. For the player, it costs you absolutely nothing but to get a little bit of money back from him or even if it's a loan deal and getting some of the wages paid.
"It's a win-win for Rangers really, for the player he knows what he needs to do – he needs to go out there and play football." 
It's hard to disagree with Whelan here, the Northern Irish international has only played 14 times for Gerrard, picking up two assists, per Transfermarkt. Eight of these were from the bench, and this clearly highlights that the winger is not rated that highly at the club.
Therefore if they were able to sell him in the summer, it would be good for both parties as he can play consistently, whilst the Gers would be able to make some money as they signed him on a free.
This emphasises, like Whelan said, that it would be good business and the club could use whatever funds they make on selling the player to increase the quality of their squad.
He is valued at £540,000 on Transfermarkt and this would be a very nice amount of money for the club to add to their transfer kitty.
There is no reason for Jones to want to stay as he has been told he is surplus to requirements, so hopefully a deal for the attacker is sorted out sooner rather than later.
Glasgow Rangers fans, do you agree with Whelan's comments here? Let us know down below!