Celtic: Fans mock James Tavernier after Mark Warburton sings his praises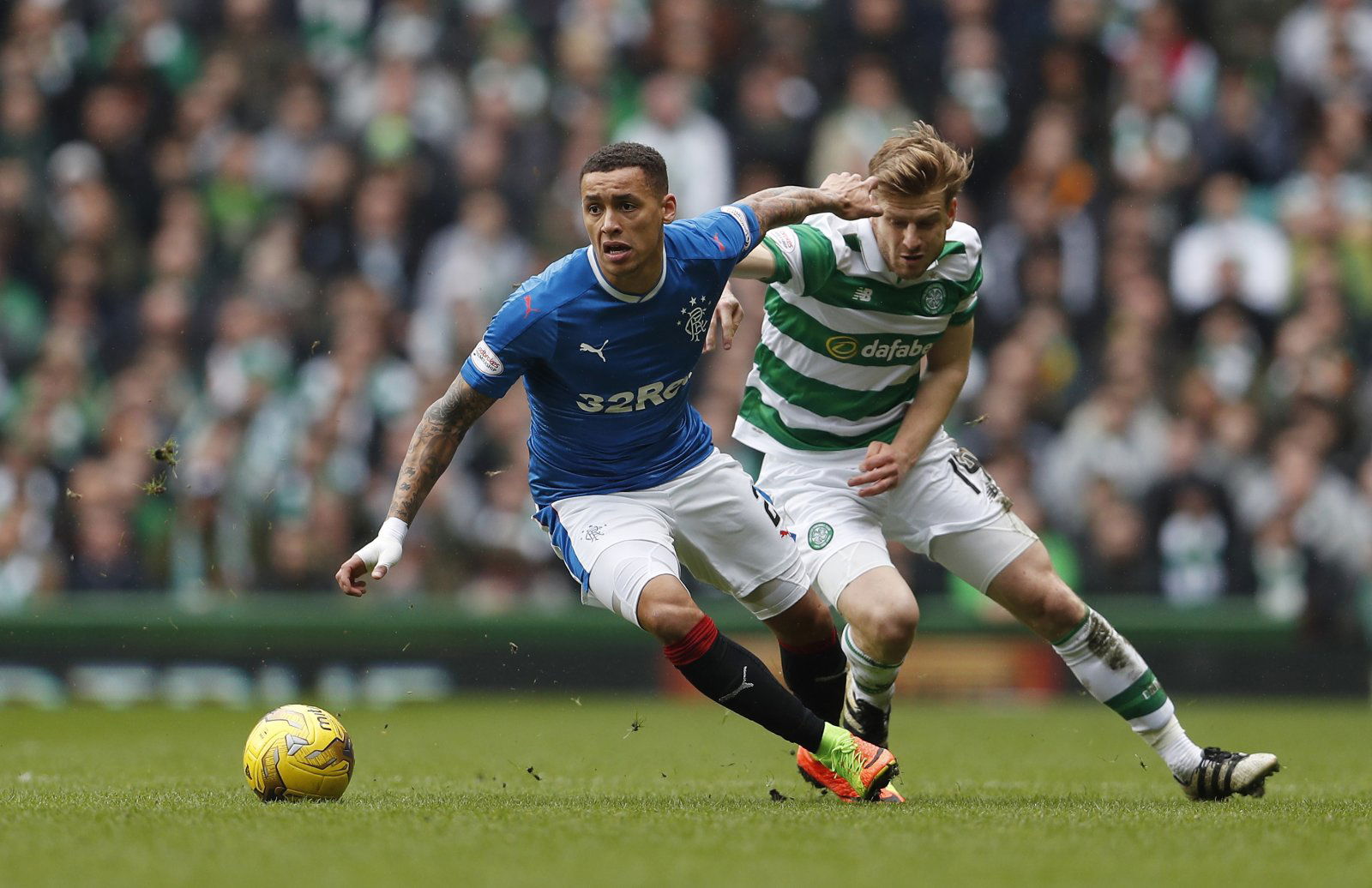 Celtic fans have responded en masse to a tweet by Daily Record journalist, Keith Jackson, in which he promotes an article in support of Rangers captain, James Tavernier, by former Ibrox boss, Mark Warburton.
Should Celtic re-sign Victor Wanyama?
Yes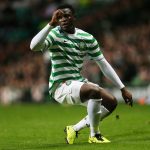 No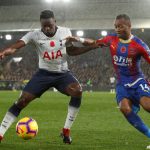 Gateshead, Carlisle, Milton Keynes, Rotherham and Wigan. James Tavernier's CV was like the world's worst stay-cation. But Warburton knew he'd be a bargain at Ibrox… https://t.co/PKzemIYbV7

— keith jackson (@tedermeatballs) October 22, 2019
Tavernier has been responsible for a series of high-profile blunders that have cost the Ibrox side points as well as two missed penalties, his latest indiscretion coming at Tynecastle in the 1-1 draw with Hearts that saw Celtic return to the top of the league.
Bhoys fans didn't miss the opportunity to have a go at captain calamity and Warburton – who was initially lauded by the media – but left Scotland with Rangers some 30 points behind Celtic.
They took to twitter in response to Jackson's tweet to mock the under pressure full-back and former manager.
Aye he was that good that warburton didn't try and sign him when he went into management back down south.

— 🍀We Shall Not Be Moved 🍀 (@AjerNaw) October 22, 2019
And now fans want him stripped of captaincy and dropped

— The Hustler (@AdvisorToThe) October 22, 2019
Taverniers qualities….. Decent cross
Taverniers negatives….all the negatives.

— The Holy Bolingoalie (@Che_Ntcham) October 22, 2019
4 seasons at Ibrox and hasn't won't a major trophy….. that's not a bargain that's a bad buy.

— celticforever (@ClarkKe01956140) October 22, 2019
I'd pay heed to his words of wisdom. He is the ex-future-England manager after all…

— Scratch the Upsetter (@FaustGarbanzo67) October 22, 2019
You reckon Warburton will select him in the next England squad?

— Scott Mackay (@Maldoon2007) October 22, 2019