Celtic fans on Twitter are loving Rodgers' update on Christie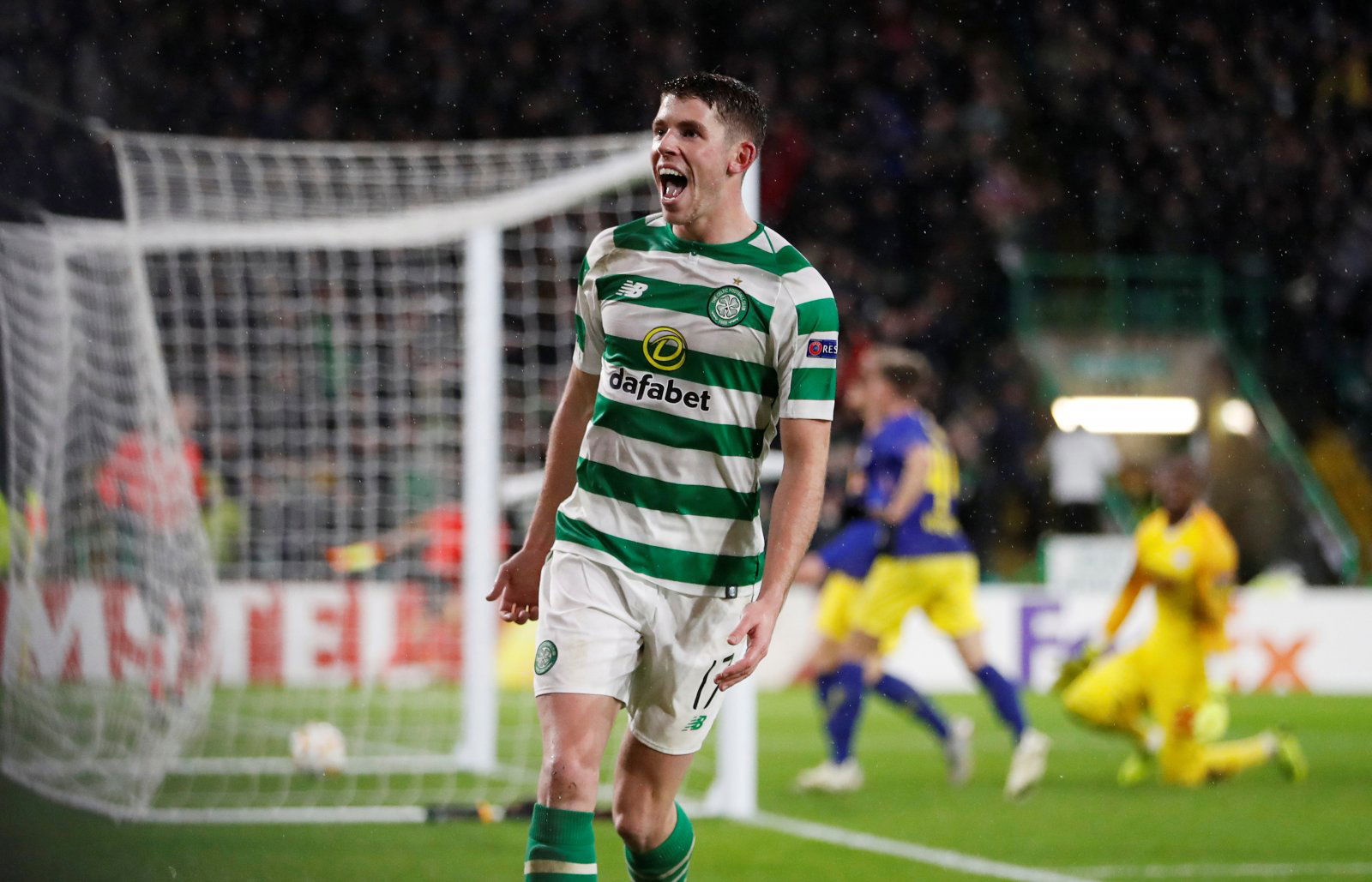 Celtic have been given a huge injury boost with Ryan Christie closing in on a return to first-team action.
Christie was stretchered off in his side's recent 2-1 defeat to Red Bull Salzburg in the Europa League, but manager Brendan Rodgers has since come out to ease the fears of supporters, hinting at a possible return by the end of the month for the 23-year-old.
"It's not as bad as what we first thought," Rodgers told BBC Radio Scotland (via BBC Sport). "When he had the scan after the game, we had good news on that.
"He's now full weight bearing. He's able to get his foot on the floor so you never know. You never know for midweek or next weekend."
Christie has been in good form for Celtic this season, scoring five goals in 11 SPL appearances, and his return will be welcomed with much delight, especially after his side's 2-0 loss to Hibernian.
Have a look at what supporters are saying about the Scotland international below…
— Electronic Tims (@ETimsNet) December 17, 2018
Absolutely brilliant news missed him yesterday big time something I though I wouldn't be saying about him just shows how much he's improved as a player these last couple of months

— keira haughian (@keirahaughian) December 17, 2018
Ryan Christie has the healing powers of wolverine. Thank god he's back soon.

— CelticDa (@CelticDa1) December 17, 2018
That is fantastic news

— DK MacPhee (@DKMacPhee) December 17, 2018
Great news badly missed yesterday

— St Brendan (@bhart1970) December 17, 2018
Fantastic.

— Denise Wilson (@Hoopsrus7) December 17, 2018
— Pádraig í Donnchú (@NeilSimpsonCSC) December 17, 2018
Thank God pic.twitter.com/kM30ZZ6pnA

— murny7arow (@CelticGlasgow__) December 17, 2018