Celtic: Fans rush to mock claim that Jermain Defoe has 'incredible record that rivals Lewandowski'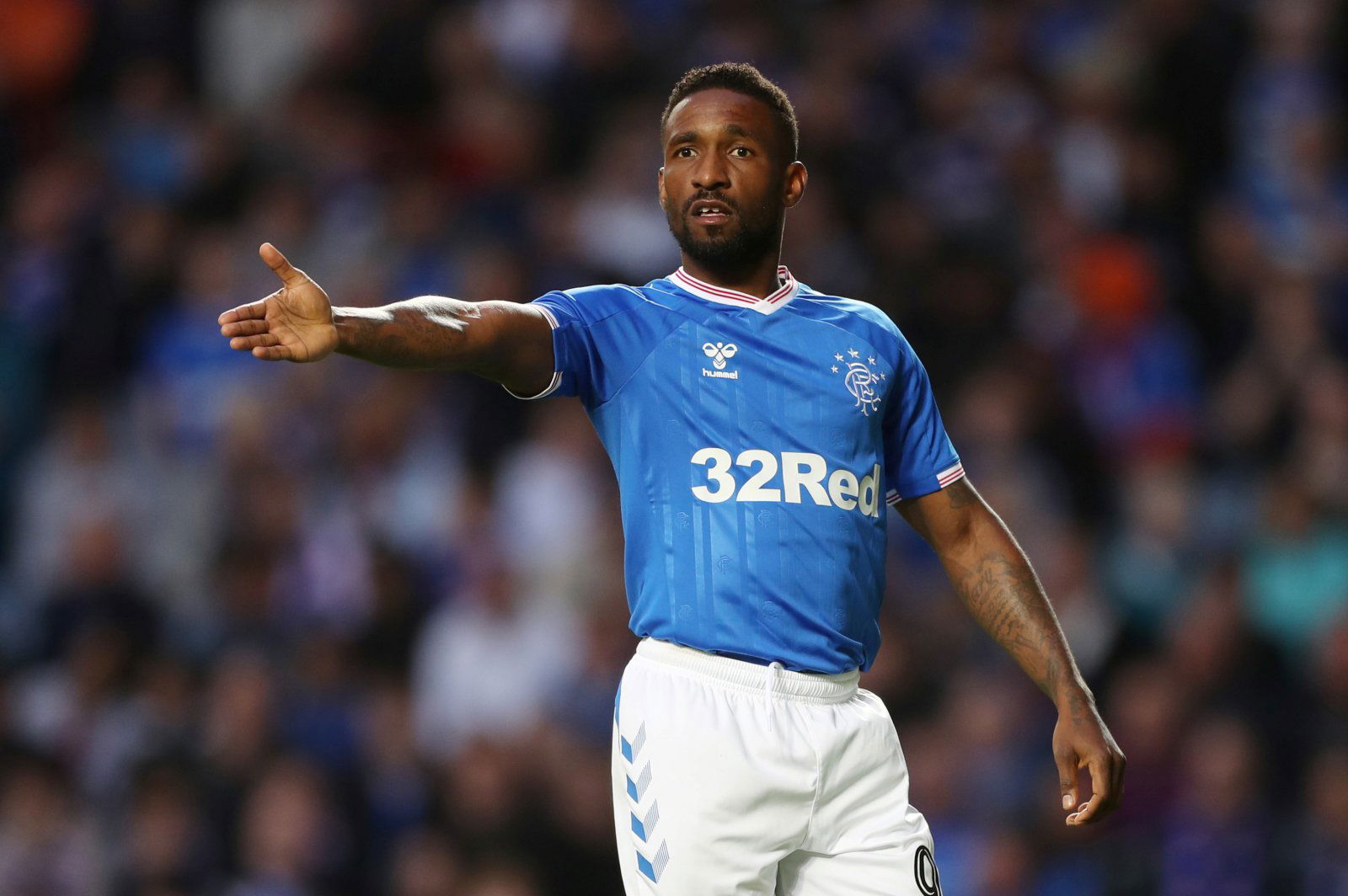 In what must have a slow news day, The Daily Record has reported that Jermain Defoe has been one of the most effective strikers in Europe this season.
The article goes on to compare Defoe with the likes of Robert Lewandowski, Wissam Ben Yedder and Ciro Immobile, playing in the Bundesliga, Ligue 1 and Serie A respectively.
Defoe has enjoyed a good start to the season in the Scottish Premiership with 12 goals in 14 appearances (with a goal every 45 minutes in the league), but while describing his current form as an "incredible record that rivals Lewandowski", it has been ridiculed by some Celtic supporters.
Hoops fans duly obliged in responding to The Daily Record on social media and although the article seems to have been intended as a harmless comparison to highlight Defoe's current goals-per-game ratio, it seems to have backfired somewhat.
Here is a selection of the best put-downs as Celtic fans reacted:
I'm actually embarrassed for @Record_Sport its daily nonsense, not daily record

— Crackerman Frimpong (@mostlyceltic81) October 29, 2019
Tomorrow's headline: Andy Halliday has 2 feet just like Zinedine Zidane

— Andrew Marshall (@AndrewHM1978) October 29, 2019
😂😂😂😂 You trolling us now 😂

— Colm (@AtownColm) October 29, 2019
— Paul Donnelly (@PaulPauld1967) October 29, 2019
This is poor even by your low standards

— Longshaw (@youhavingalaugh) October 29, 2019
OMG rangers must be top of the league playing in champions league the best team in Europe have the best players in the world have the best goal scorers have the best manager have best fans have the best stadium have the best boots have the best grass !!!!!!!!!
According to DR

— mark pickering (@markpic59151847) October 29, 2019