Celtic fans take to Twitter to fume over SPFL Board decision regarding cup semi-final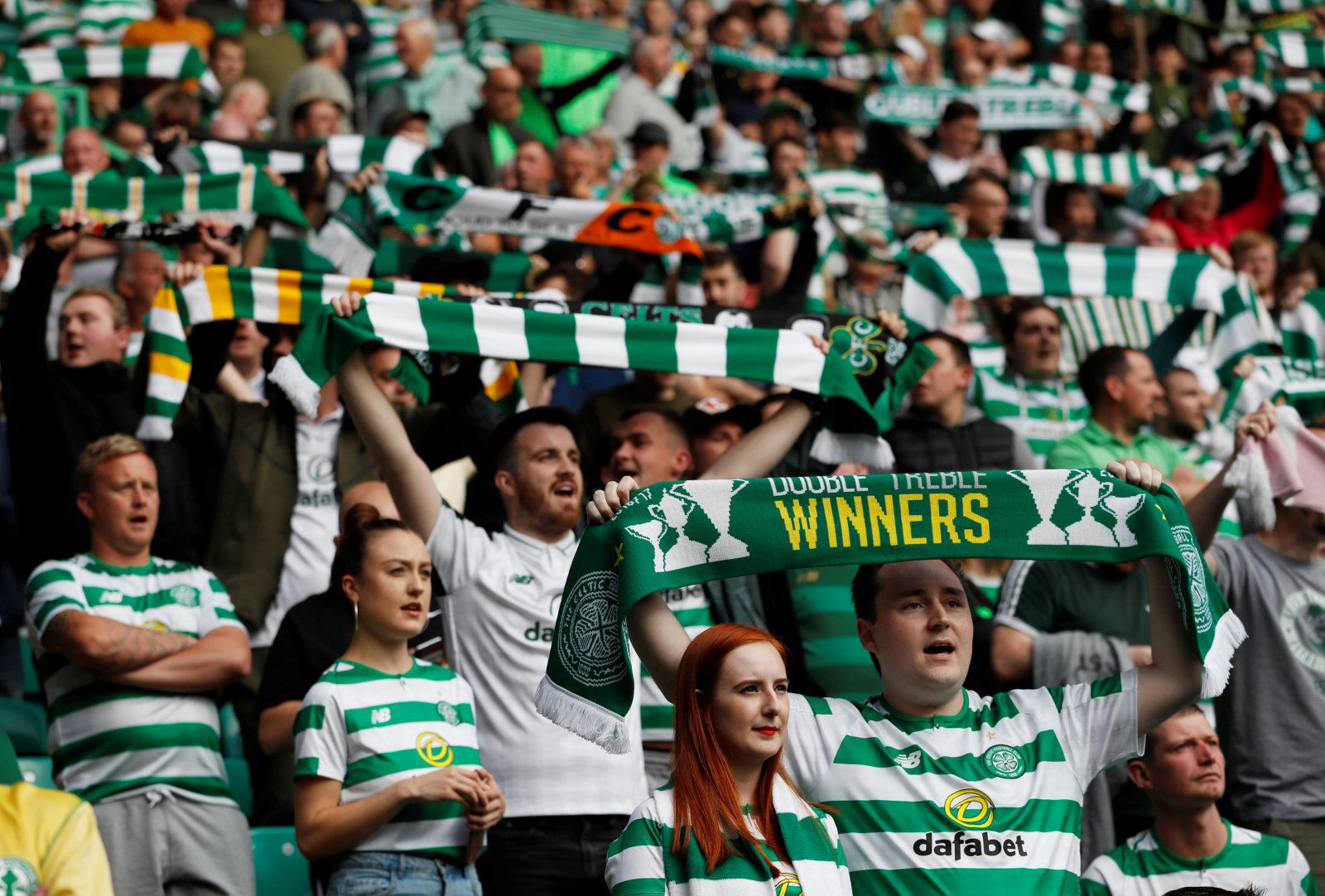 Celtic will be facing Hearts in the Scottish League Cup semi-final on the 28th October and the decision over the game has been a farce. Considering both Rangers and Celtic play in Europe the Thursday before, both teams will want to play on Sunday, resulting in Celtic's semi-final being moved to Murrayfield from Hampden, prompting Celtic to release a club statement.
#CelticFC statement regarding rearranged #BetfredCup semi-final. https://t.co/k7LrGXjKYL

— Celtic Football Club (@CelticFC) October 3, 2018
When you look at the decision to have Celtic's clash with Hearts moved to Murrayfield, you can understand the Hoops' frustration. The decision was made by the SPFL board despite the fact that the authorities had no preference over which game was to be played at Hampden between Celtic vs Hearts and Rangers vs Aberdeen. This decision means that Celtic will have to travel further and play earlier than they would have done if they were at Hampden.
This is the main reason why the fans feel aggrieved with the decision, even if it was done over a coin toss the fans would be happier with the choice, but for their semi-final to be selected over the other one seems unfair as far as they're concerned. The club's statement describes the decision as 'both irrational and discriminatory' and the fans are unlikely to let this one go easily as they continue to slate the SPFL board on Twitter.
You can read The Bhoys' comments on the SPFL board decision and their club's response here:
Time to stand up and fight the corruption

— UNREPENTANT (@sneckietim) October 3, 2018
When does the club plan on sticking up for the support, seems to me the fans give everything with very little coming back.

— Tam (@TamMcKenna1888) 3 October 2018
Maybe if you'd stood up to the SFA and SPFL on other matters they wouldn't be treating us with such distain on this issue?

— David McMonagle (@DavidMcMonagle) 3 October 2018
Get out of pocket fans their money back for already paid for transport/accommodation from @spfl. It's the least you can do for them.

— Michael (@Mickeybm) October 3, 2018
Or maybe go on and win it and refuse to accept it

— Jinky's oars (@jinkyssoars) October 3, 2018
Formal protest must be put in.

— Francis S Hughes (@SocialistBhoy) October 3, 2018
The fans aren't best pleased with the decision and will be keen to see action taken by the club between now and the day of the game.