Celtic: Journalist drops Lawwell claim on Lennon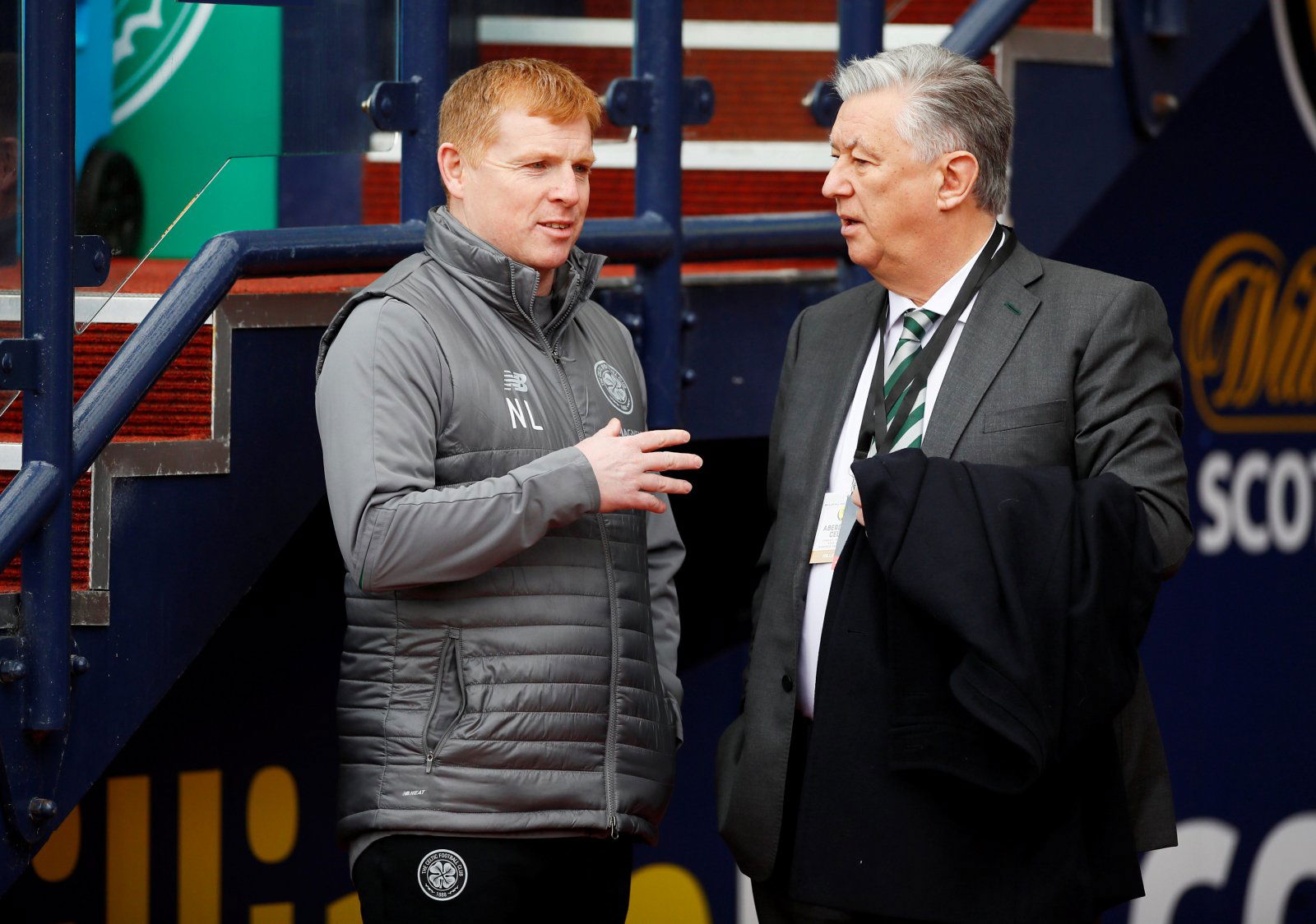 In a recent article for The Daily Record, Keith Jackson discussed Celtic manager Neil Lennon's future following the Hoops' 1-0 loss to their Old Firm rivals in this past Saturday's Premiership fixture.
This comes after the Celtic boss came under fierce fan scrutiny in late-November and in December following a poor run of form which saw the Hoops get knocked out of Europe and the Scottish League Cup.
Is it now too late for Lawwell to make a season-changing managerial appointment?
Despite those fan protests, Celtic chief executive Peter Lawwell opted to stick by Lennon, as explained in this article from The Daily Record, in the hope that the Irishman would turn things around and get a result from this past weekend's Old Firm clash, which ultimately didn't happen.
Now, Jackson has claimed that it's too late for the Hoops chief to make a change that could realistically alter the course of the 2020/21 season, with the journalist explaining that all Lawwell can really do now is hope that league leaders Rangers slip up, giving Celtic a chance to make up the points gap between them.
Is Lennon's Celtic job safe for the rest of this season?
Jackson did suggest that Lawwell did look at potential alternatives to Lennon last month when fan pressure was mounting, stating that he 'would not have been doing his job properly' if he hadn't, but he went on to say that as the chief executive seemingly came to the conclusion that there was no better option out there than Lennon, it's unlikely that a better option will have presented itself to the Hoops now.
Additionally, it's explained that it would be very difficult for Celtic to attract a new manager even if they decided to try and move on from this 'car crash' of a 2020/21 campaign and look to the long-term, as Lawwell won't want to be seen as surrendering the opportunity to win a historic 10th straight Scottish top-flight title.
Do you think Lennon will be sacked this season?
YES
NO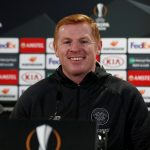 So, it would seem as though Jackson believes that Lawwell has effectively made his bed by sticking with Lennon last month and the 49-year-old manager may well be at Parkhead for the remainder of this season regardless of how much of an impossible task winning 10-in-a-row becomes.
In other news, it seems as though Celtic are set to miss out on alleged target Mark McKenzie.