Celtic: Bent backs controversial Hoops move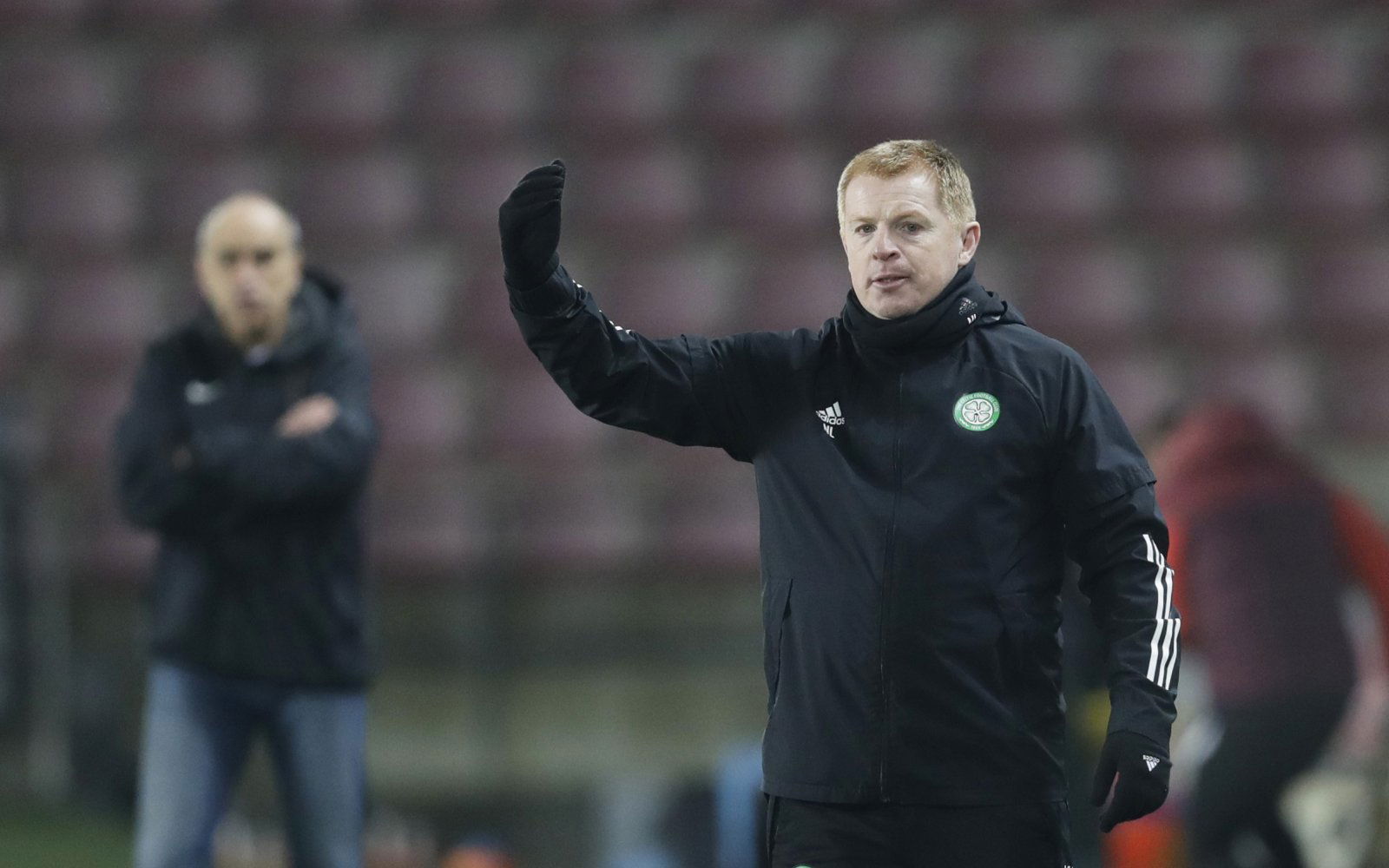 Speaking to Football Insider, former Premier League centre-forward Darren Bent has been discussing Celtic and their warm-weather Dubai training camp.
This camp has come under scrutiny, with the Scottish Government criticising the Hoops' decision to go on this trip during a global pandemic and some fans of the Glasgow club also ridiculing them for going on this trip following Saturday's Premiership loss to their Old Firm rivals Rangers, who they currently trail by 19 points in the Premiership table, though they do have three games in hand.
What has Bent had to say about Celtic and their Dubai trip?
In his interview with Football Insider, however, Bent has backed Celtic's decision to partake in this warm-weather training camp, describing this trip as a "masterstroke."
The Englishman explained that it will do the squad members some good to get away from Scotland following their Old Firm loss to avoid scrutiny, saying: "They're going to be getting hammered by their own supporters, hammered by Rangers supporters and hammered by neutral supporters – do you go to training and potentially take stick from fans when you're filling up your car at the petrol station? Do you deal with that, or do you take yourself away as a squad, regroup somewhere outside the country, relax and go from there?"
He went on to say that he "fully" understands the club's decision to take this step.
Time will tell if this trip is wise
Celtic boss Neil Lennon has also defended this trip, arguing that it isn't a holiday for him and his players, but a training camp and an opportunity to refresh.
It will be interesting to see, then, if this training camp has the desired effect and helps Celtic in their bid to catch up with Rangers in the league table, thus proving Lennon and Bent right that it was the correct move in terms of the physical and mental well-being of the squad when they return to competitive action versus Hibernian next Monday.
Do you agree with Bent's comments?
YES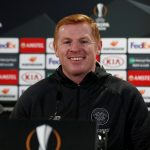 NO
However, given how controversial this decision has proven to be, you could argue that this move could only lead to more criticism for Celtic, especially if they fail to produce the desired results on the pitch, so perhaps the pressure will be on to return from this trip and put in some positive performances.
In other news, Celtic look set to miss out on alleged transfer target Mark McKenzie.