Celtic: Fans call on board to back Tom Boyd over comments on referee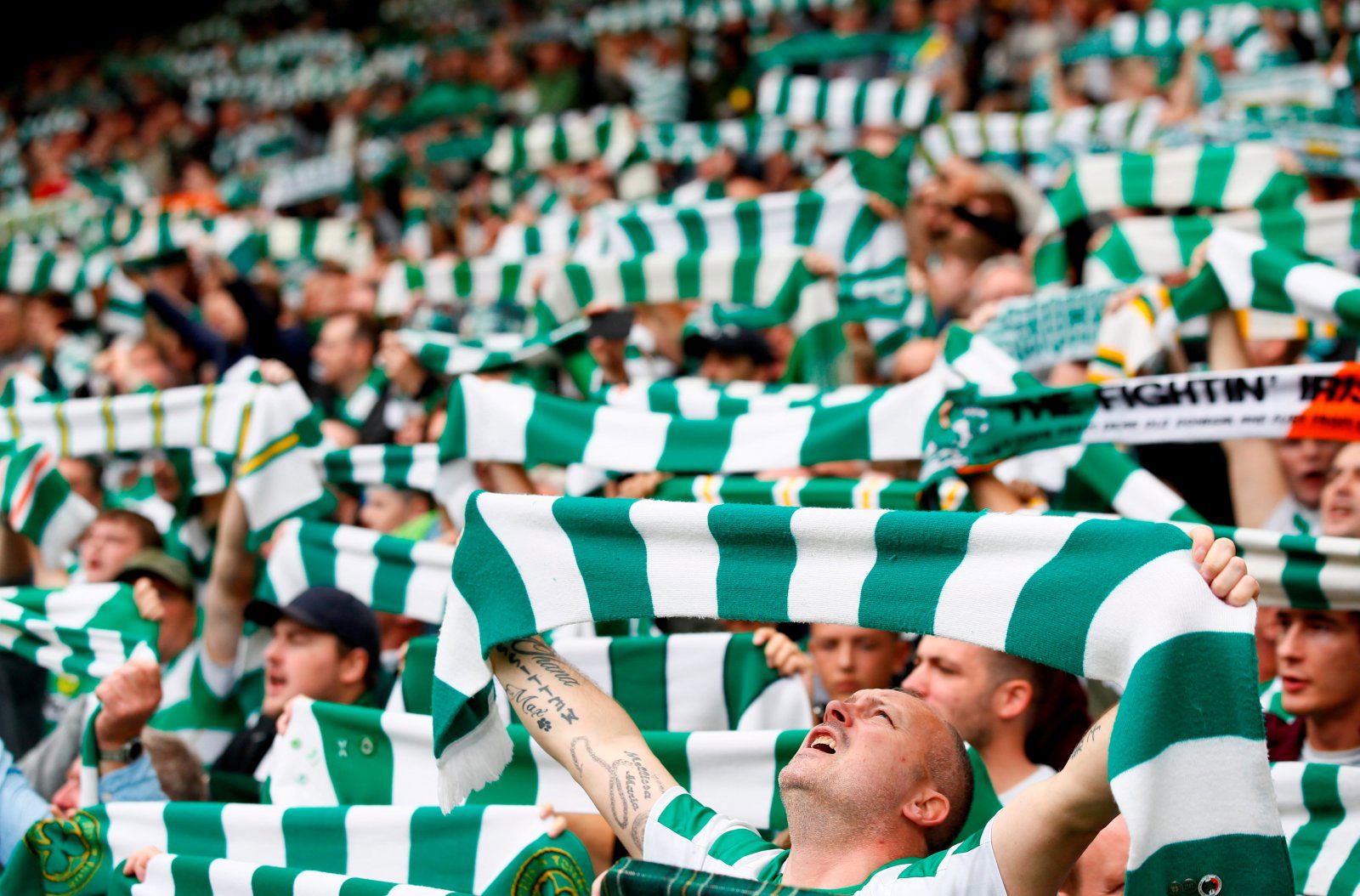 Celtic have yet to publicly give their backing to former club captain Tom Boyd in the wake of remarks he made about referee John Beaton last weekend in his role as a commentator for the club's in-house TV channel.
VideoCelts.com writer Joe McHugh took to Twitter via his channel @videocelts to ask whether the Celtic board will break their public silence on the matter.
Time to stand up, but does Celtic have a backbone?https://t.co/G2DwpZAAr9

— Joe McHugh (@videocelts) August 19, 2019
On VideoCelts.com, he explained that Boyd is under investigation from the Scottish FA's Compliance Officer over comments he aired about Beaton on Celtic TV during the Hoops' extra time win over Dunfermline in the Betfred Cup last Saturday.
The referee was lambasted by Boyd for not awarding Celtic a penalty for a strong handball claim, with BBC Scotland reporting the former Scotland international as saying: "If he doesn't know that's a penalty he should not be in the middle of the park refereeing a football game.
"He'll probably be welcomed down his pub tonight again."
According to celtsarehere.com, Boyd had come in for some criticism over those remarks, with Sky Sports reporter Keith Downie saying on Twitter that he "should be bigger than that in his position of responsibility".
These Celtic fans on Twitter weren't optimistic about the club's board publicly backing Boyd over the incident:
Celtic might not but us fans have

— Stephen Hamill (@StephenHamill93) August 19, 2019
Nope the plc are up to there necks in it with the sfa.

— roy (@Airthreycastle3) August 19, 2019
Miss Paul McBride at times like this.

— Paul McQueen (@queenmachine67) August 19, 2019
Nope

— graememcv (@Graememcveigh1) August 19, 2019
It's time the truth was told about Beaton the cheat

— IndyBhoy (@BrianHu44663707) August 19, 2019