Celtic: Fans fume after Sam Allardyce's comments on Rangers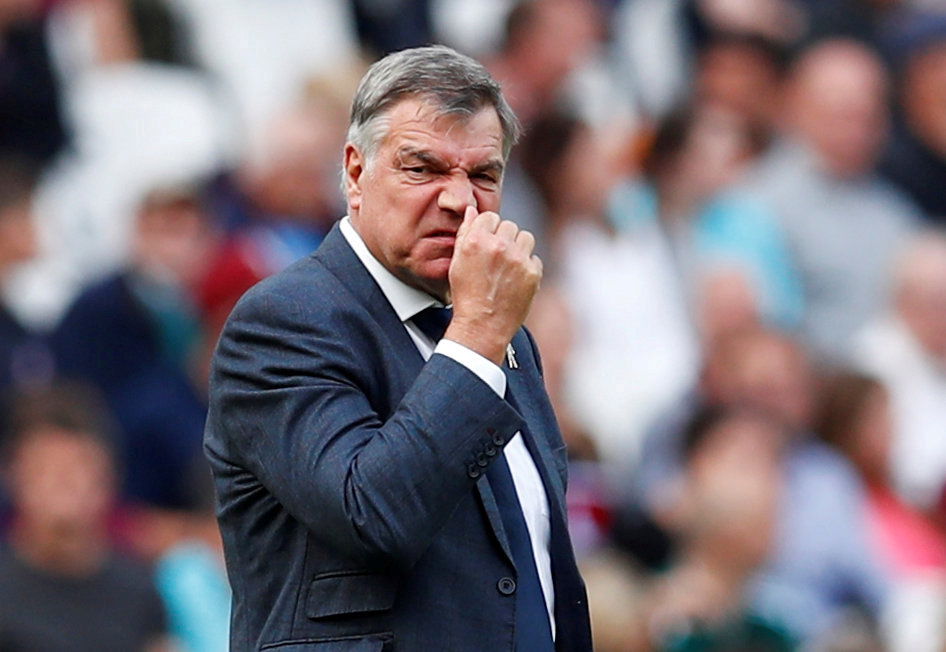 Celtic have completely dominated Scottish football over the last decade, winning eight titles in a row, as well as three consecutive trebles.
Rangers have slowly risen back up the ranks and finally look like being able to challenge Celtic.
Has Neil Lennon treated Scott Sinclair unfairly?
Yes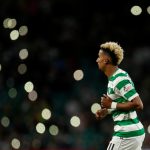 No
Steven Gerrard's side are only behind Celtic on goal difference and both have progressed well in the Europa League this season.
Former England manager Sam Allardyce caused quite a stir among Scottish football fans by saying any manager could go to the country's elite clubs and win trophies.
Speaking to talkSPORT via the Scottish Sun, he said: "We can all go to Celtic and win trophies.
"We can all go to, well soon be Rangers, I think the way Steven Gerrard is going and start to win trophies again.
"I think that if you're at a club that's like a Celtic or a Rangers, the fans expect you to win trophies and if you don't do that, you will get the sack."
Celtic fans weren't too happy with his comments, here's how some of them reacted:
Think there's a vacancy at Hearts Sam so go ahead let's see what you can do!🙄

— Sean McGivern (@seanmcgivern62) November 25, 2019
The opinions of a failed manager really carries a lot of weight. One minute it's easy to win trophies at Celtic but *Rangers* will win the league, how does that compute? 🤔

— Charlie (@MKChas21) November 25, 2019
Big Sam eh the man with an outstanding managerial record and trophy galore 👍

— Paolo Likes Football (@ImN0taTipst3r) November 25, 2019
""We can all go to Celtic and win trophies""

Wait, this mad man thinks that we'd want him as Celtic boss? We'd need to regress massively and very quickly to want him in charge.

— Steven 1888 (@1888steven) November 25, 2019
😂Allardyce will know all about winning trophies eh 🤣

— celticghirl1888 (@celticghirl0106) November 25, 2019
Remind me, what did you win?

— geronimo (@geronim72342872) November 25, 2019