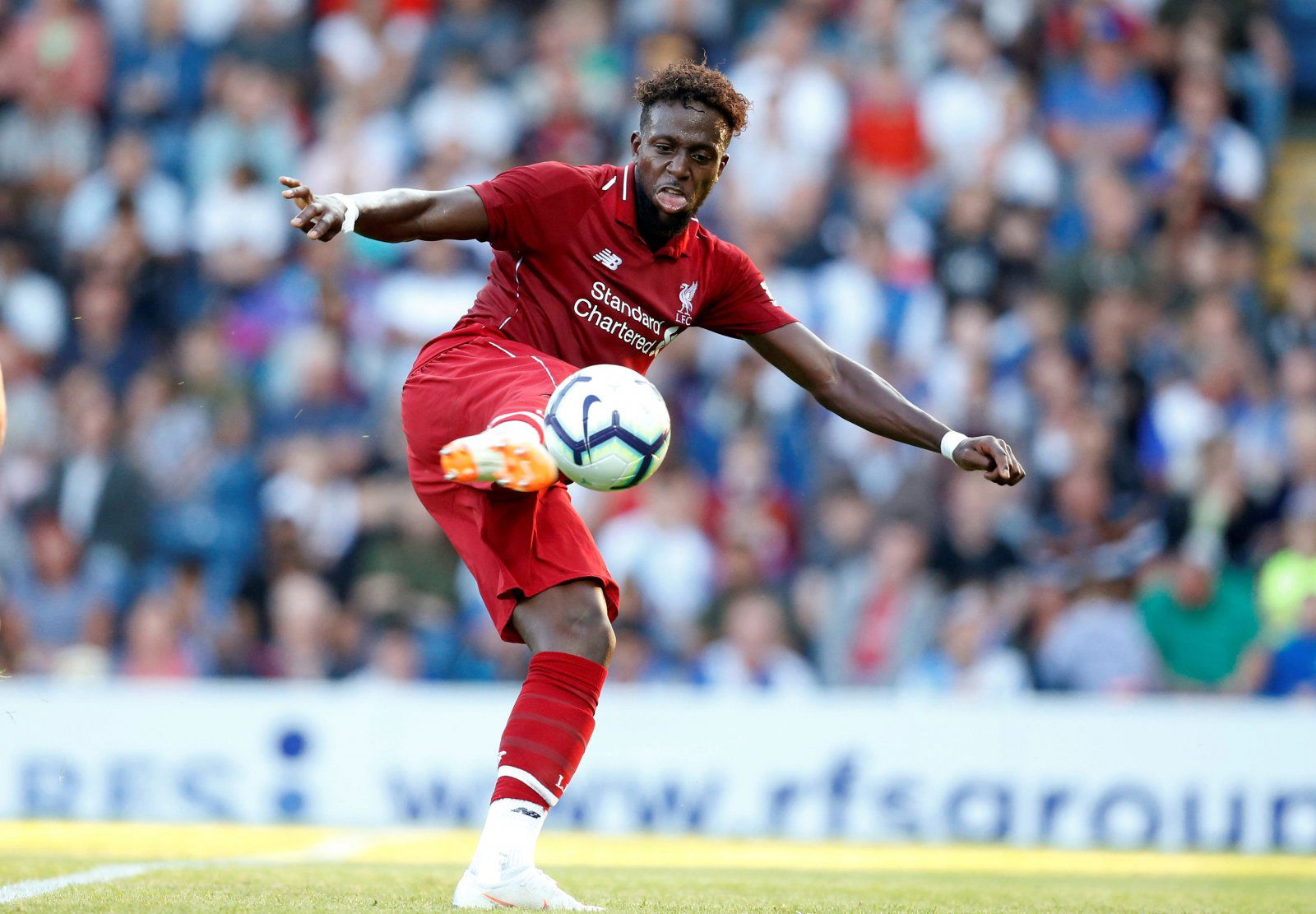 Celtic have had their worst start to the Scottish Premiership in over 20 years as the pressure continues to build on Brendan Rodgers, who prior to this season, led the Hoops to a double treble. 
Football fans nowadays tend to have short memories and they should remember all the good Brendan Rodgers has done for Celtic, before thinking about the shaking start they have endured this season.
Celtic are, this season, in the Europa League from the get-go, which was much to the disappointment of fans and Rodgers himself. There is nothing that can be done however and the Hoops have to accept where they are is because of the players' poor performances.
Their biggest problem at the moment is finding a regular goalscorer but that could be solved quite easily in January, by acquiring Liverpool's Divock Origi.
Origi, (who is valued at £9 million on Transfermarkt) has become another Liverpool outcast who could be a great use to a team like Celtic. With the quality streaming through the Reds team, it's no surprise Divock Origi can't find a space in the squad and that's where Celtic have to jump in, identifying their own need for another top striker.
Letting go of Moussa Dembele is a decision that was accepted by many but after a poor run, Celtic need to ensure that money is reinvested in a striker who can be equally as good as the Frenchman once was in Scotland.
The 23-year-old has kept his head down this season and is persistent in making himself known, particularly after scoring and assisting in a Premier League 2 game this season. The Belgian forward scored 7 goals in all competitions last season and with another chance thrown his way potentially by a club like Celtic, that deal would be perfect for both parties, surely.
Do you agree… Let us know!