Rangers
Fans react to troubling Rangers report detailing losses of £14.3 million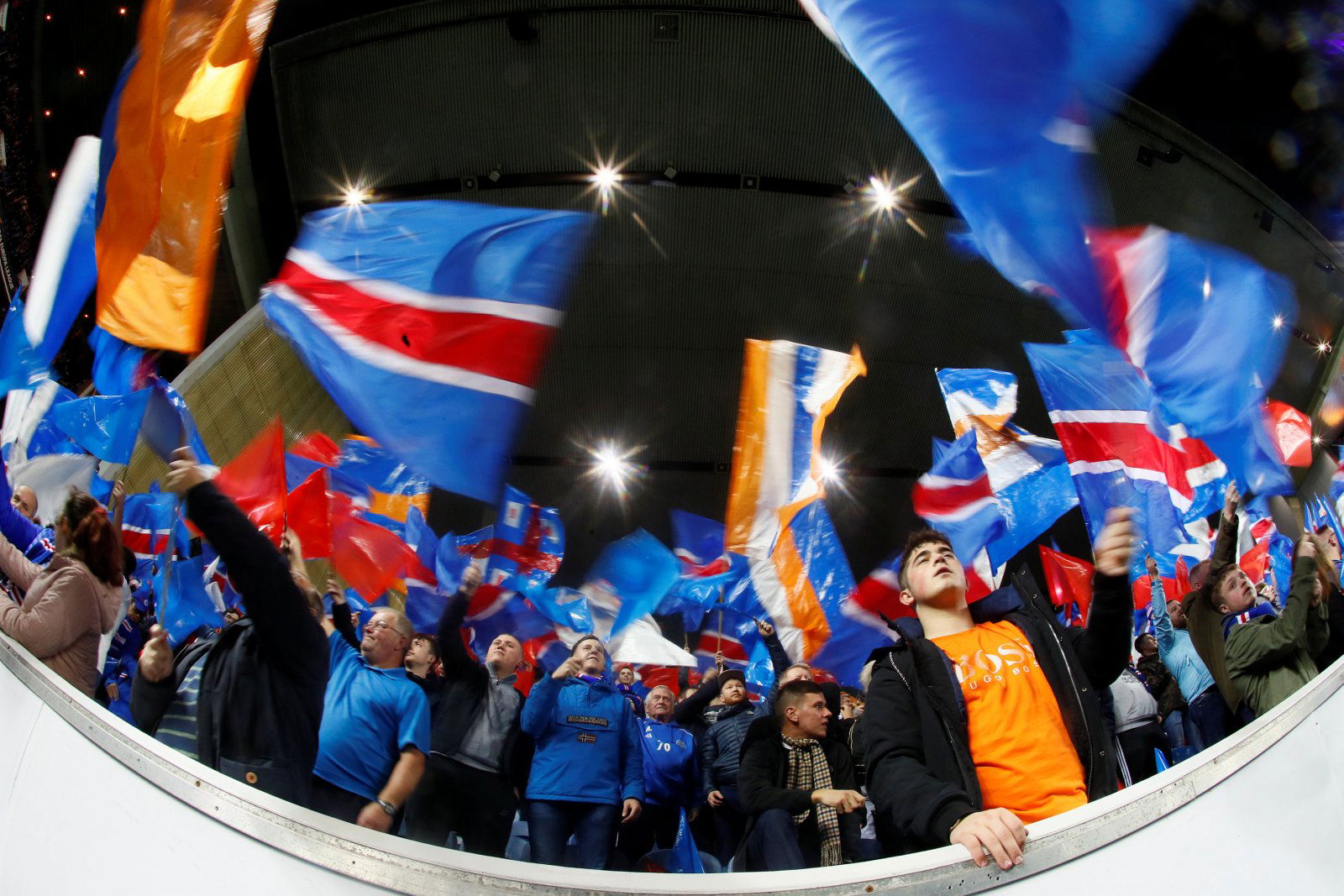 Rangers have been forced to play a subordinate role to their bitter rivals Celtic since their liquidation in 2012. 
It's a reality which the supporters have been forced to grin and bear whilst the Bhoys have dominated Scottish football with an imperious swagger which suggests it will take something rather special to change the status quo.
Steven Gerrard's arrival at the club could well be that special something, but his record since entering the hot seat at Ibrox would suggest that little has changed at the club.
Rangers dropped points once again on Wednesday evening as they drew 1-1 at home to Kilmarnock in a bitterly disappointing result which served to exacerbate feelings of discontent amongst the fan base.
But the result was not the only big story to emerge on the night as Rangers published a report detailing their dire financial situation.
It makes for pretty grim reading for the Gers faithful as the report revealed that the club recorded a financial loss of £14.3 million last season. Significantly, that figure was higher than the total loss of the rest of the SPFL clubs combined.
For a club whose harrowing recent history is still fresh in the memory, it's no surprise that supporters have reacted with a mixture of shock, concern and, from the Celtic perspective, delight at the report.
Here's what fans have had to say in response to Rangers' recorded losses…
Wow. That's some shortfall.

— Faith Simpson BA FCCA (@accountantfaith) October 31, 2018
Wow. That's some shortfall.

— Faith Simpson BA FCCA (@accountantfaith) October 31, 2018
well to be fair we did keep you up to date before the original rangers went bust too.

— tamrabam (@tamrabam1) November 2, 2018
Could they go bust again ? What would happen in that case ? Back to division 3 or completely wound up?

— Phil Wilson (@PhilW267) November 1, 2018
Hide the bad news. Good management, but bad bookkeeping!

— John S. Brown (@pelebroon51) November 1, 2018
Have you been threatened by the People for your honesty yet bud?

— dusty (@lippylipez_) November 1, 2018
a going, going, going, gone concern maybe…..

— Vin (@kidhaggis) October 31, 2018
The country's second most important club? Ok #scotlandsshame

— Ray Bell (@RayBell1977) November 1, 2018
Thank god we have obsessed dhims like you to keep us informed. Many thanks. we really appreciate smellie fans keeping us up to date with what Rangers are up to. I genuinely couldn't tell you anything about that other mob because I'm NOT interested.

— gers4me (@riddela1) November 1, 2018
Do you think it is getting the right level of media attention and scrutiny considering what happened the last time an Ibrox club was staring into a financial black hole?

— Bobby Lennon (@BobbyLennon88) November 2, 2018
And Gerard's going to buy more in January he says. Where is the cash coming from.

— Stefan (@StefanG1888) October 31, 2018
Like what the TT have on offer? Sign up for more notifications!