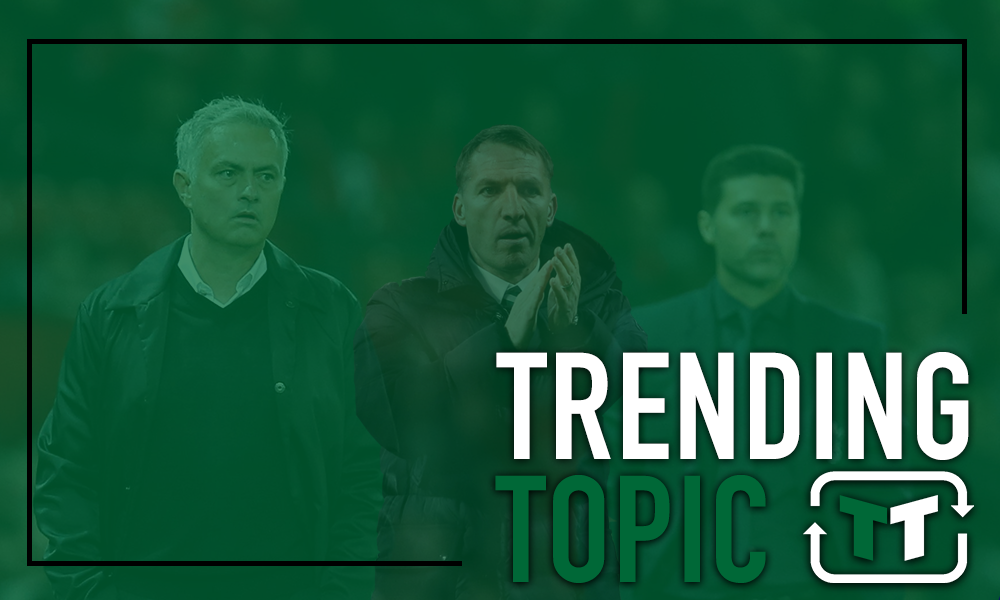 Steven Gerrard has impressed since he arrived at Ibrox. His team are doing well in the Scottish top flight, and whilst winning the title this term is an optimistic goal, it's certainly achievable for Rangers. 
For the Gers, winning the title would be the end goal of more than a few years of turbulence, but in the case of Gerrard, that's just the first step, at least according to Duncan Castles.
Duncan Castles, writing for the Daily Record, has recently suggested that Gerrard's dream is to manage Liverpool, and his role at Rangers – though a dream for him in the present – is merely a means of earning his ticket on the train to Anfield.
Whilst that may not be something that Rangers supporters want to hear, the reality is that it's an ideal situation for Gerrard, and Ibrox offers him the perfect opportunity of getting the experience that he needs.
After all, as far as a project goes, Rangers is the ideal platform for a manager to grow within. It's a huge club with a lot of room for further improvement and growth, and so whilst Gerrard is expected to improve the club, he's not had a particularly high bar to try and maintain. That, in a way, has taken the pressure off of him, and it's allowed him to flourish. The Rangers fans have, of course, helped in that process, too, given the passion and support they've shown him from the first minute.  They are all too aware of the struggles that have been seen at Ibrox lately, and they recognise that Gerrard only wants to improve matters.
Let's not forget, though, that Gerrard has given himself a fantastic headstart in his quest to return to Anfield. He hasn't started in League One or the Championship – he's joined one of Europe's biggest clubs. If he can succeed there, a move up to a club of Liverpool's stature would be a natural step, and so for him, it wouldn't be unrealistic to consider his next destination as Liverpool – unlike someone like Frank Lampard who may be forced to go to a mid-table Premier League side after Derby before moving onto a club like Chelsea.
In the meantime, Gerrard has a side that will challenge for trophies and continue to develop under his tutelage, and eyes will continue to be on him as he continues to impress.
Thoughts?