Gerrard must take all opportunities to improve as a manager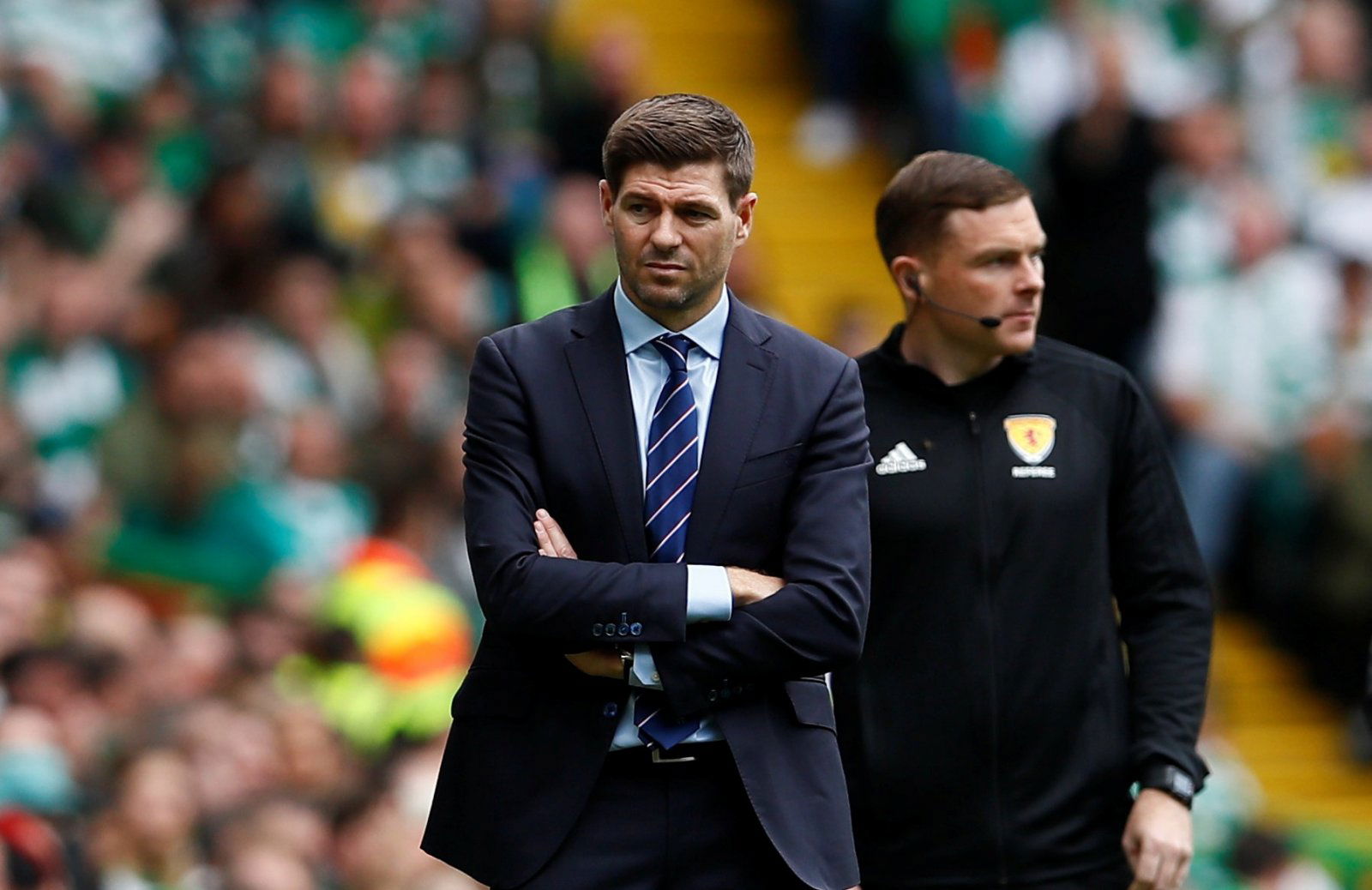 According to The Daily Mail, Liverpool manager Jürgen Klopp has said that he still keeps in touch with new Rangers manager Steven Gerrard. 
The German said that the former Liverpool player doesn't ask for advice, because he doesn't need to, in what could turn out to be a very foolish move.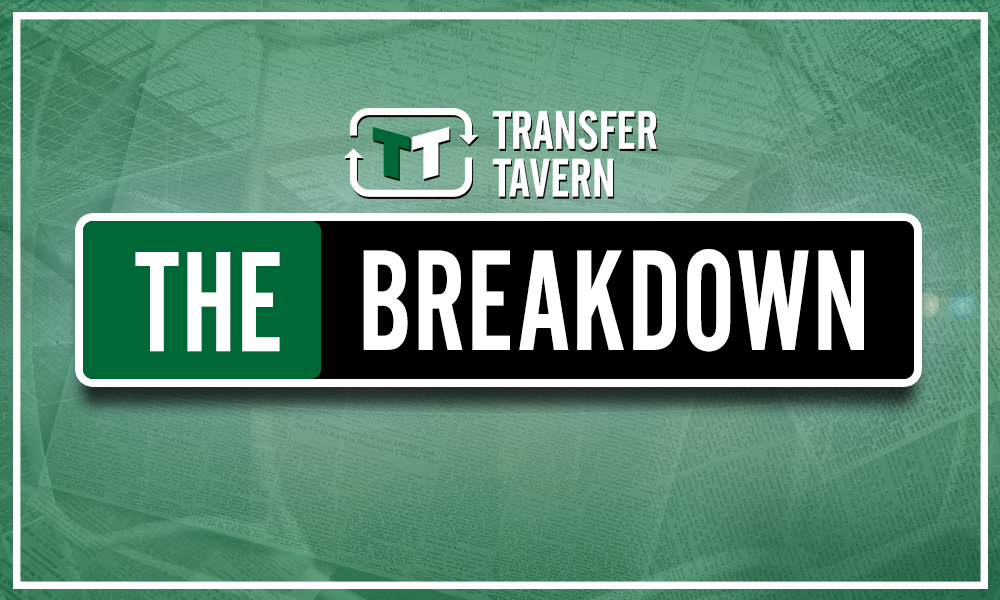 Klopp is one of the most innovative and interesting managers in football at the moment, and Gerrard should take as much advice as he can from the vast array of managers that he has played for over the years.
There are certainly a couple of things that Gerrard could ask his former manager for help with, in order to help his Rangers side challenge rivals Celtic this season.
After the Old Firm two weekends ago, former Rangers boss Ally McCoist questioned Gerrard's timid approach to the match, claiming that The Gers offered nothing in attack. This is certainly an area in which Klopp could pass on his wisdom to his apprentice.
Klopp's tactic of attacking big teams is one of his key characteristics as a manager. Liverpool's dismantling of Man City on a number of occasions last season goes down to the teams high energy and press, in which Pep Guardiola's City could not cope with. This takes a lot of research into the opposition, but is certainly something that pays off.
Another area in which Klopp could help Gerrard is over improving his defence. Both Klopp and Gerrard inherited weak defences, so they will have had similar experiences at the beginning of their tenures. Although Klopp's teams are still not renowned for being defensively robust, he has certainly improved Liverpool's defence since the days of Brendan Rodgers. Of course, the signing of Virgil van Dijk helped, something that Rangers will be unable to do. But nonetheless, there will still be approaches and tactics that Klopp adopted which he could pass on to Gerrard and make him a better manager.
Some people are too stubborn to ask for advice, and it is unclear if Gerrard is one of those, but he has a brilliant opportunity to improve himself as a manager, and he should take it with both hands.