Gerrard's new philosophy should delight Rangers fans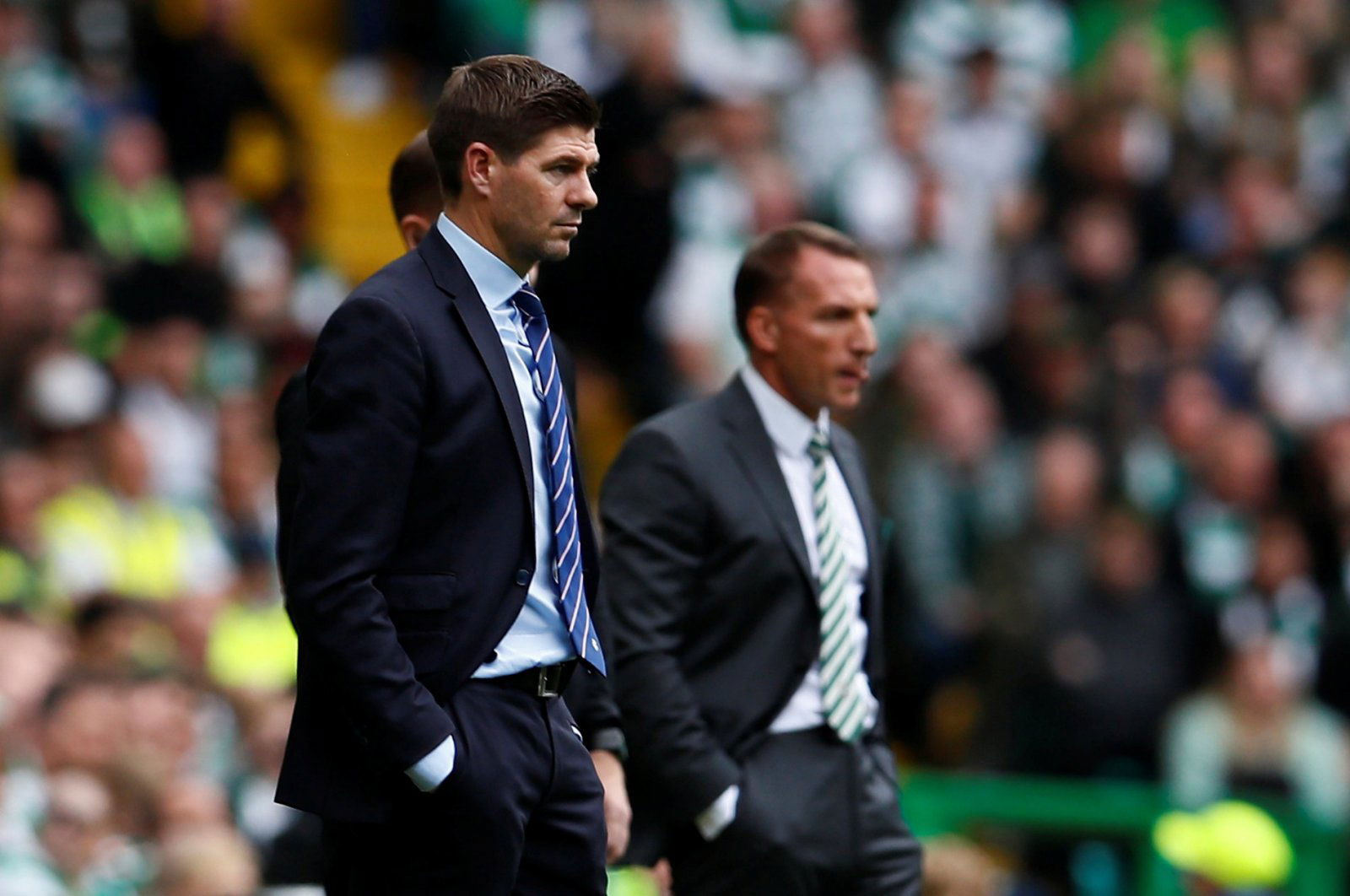 Each manager's football philosophy seems to be a hot topic and the moment. 
While Liverpool manager Jürgen Klopp and Man City manager Pep Guardiola receive all the plaudits for the attacking brand of football that their teams play, Man United manager José Mourinho is criticised for the negative approach his sides make.
Parking the bus has become a stereotype of Mourinho's game, and pundits and fans dislike it immensely.
That is why Rangers manager Steven Gerrard's recent comments should fill fans with delight.
SG: I'm not going to accept my team sitting back and waiting for a moment in the game to join it. We have to be on it from the start and I'm sure the supporters will want this also.

— Rangers Football Club (@RangersFC) October 3, 2018

Rangers have been found guilty of being too defensive at times this season. The game against Celtic and Livingston are examples of this, where The Gers came away with no points from either of those games.
That could have been an indication to Gerrard that he has to change his approach. He is a manager, and was a player, that likes to attack, so he should turn to what comes naturally to him.
That will clearly be the case against Rapid Wien in the Europa League, and vastly inferior side, the question is whether Gerrard continues to take this attacking approach throughout the season, particularly with Scottish Premiership leaders Hearts visiting Ibrox at the weekend. Regardless, Rapid Wien is a start, and that will please fans greatly.