Rangers: Fans react as Campbell relays news of UEFA fine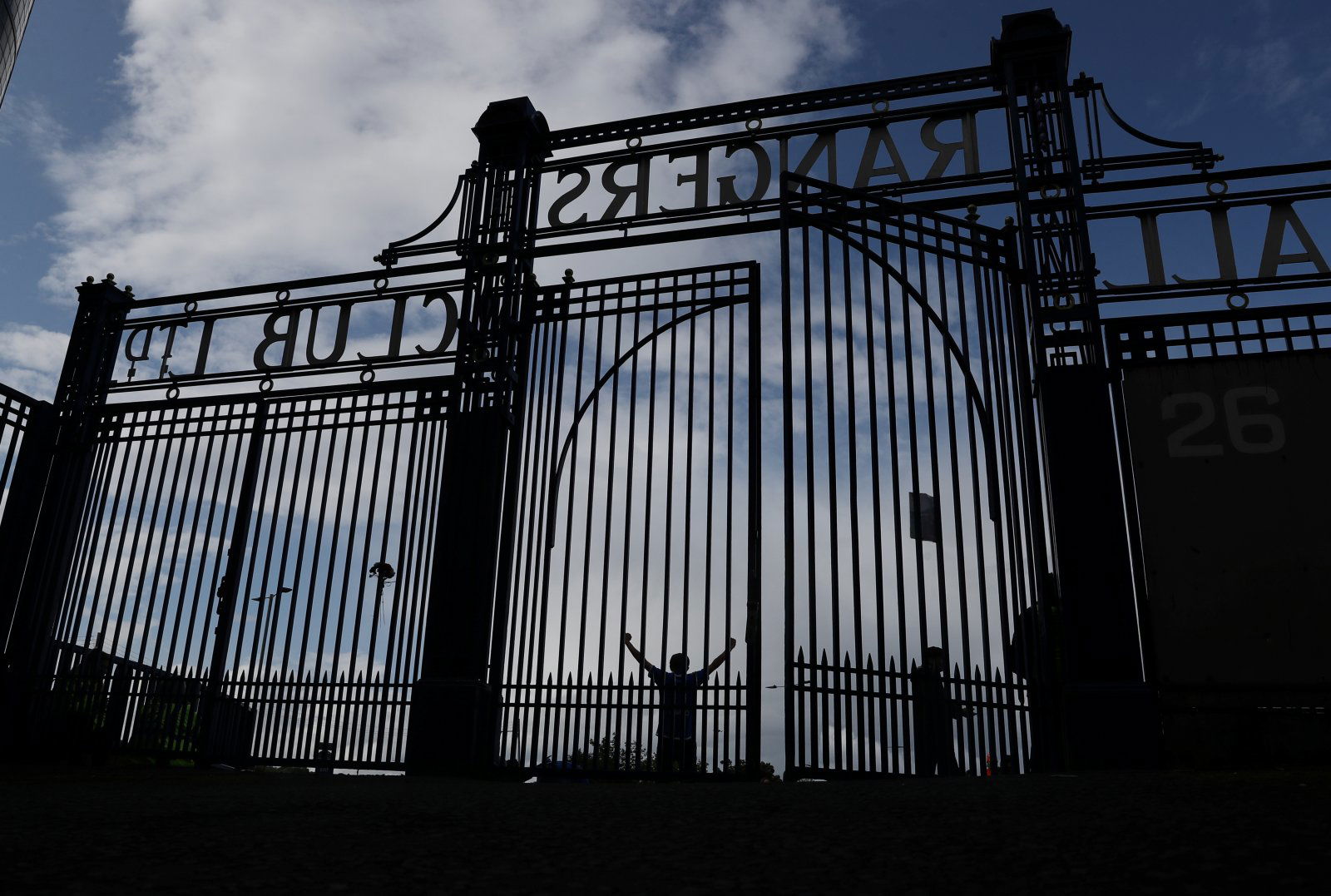 Many Rangers fans have been replying to a tweet that was recently posted by The Athletic's Jordan Campbell after he relayed the news that Steven Gerrard's side has been slapped with a €10,000 fine. 
This fine comes as a result of the Glasgow club's 2-2 UEFA Europa League draw with Benfica at Ibrox on 26th November kicking off late. 
The Gers had been leading that game by two goals until James Tavernier's own goal in the 78th minute and Pizzi's 81st-minute strike salvaged a point for the Portuguese side. 
As a result of their team giving up a two-goal lead for the second time in a row against As Águias, perhaps it would be understandable if some Gers supporters don't have positive memories of that game, and the news of this fine is certainly unlikely to make fans of the Glasgow club look back on this fixture with any more fondness. 
So, how did these Rangers fans react to Campbell's tweet?
Many Gers supporters were displeased by the news that their club is being fined, while some Rangers fans even shared that they didn't realise this particular game kicked off late.
Pathetic, and I'd say that if it was THEM getting fined.

— James Murray (@ayrshireranger) December 8, 2020
Uefa charges are absolutely nuts. They fine clubs similar if not much more for racist chanting, fine players more for wearing branded boxers than they do racist abuse.

— Chris McLaughlin (@Chr1sMcLaughlin) December 8, 2020
What did Steven Gerrard do, or not do? Doesn't the referee blow for kick off without either manager being involved?

— Andy (@RockiesRanger) December 8, 2020
Didn't even realise it was late

— Goshy (@ggh1992) December 8, 2020
Isn't that, oh I don't know, the referees job?

— #DoYourJob (@gordyb1872) December 8, 2020
Absolutely pathetic 🙄

— Wullie (@Mr_Blonde94) December 8, 2020
No way

— Alex marshall (@aldo19381) December 8, 2020
How late was it? I never noticed

— Barrie (@twowordsbaz) December 8, 2020
😂😂 UEFA are unbelievable https://t.co/EfXy0rYcGP

— Barry (@bkerr72) December 8, 2020
In other news, Rangers have been linked with a January loan move for Chelsea midfielder Billy Gilmour.