Steven Gerrard's reign at Rangers has been up and down so far. The former Liverpool man has enjoyed a number of brilliant moments, but they've also been contrasted with more than a few lows.
Arguably the 'Gers biggest low so far came over the weekend, with the club being knocked out of the Scottish League Cup by Aberdeen. It was a limp performance from Steven Gerrards's men, and it was a game that proved how far Rangers really still have to go.
In truth, whilst things were looking rosy a few weeks ago, this latest result puts their season more broadly into perspective, and it's fair to say that things aren't actually looking all that rosy at the moment.
Sure, the season is still young, and a solid run over the next few weeks could change everything, but Gerrard must seriously be aware of how things could turn over the coming months.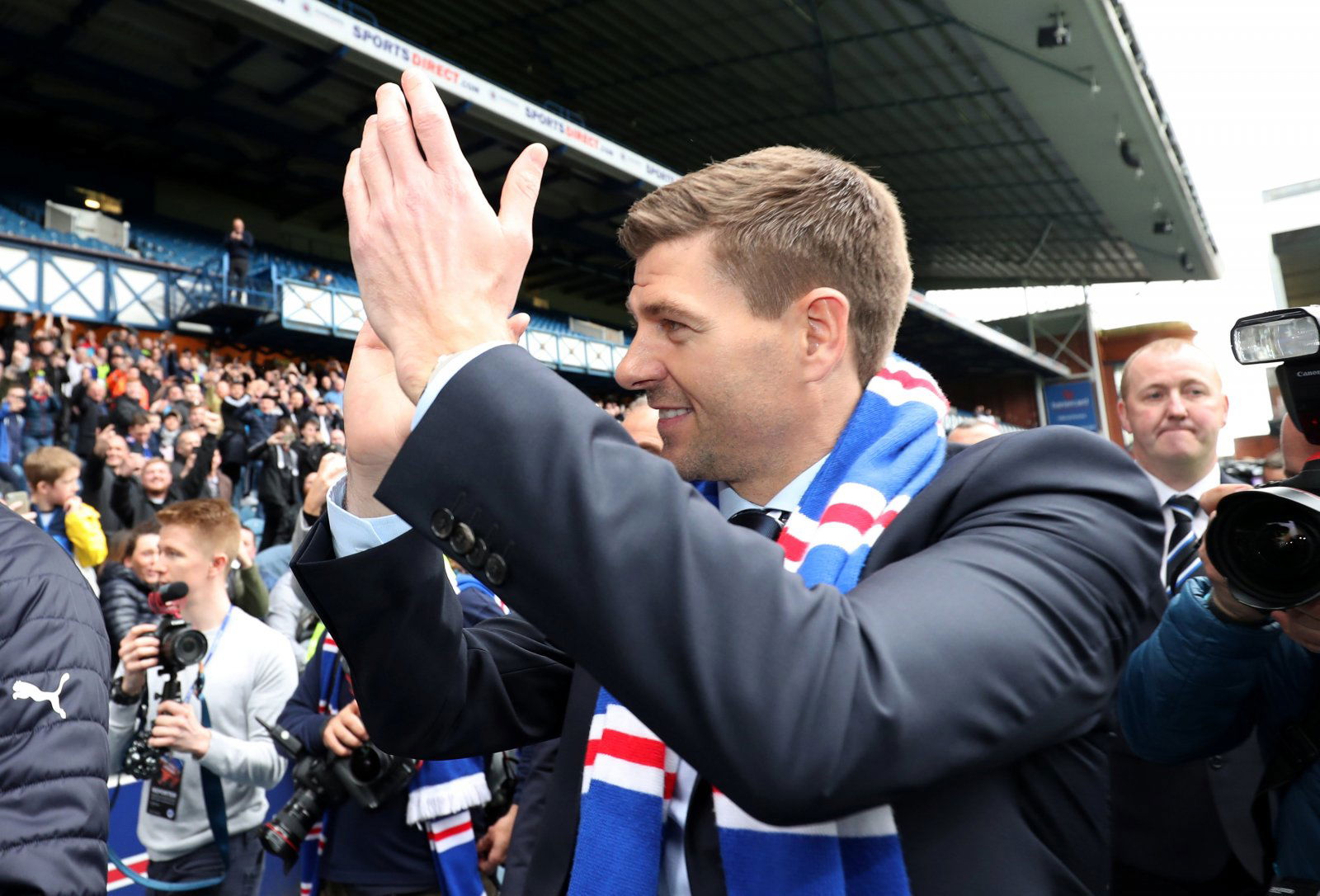 A few weeks ago, Rangers were in a good post. They were challenging directly at the top of the table, and they were playing well – and they were doing far better than Celtic. However, Brendan Rodgers' men have really turned it around as of late, and in their League Cup fixture, they managed to dispatch of Hearts 3-0. That indicates that the Hoops are slowly finding their best form, and that's not a good thing for Rangers. Could they have missed the boat in their hunt for the title? It's too soon to say, but Celtic's resurgence doesn't bode well.
The cup was arguably one of their best chances at silverware this season, too, and so their knocking out of the tournament means that Gerrard is even less likely to achieve success in his first season as a manager.
They're now 9 points off the top of the table, and whilst, granted, they have a game in hand – that's hardly a particularly strong position. They're now relying on the teams above them to drop points in at least two games; and that isn't something that they'll do lightly.
So, whilst Gerrard has broadly made a decent start to life in Scotland, things aren't quite as rosy as they may have seemed a few weeks ago.
Thoughts?