It's easy: If Rangers sign these 2 players in January, Gerrard's attack will bounce back
It's a concerning time to be a Rangers fan, with Steven Gerrard's men not in the best run of form at present. It was never going to be easy for the former Liverpool boss, but now is when the real test starts.
After losing to Aberdeen over the weekend, Gerrard bemoaned the quality of his attack, and he revealed that if his current squad can't do it, he's open to bringing in fresh talent to help the Gers improve going forward (BT Sport via BBC)
Clearly, Rangers do have a few issues in their attack, and Gerrard would be wise to fix any and all problems – but just who could he look to bring in to stop the rot?
Well, if Rangers sign these 2 players in January, Gerrard's attack will surely bounce back…
Dominic Solanke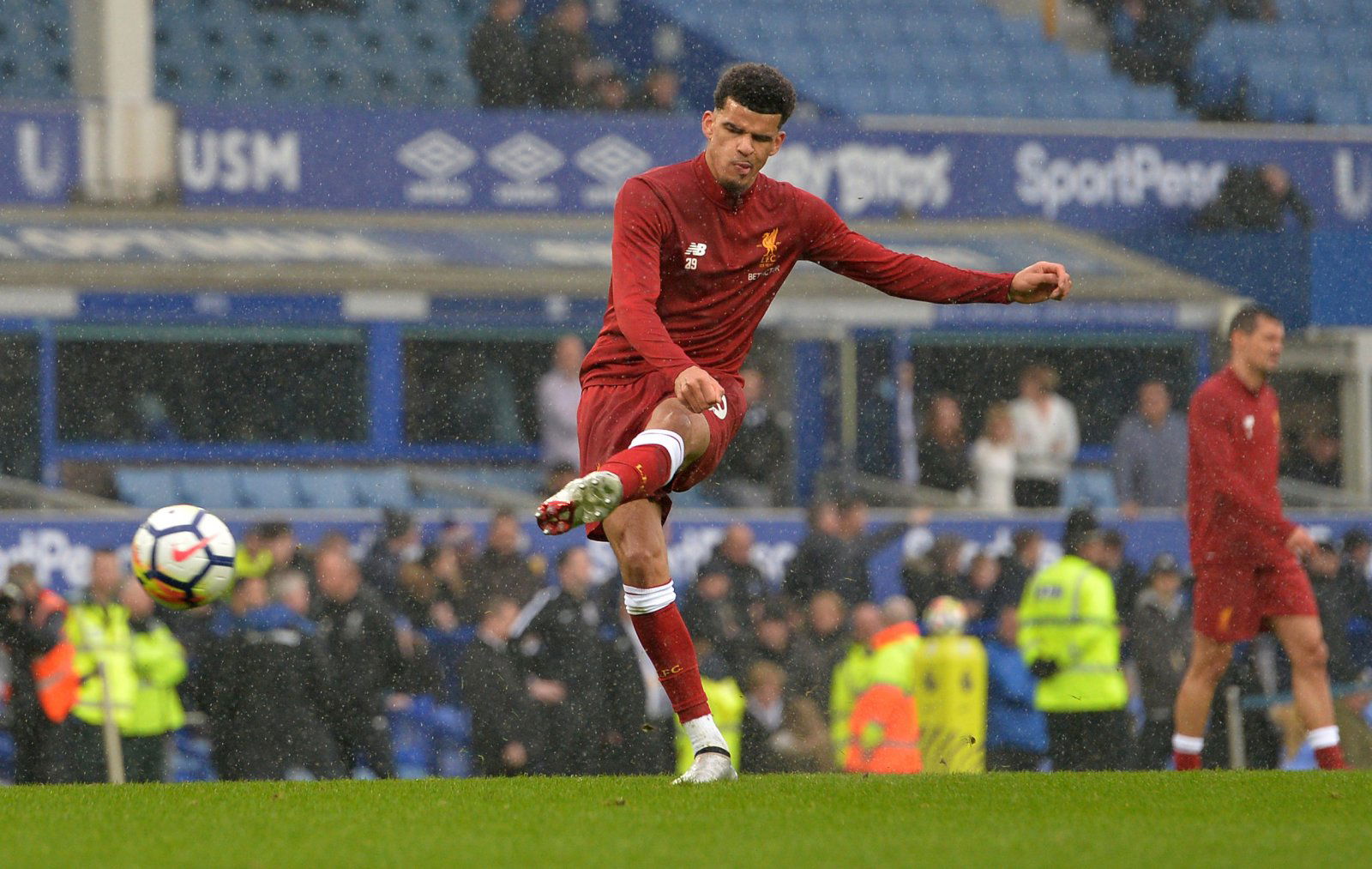 Dominic Solanke hasn't had much of an impact at Liverpool this season, but that doesn't mean that he isn't good enough for Rangers. At Anfield, he's got individuals like Daniel Sturridge and Roberto Firmino to compete with – and anyone would struggle against individuals like that.
At Rangers, he'd have decidedly less competition, and he could thrive in that environment.
It seems a long time ago, but when at Chelsea, Solanke was – alongside Tammy Abraham – one of England's most exciting young forwards.
He hasn't lost that ability, but he just needs someone to inspire him and bring it back. Under Gerrard, he could thrive, and with his Liverpool links, it's a deal that may interest all parties.
Steven Davis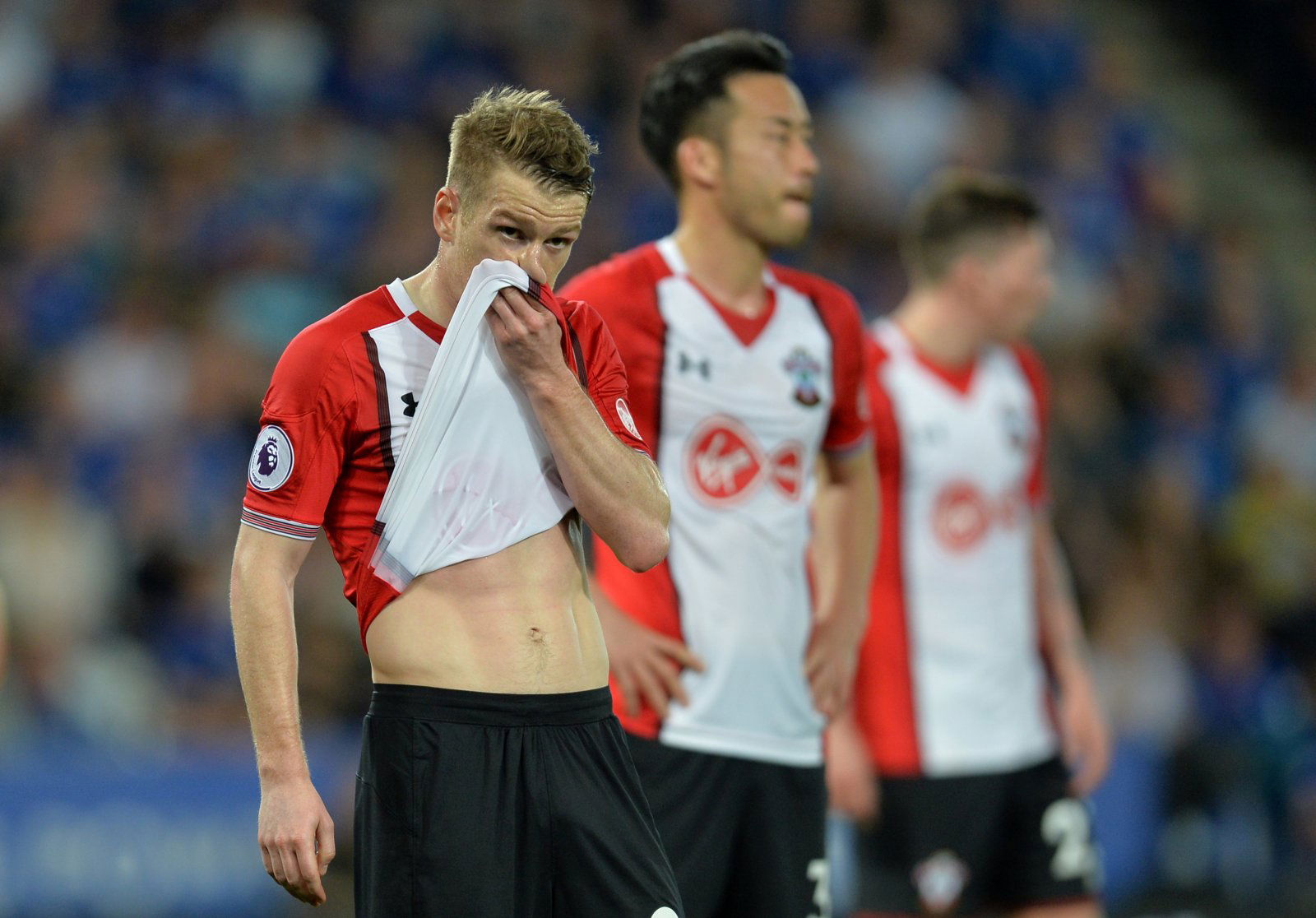 New finishers won't solve the problem for Gerrard, alone. Having a top forward matters little when they aren't getting the desired service. So, perhaps bringing in a new playmaker makes sense.
Steven Davis may be coming towards the end of his playing days, at 33-years-old, but he's still got a lot to give. A fantastic passer of the ball, he's able to create magic with the ball at his feet, and at present, that's exactly what Rangers lack.
The midfielder could slot perfectly into the number 10 role at Ibrox, and he'd really help transform the attack of Steven Gerrard's team.
With more service, and potentially a more potent forward, Rangers could truly turn things around.