It's shocking how bad these 2 Rangers players have actually been this season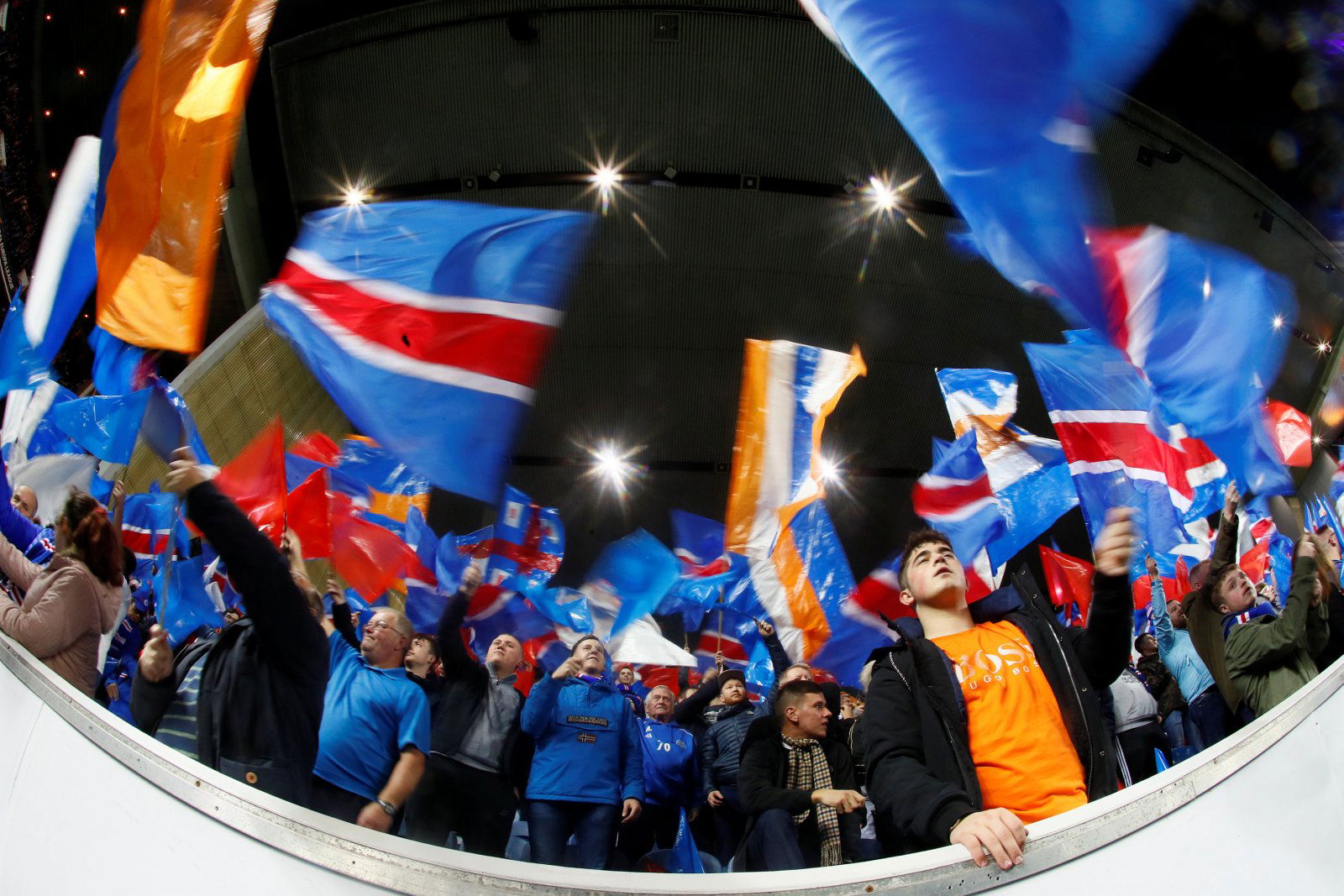 Rangers Football Club is an exciting place to be at the moment under Steven Gerrard who's making waves in his managerial debut season.
Gerrard's side were eliminated from the Scottish Cup last weekend, meaning they'll miss out on an Old Firm derby, which obviously isn't ideal.
However, there are more positives to be taken from the season in general.
Rangers currently sit in 4th place in the domestic league, with a game in hand; they're top of their Europa League group, playing some of the best football fans have seen in some time; and the team genuinely look like they're enjoying their time under the new manager.
Indeed, the change in fate could easily be attributed to the fact that a grand total of 10 players have been brought in by Gerrard whilst a further 13 have left as the Liverpool legend seeks to make the team his own.
With so many transfers and changes being made, there's always a chance that things could backfire and players turn out to be far less promising than we originally thought.
That considered, here are two players that really look like they're having a terrible season…
Umar Sadiq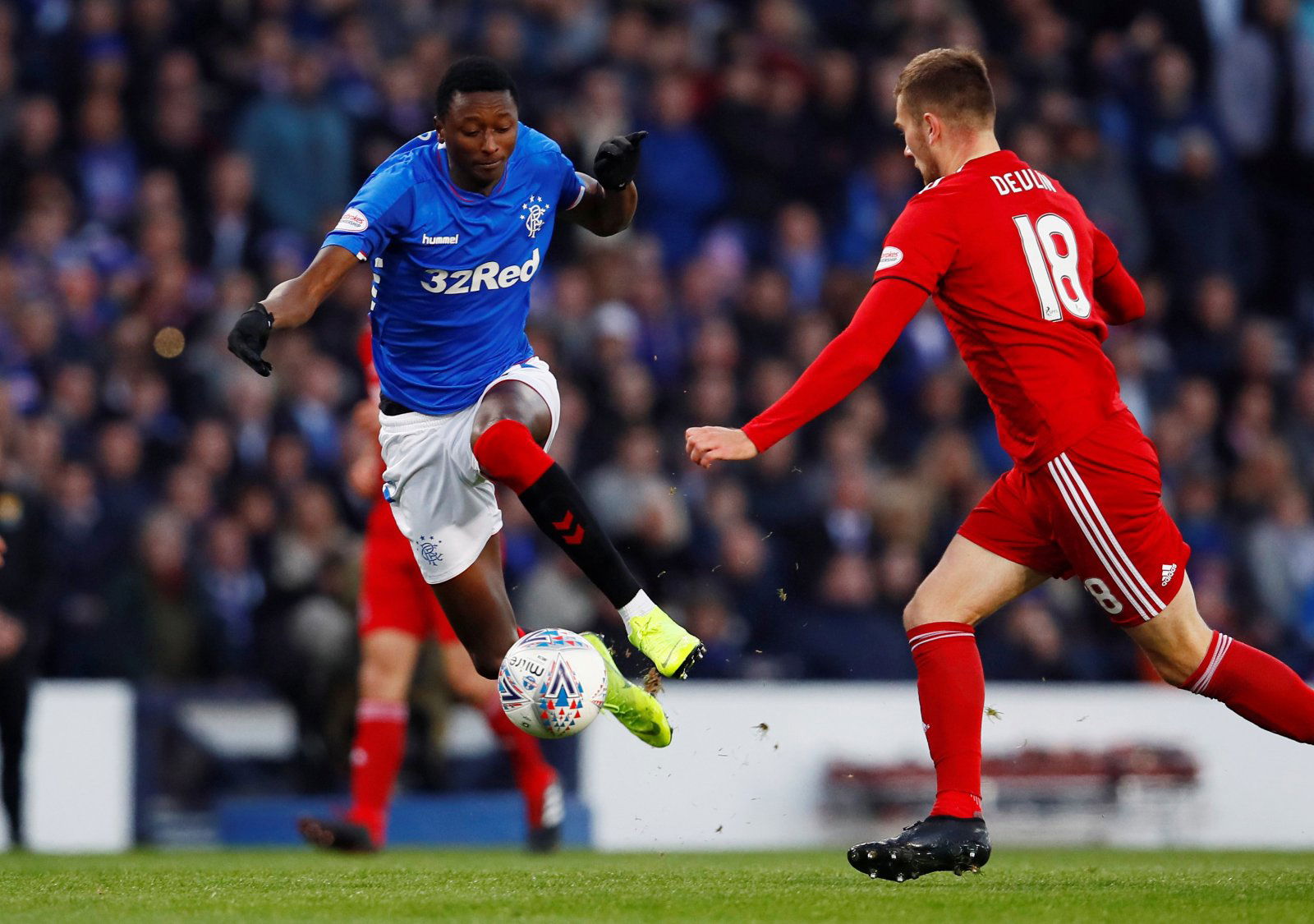 Umar Sadiq was one of those individuals brought in on loan to reinforce the club's attacking options throughout a very long season.
Fans were probably expecting a decent enough player in Sadiq, having arrived from Roma with some relatively decent loan spells in the Eredivisie to his name.
In reality, they were given Bambi on ice, and a player who spends more time offside than he does on.
There isn't much more to be said about Sadiq as we're sure Rangers fans are well aware of his "qualities".
Jon Flanagan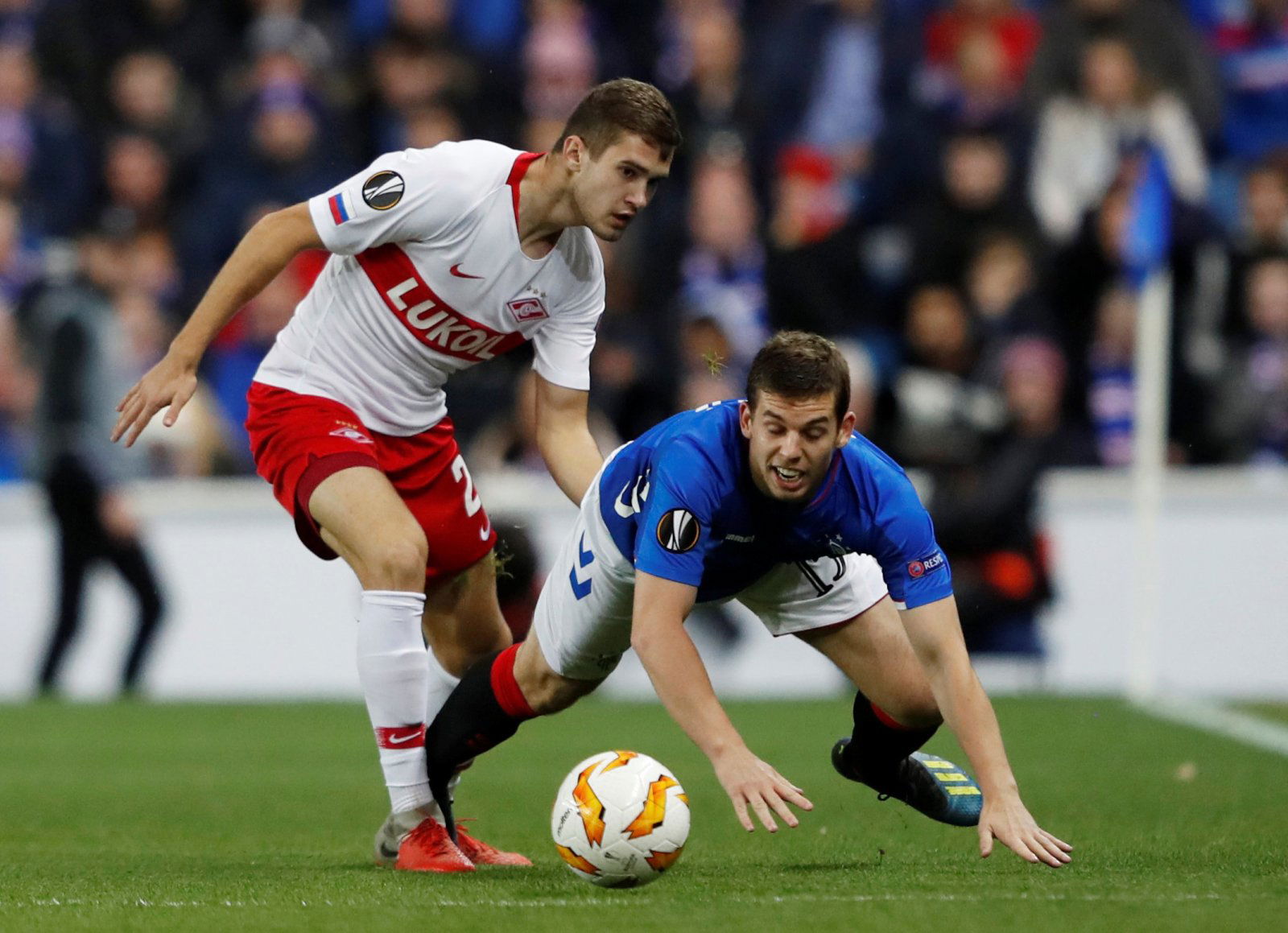 Oh how the mighty have fallen.
Once dubbed the "Scouse Cafu", and now simply a "flop".
Jon Flanagan has undoubtedly experienced one of the most rapid declines in world football since Champions League finalist Jermaine Pennant appeared on Jeremy Kyle.
Flanagan's defensive performances this year have been pretty poor, he's incredibly inconsistent, and his lack of discipline remains a big problem in his game.