Latest News
Kyle Lafferty won't push for move to Rangers
Rangers will be desperate to improve under Steven Gerrard after drawing 1-1 against Aberdeen last weekend, as they take on St Mirren today. 
The Bluenoses have been busy all summer and they seem to be in a great position to succeed this season, having enjoyed some success already in Europe. But, it looks as if Steven Gerrard will have to do something special to bring a reported target to Ibrox, as according to the Scottish Sun, Kyle Laffery insists that he won't push for a move to Rangers and says he owes Hearts 110%.
Kyle Lafferty has promised Hearts he won't agitate for a move to Rangers.
The Ibrox club had a £200k bid turned down for the striker earlier in the transfer window.
And, Steven Gerrard could return with an improved offer for the Northern Ireland internationalist, with the forward believed to be up for moving back to Ibrox.
However, Lafferty had this to say:
"When a team like Rangers is interested in you, it's something you have to look at and you know you're doing something right.
"But it's up to the two clubs. I owe Hearts and the club the respect to continue giving 110 per cent.
"If something happens, it happens — but it's out of my hands."
THE VERDICT: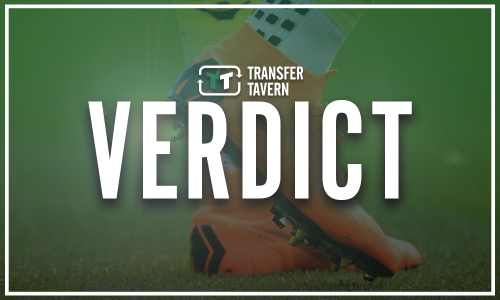 So, it looks as if Rangers have suffered a slight setback in their pursuit of Kyle Lafferty as the forward won't force a move to Ibrox, so the two clubs will have to sort something out.
Therefore, the Bluenoses will have to meet Hearts' asking price to bring the striker to the club this summer, which is something that Steven Gerrard may not want to do.
Lafferty scored to only goal against Celtic yesterday as his Hearts side secured a 1-0 win over the defending champions at Tynecastle.