Russell Martin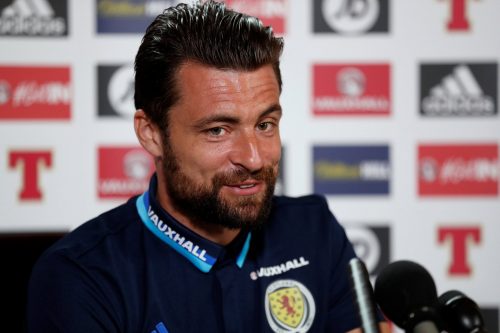 Sadly, Russell Martin hasn't enjoyed the best of seasons in the Scottish Premiership, as he continues to make silly mistakes that have ended up costing the side in recent times.
Indeed, the defender hasn't been able to ensure consistency during his time at Ibrox, as a promising performance is often followed up with a poor one in what has been a season to forget.
Therefore, it's unlikely that Rangers will want to bring him to Glasgow on a permanent deal at the end of the season, as he's still yet to prove his worth and doesn't appear to be getting any better with age.