Major mistakes: Rangers
It really has ended up being a disappointing season for Rangers' fans, players and Steven Gerrard. With a second-place finish confirmed, it is time for the management staff to look back on their campaign and find out where they will need to improve next year. 
After last week's 2-0 win over Celtic in the final Old Firm of the term, it may be easy for some people to forget the issues that lay about for the Gers. If some fans are to forget, Gerrard certainly won't, there are plenty of things that need to be looked at in order for the 38-year-old to close the gap on Celtic.
Here's a couple.
Disciplinary record not good enough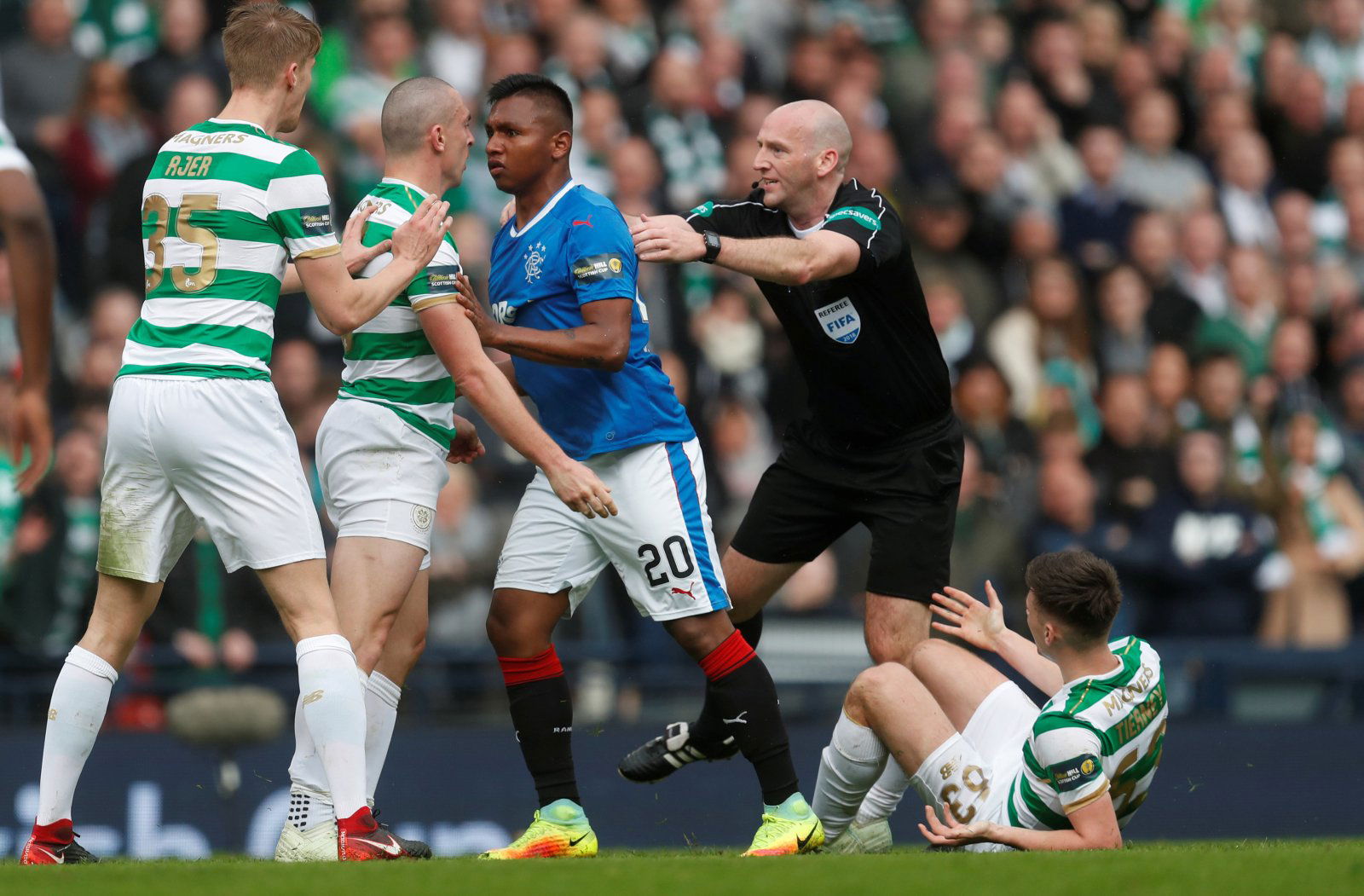 It has been a clear red flag for Gerrard throughout the entirety of this season, with an unbelievable total of 12 red cards picked up in all competitions, five of which have come from one key player, it is clear to see that Gerrard and his coaching staff will have to increase the punishment for lack of discipline in the future.
TWELVE in ONE season! That is simply shocking.
Too many loanee players in the starting line up
With just under half of the usual starting line up being loan players, it is clear that Gerrard has some serious business to do in the summer, otherwise he is left with very little from this season.
With a number of key players like Ryan Kent and Joe Worrall being just a couple of the loan players, it is uncertain as to whether Gerrard can ensure that they will be in the dressing room next season.
It's always a risk building a team with loan players, especially when their future is uncertain towards the end of the campaign.
Will this be the undoing of Rangers come next year?