Mark Allen reveals why Academy will travel to Russia with senior Rangers squad
Rangers will be preparing for their Europa League clash with Spartak Moscow in Russia on Thursday and it appears the first-team will be accompanied by the Academy players.
Mark Allen, who is the Director of Football at Ibrox, has revealed that he feels it would be beneficial for those at the developmental level to get valuable experience of a European night.
Speaking to the club's official website, he said: "There is some fantastic work which has been done in the Academy and I am delighted with that.
"This role Billy will take on will augment that great work. But when you think of a players' development, and especially a Rangers player, we all love the European nights, and we have to prepare our boys for that.
"The only way to prepare them is to play against European opposition, so we have to put a domestic and a European programme in place for those players to get that experience so the first time they turn up on a Thursday night isn't new to them.
"Yes, the environment and the crowd will be significantly different, but the experience of playing European opposition will not be alien to them."
Allen also went on to add that he feels a long-distance trip to Russia could also be beneficial to the players as they will get to experience a number of different factors that European football brings with it.
"They need to understand changing timezones, perhaps eating different food and recovering from a trip where you have a five hour flight and maybe another game at the weekend," he added.
"That tells you a lot about the individual – can they cope with it? Is it new to them and do they need to learn from it?
"There are so many avenues that we will un-tap. The Academy world is about that learning environment – they have got to understand it and get used to it."
The Verdict: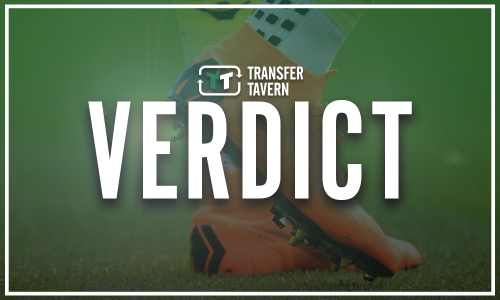 The Academy heading out with the senior side to Russia for their Europa League match against Spartak Moscow makes complete sense.
The players in the developmental squad will get a better understanding of what playing in one of the biggest competitions will mean and it will open them up to a number of new experiences that they can look to learn from.
A trip to Moscow is not always the best to make, considering the distance involved, however, it could be the best one for the youngsters to be involved with.
Rangers fans – thoughts?