Celtic
Marseille make move for Dembélé after Celtic European failure and it'll be hard to stop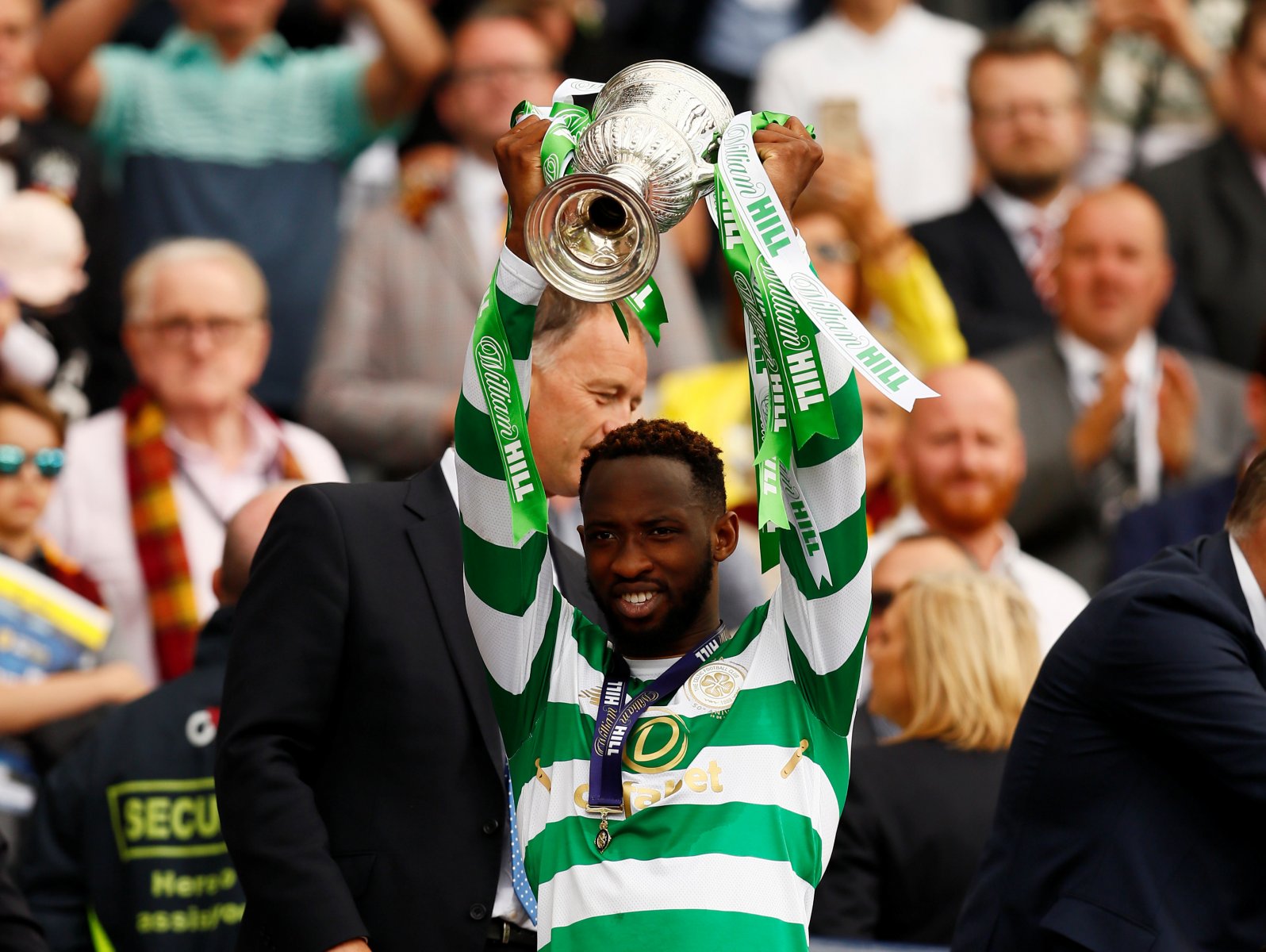 This has been a bad week for Celtic. After falling to Hearts in the Scottish Premiership last Saturday, their hopes of making the Champions League crashed in flames as they fell to AEK Athens on Tuesday. It may now be about to get a lot worse, as French club Marseille are launching a bid for star striker Moussa Dembélé, according to L'Equipe via talkSPORT.
Dembélé (valued at £6.3m on Transfermarkt.co.uk) has barely featured this season, but has 26 Scottish Premiership goals for the Glaswegian club since joining from Fulham in 2016. This summer, however, may have been a tipping point for the Frenchman.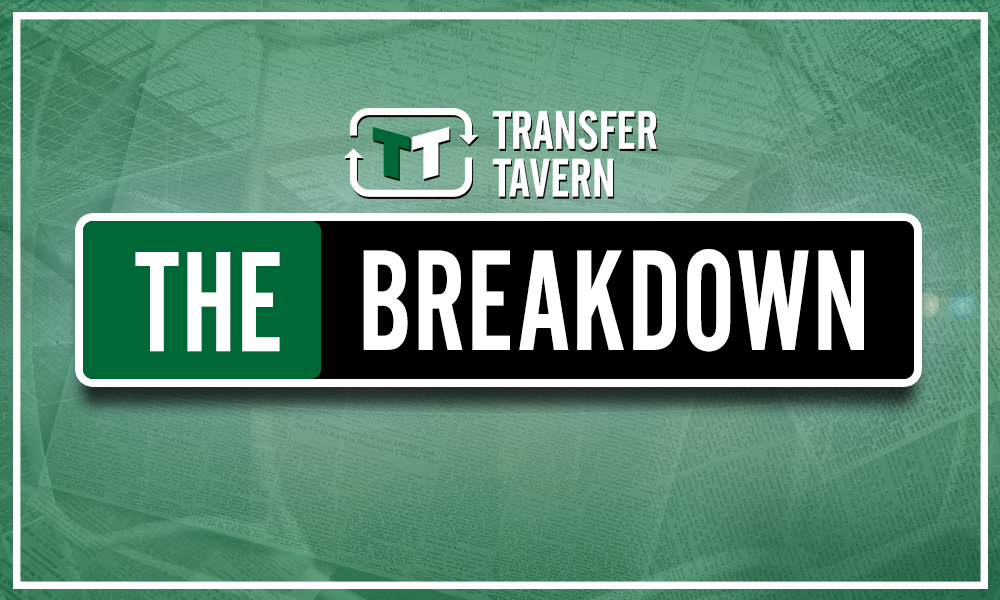 The combination of failing to make it to Europe's top competition and a fairly uneventful transfer window for the Scottish champions may have left the 22-year-old disillusioned with his club. He will want to test himself in the higher echelons of Europe, and many Celtic fans would not blame him.
However, Marseille are not playing in the Champions League this season either, so it wouldn't necessarily be a huge step up in standard for Dembélé. But nonetheless, it may be a case of a player wanting to return to his home country, and at a club that may well have more ambition than Celtic.
Celtic will find it hard to stop him as well, as they have nothing to offer him outside of a new contract. He's won the league with them, he's won the Scottish Cup, he's won the Scottish League Cup, they cannot offer him anything else because they are now unable to do so.
While Celtic may be helpless in this situation, they are unlikely to let him go without lining up a replacement. If they fail to get someone to fill Dembélé's boots, they may be in trouble in the coming season. They have Odsonne Édouard, but will still want to strengthen their team.
When a club makes their ambition so overt, players become disappointed with their current situation and grow restless. This may be what is happening at Celtic, and it will be very hard for them to stop it.