Matt Polster had help from Carlos Bocanegra and Bastian Schweinsteiger to seal Rangers move
Matt Polster became a Rangers player in the January transfer window after joining the club as a free agent, however, it appears he had some high-profile help in completing a deal.
According to American Soccer Now, the versatile footballer needed some help acquiring a work permit to play in the Scottish Premiership and was given some great character references.
Bastian Schweinsteiger, who is a World Cup winner with Germany and plays for Polster's former team Chicago Fire, and Carlos Bocanegra, who was once a Rangers player, reportedly spoke in the 25-year-old's favour.

The American revealed that the former Bayern Munich and Manchester United star had put together a little e-mail, whilst the ex-Ibrox man called and made some nice comments about him.
"Obviously it's a little nerve wracking trying to get your work permit because the club and I both agreed that I can become a Ranger player but now it's up to the outside world to agree," he said.
"Obviously, you also get external help too. Basti [Schweinsteiger] put together a little e-mail together. Bocanegra called and said nice things. A couple of coaches within MLS also said nice things."
The Verdict: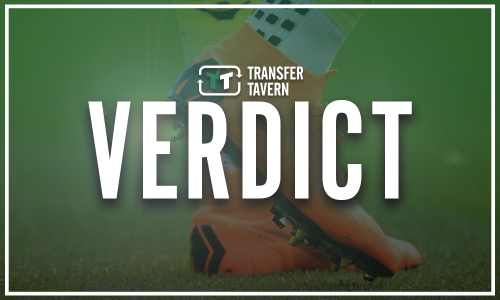 Polster must be an exciting player for Rangers to have in their ranks if both Schweinsteiger and Bocanegra provided excellent references for him to obtain his work permit.
The 25-year-old will have been pleased to have finally got his move to Ibrox over the line and showcase his ability in front of the Light Blues' faithful.
The America international is yet to feature for Rangers at the moment, but once he is fully fit, it should not be too long to see what he can bring to the Scottish Premiership outfit.
Rangers fans – thoughts?