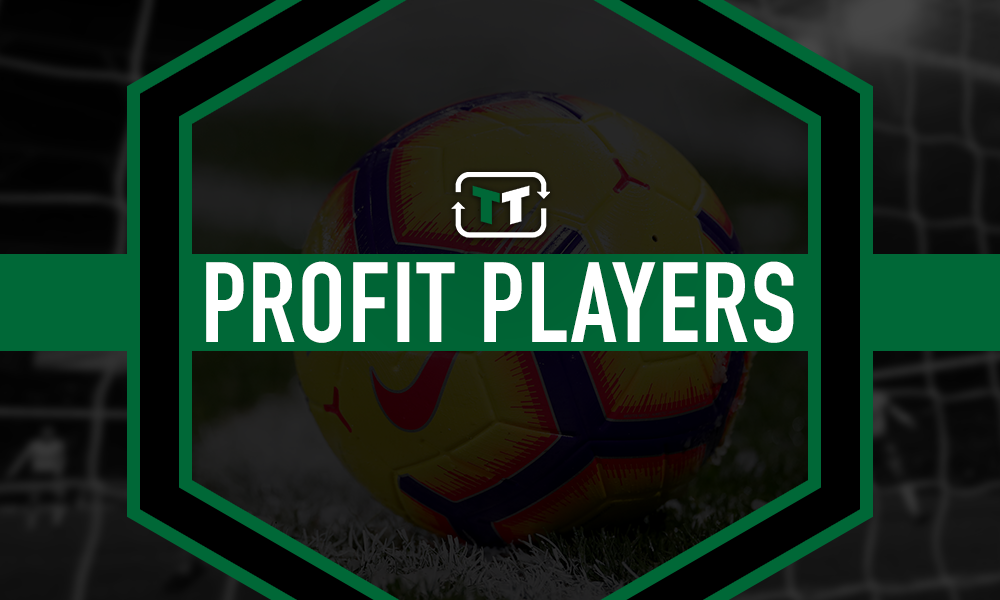 Striker signed from Finnish top-flight" isn't exactly a headline that will grab the attention of many football fans, especially Rangers supporters.
Alfredo Morelos wasn't exactly the most well known of strikers following a reported £1 million move to Rangers in the summer of 2017. The Colombian striker has earned a reputation as a good striker in Finland after a year with HJK, and arriving in Glasgow not much was expected for the young attacker, but it soon became apparent that the club had landed a gem.
Six goals in the first nine games of the season set the stage of what was to be Morelos' introduction to the British football scene, and come the end of the season the Colombian striker had 18 goals and eight assists in 42 games for Rangers, the club's top scorer that campaign, and it only went uphill from there.
Morelos topped his debut season with Rangers with an unbelievable sophomore year in Glasgow, where in 48 games the striker scored 30 goals in all competitions as well as assisting another 11 as the Colombian asserted himself as the top forward in the country.
For a player that only cost £1 million, it would be an understatement to say Morelos has been a huge success for Rangers. The 22-year-old is without question one of the most dangerous strikers in the Scottish Premiership, but he isn't without his flaws.
This season has seen the attacker pick up five cards, one of which was in the Old Firm Derby, and this recklessness has seen many fans ask for the attacker to seek help to control his apparent attitude problem, but the resulting outcome might be that Morelos is sold this summer.
The striker has shown this season he is too good for the league, with over 40 contributions this season alone, and these numbers have proven to have attracted interest for the Colombian as Steven Gerrard has already admitted a bid has come in for Morelos.
For all the goals Morelos brings to Rangers if an attitude problem proves too much to handle, the player needs to go, and based on the five dismissals the striker received this season, Gerrard might be wise to sell off his star man for big money this summer.
Rangers fans, should the club sell Morelos this summer? Let us know!