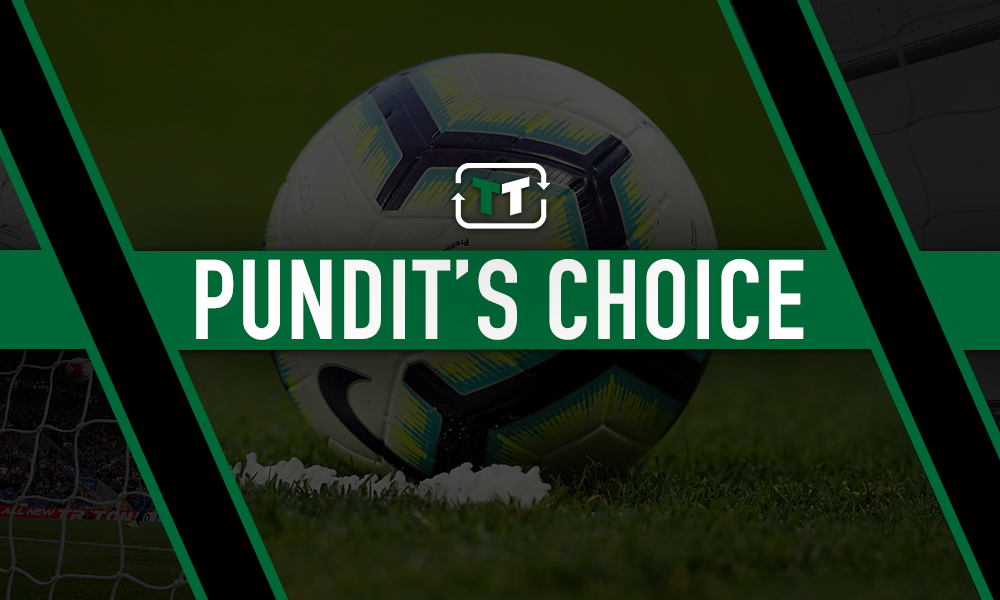 Steven Gerrard's unbeaten run in Europe continued yesterday evening as Rangers played out a 0-0 draw with Spartak Moscow at Ibrox – a result which further underlined his credentials to lead Liverpool into battle at Anfield in the future. 
Whilst it's far too early to make bold predictions regarding how far Gerrard can go in football management, there are early indications to suggest that he possesses the tools to become a mastermind in European clashes.
After all, Gerrard is blessed with a wealth of experience in European competitions and, if he is able to channel that experience into his management career, there is no doubt he could become a master tactician and motivator on the biggest stage of all.
As Frank Lampard prepares to return to Stamford Bridge with Derby County next week, Jamie Carragher published an article in the Daily Telegraph to analyse how both Lampard and Gerrard have started their respective careers in management and what they are hoping to achieve.
Intriguingly, Carragher implied that their decision to go into management was born out of far more than just self-interest alone, as he highlighted the general subordination of English manager's in contrast to their foreign counterparts as an accepted status quo which they are hoping to tear down.
'British managers are not perceived to be as exciting, forward-thinking or established.
'Fans want exotic names with Champions League experience, those who have created exciting teams in Germany or Spain more qualified for the jobs.'
But Carragher's biggest claim concerned the ambitions of both Lampard and Gerrard.
'When Frank Lampard returns to Stamford Bridge as Derby manager next week, he will dream of the day he takes his place in the home rather than visiting technical area.'
And he delivered a similar verdict on Gerrard's ultimate goal in management.
'His eventual ambition is to manage Liverpool, but he has much to achieve before he will be considered a realistic successor when Jurgen Klopp steps down.'
That the elite players in football are typically incapable of emulating the achievements of their playing career in management is one of the most widely accepted truisms in the game, and if either Gerrard or Lampard are to eventually step into their dream jobs and subsequently thrive within them, they will have to defy common perception in the process.
But based on the strength of their characters and the utmost respect they command, it's fair to say that Carragher has hit the nail on the head with his conclusion: 'These greats of our game can be the game-changers for English managers. They have the name, the status, the star quality and the knowledge. They can work their way to those dream jobs. My guess is they will have to complete their national service first.'
Rangers and Liverpool fans – thoughts on Gerrard's credentials to reach the top?
Let us know below!
Like what the TT have on offer? Sign up for more notifications!