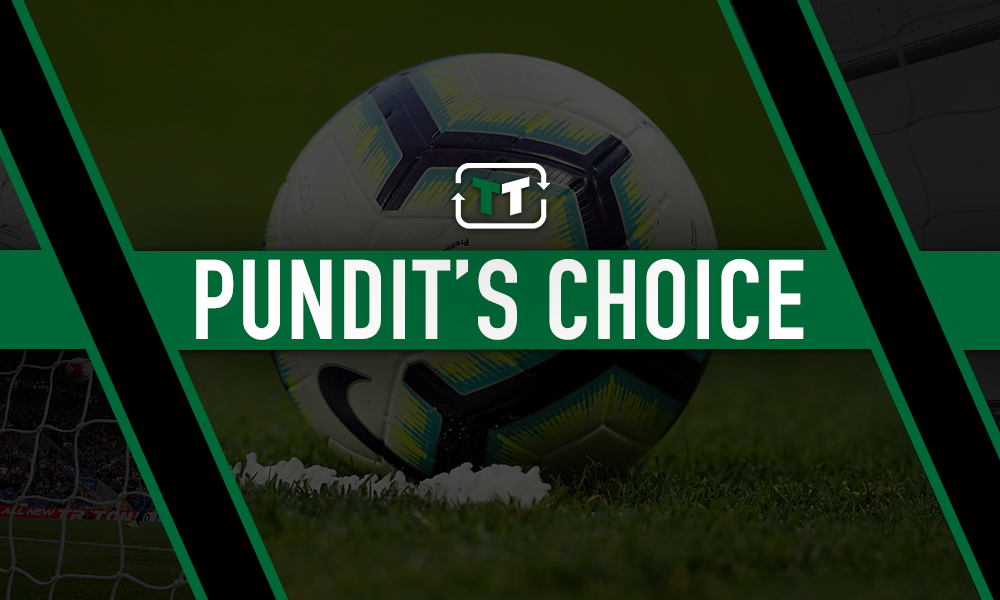 Pressure is beginning to mount on Steven Gerrard after his side suffered another gutting result on Thursday evening as they lost 4-3 against Spartak Moscow in Russia – a result which leaves them in 3rd place in Group G with just two fixtures left to play.
Indeed, it was a thoroughly frustrating evening for everybody involved with the Gers as the hosts showed enough frailties to suggest they were there for the taking. But for however poor Spartak were, Rangers were every bit as vulnerable in defence, and they paid the ultimate price for a lacklustre display which Gerrard lambasted in his post-match interview.
Gerrard's criticism of his own defensive unit was certainly justified as they shipped 4 goals on the night and looked fundamentally flawed all evening, but there is a suggestion that the manager is at least partially to blame for the error-fuelled showing.
Well that's the opinion of BBC Sport pundit Alasdair Lamont at least, as he strongly suggested that his decision to rotate his central defenders was one which contributed to Rangers' disappointing defensive performance.
'Gerrard again tinkered with his central defence for this match – replacing Joe Worrall with Nikola Katic. Although the Croat had formed a solid-looking partnership at the start of the season, he and Goldson looked vulnerable all evening.
'Few successful sides are built upon a rotation policy in such an important area of the field.'
Lamont certainly has a point. The most successful teams in the game are built upon the foundations of a defensive unit who are well accustomed to playing alongside one another and understand the traits of their counterparts.
Rotation in central defence is something which should be avoided where necessary, and that's something which Gerrard ought to be acutely aware of from his playing career.
While Katic showed enough promise in the early period of the season to suggest he was up to the challenge last night, Gerrard's decision to suddenly restore him to the first-team for such a crucial fixture was both misguided and naive – and if he fails to learn quickly from that mistake it might just cost Rangers a place in the knockout phase of the Europa League.
Rangers fans – thoughts? Let us know below!