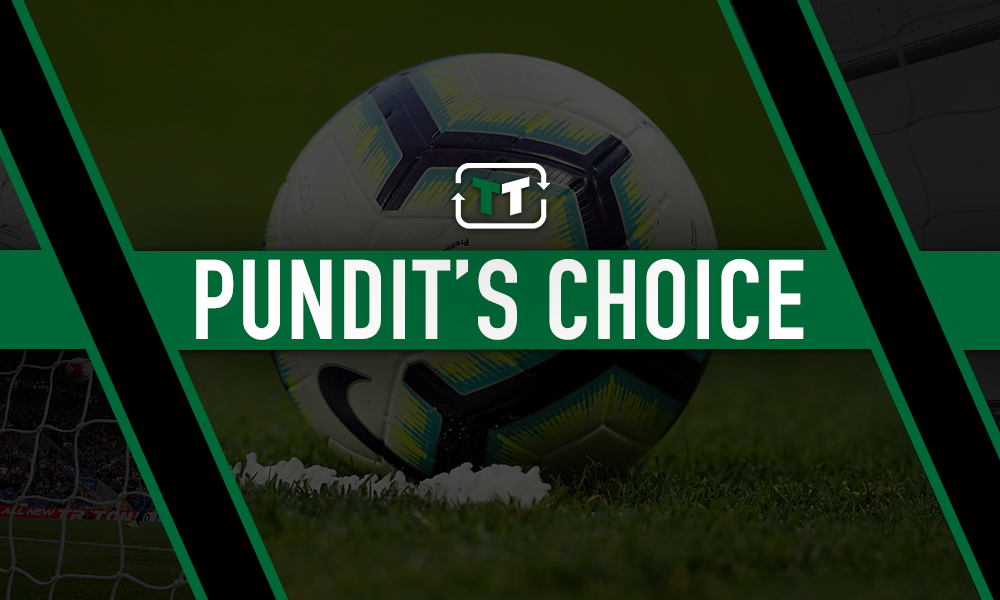 There has been plenty of talk surrounding Steven Gerrard recently and it appears Alan Brazil is just the latest to provide his two cents on the current Rangers boss.
Jurgen Klopp recently suggested in an interview with FourFourTwo that the former Liverpool midfielder would be a great replacement for him when he decides to leave Anfield, whilst the Gers' own assistant manager, Gary McAllister, stated a move back to the Premier League outfit would "make sense" (Sky Sports).
However, it appears Brazil has gone a little further and seems to have hinted to news that not everybody would have been privy to – although, perhaps, it would be debatable as to how he would be as well.
The talkSPORT Breakfast host was speaking with Ray Parlour on his show about Gerrard's future and suggested that there were problems building at Ibrox and stated he "has been hearing all sorts of things".
"Will Steven Gerrard stay at Rangers until 2022 [when Klopp's contract expires]? I'm hearing all sorts of things, that there are problems. I think he has closed the gap on Celtic, but not enough to cause Celtic problems," Brazil stated.
"He is doing a good job up there. But if he becomes frustrated and whatever he has been promised, he doesn't get, he could leave. It might not only be Liverpool that look to Gerrard. Those are the problems facing Rangers."
Now, should Liverpool come calling, it would be very difficult to see Gerrard turn that particular opportunity down.
Ole Gunnar Solskjaer and Frank Lampard have both recently returned to former clubs in a managerial capacity and have shown it would be hard not to take the chance when it comes along – especially considering the latter was doing rather well at Derby County last season.
Gerrard, himself, admitted in 2013 to TwentyFour 7 Football magazine (via Belfast Telegraph) that it would be a dream to manage the Reds, so it would not be a surprise to see that move happen in the future.
However, Brazil's comments suggesting that there are problems at Ibrox and that there might be a sense that the manager has not been able to achieve as much as the hierarchy at the Light Blues would have liked by now appears to be rather nonsensical.
Since Gerrard has been at the club, he has had the backing from the top in regards to transfers and appears to have been given the financial power to spend with rather large sums being spent on the likes of Ryan Kent and Filip Helander recently (Transfermarkt).
Although domestic football may not be quite as good as they had wished, he has managed to turn Rangers into a Europa League group side as they are in that particular stage of the tournament for a second year running.
His record as Gers boss is not one that shouts out trouble either, as he has a win percentage of 57%, so for Brazil to suggest there are problems appears to be rather ludicrous.
The Liverpool speculation is always going to be there for Gerrard as long as he remains in the game and is doing well – it is unavoidable – and Klopp's comments will have only further intensified those rumours.
However, with the German doing well at Anfield and the Englishman doing well at Ibrox, the problems Brazil speaks of are questionable to say the least and Rangers fans should take them extremely lightly.
Rangers fans, what do you make of Brazil's remarks? Let us know your thoughts by sharing them in the comments section below!