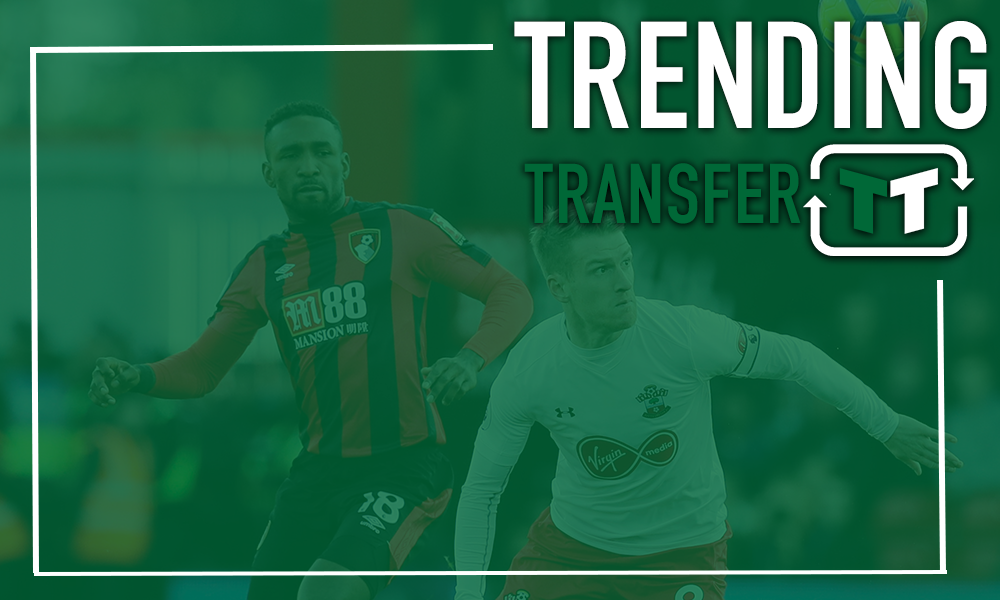 It's been a long time coming, but when Rangers managed to beat Celtic in the derby, it seemed to represent a greater change in Scotland. For the first time in more than a few years, Rangers were back with a vengeance, and that should have sent warning signs to Celtic Park. 
Under Steven Gerrard, the Gers seem to be getting better with every passing week. Between their much-improved tactics and their always-improving squad to the constant desire and passion shown by everyone, it's clear that the Rangers of this season are almost unrecognisable to that which limped through the last few years.
Now, though, there's even more of a reason for Celtic to be concerned.
On Sunday, Rangers confirmed the arrivals of both Jermain Defoe and Steven Davis. It was a day to remember for the Gers, and perhaps it was one to forget for Celtic.
After all, when your rival is doing well, the last thing you want them to do is to upgrade two of the most important positions on the pitch – central midfield and centre-forward – but that's exactly what Rangers have done.
Not only have they done it, but they've done it with two players that are perfectly suited to Ibrox. Jermain Defoe is a lethal goalscorer with bags of finishing ability, technical skill and experience. Davis, meanwhile, already knows the club from his previous spell, whilst he offers leadership and overall ability – and he's arguably coming to the league as one of the best players in Scotland.
So, Celtic must be looking on and wondering what the Gers will do next. Not only have Rangers kept up with Celtic all season long, not only did they finally beat them in the derby, but now, they've added two players that are amongst the best in the country in their respective positions. All the while, Celtic have signed just Oliver Burke, who arguably isn't even an upgrade for the Hoops, and Timothy Weah, who lacks experience.
There's time for Brendan Rodgers to turn it around and add to the depth at Celtic Park, but the early signs aren't good. Rangers are certainly a step or two ahead of their rivals at present.
Thoughts?