Rangers could benefit hugely from Woodburn-Gerrard link up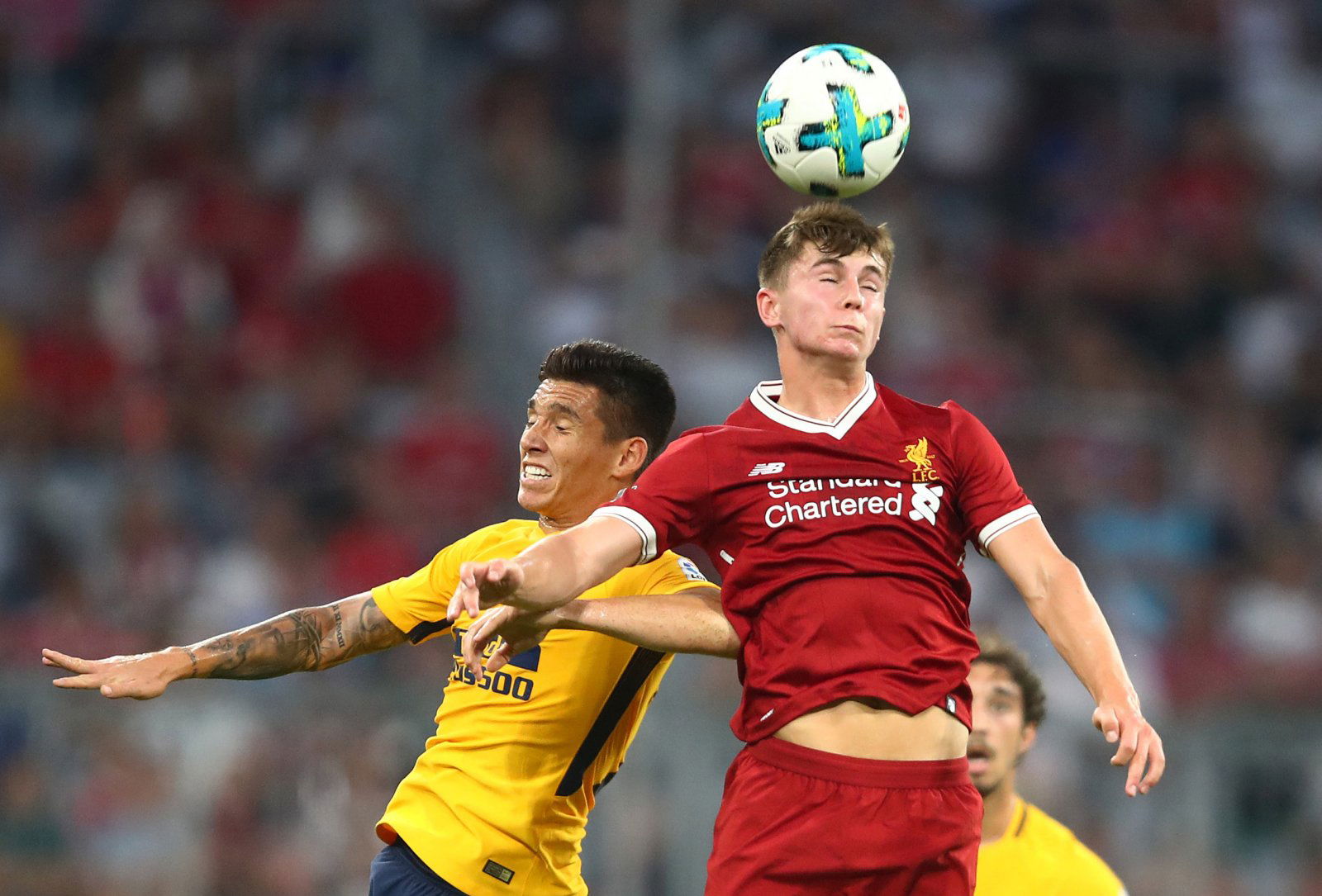 According to The Independent, Rangers are interested in signing Liverpool teenager Ben Woodburn on loan for the rest of the season. 
Rangers manager Steven Gerrard is apparently a huge fan of the 19-year-old after taking charge of him whilst both were with The Reds' academy setup.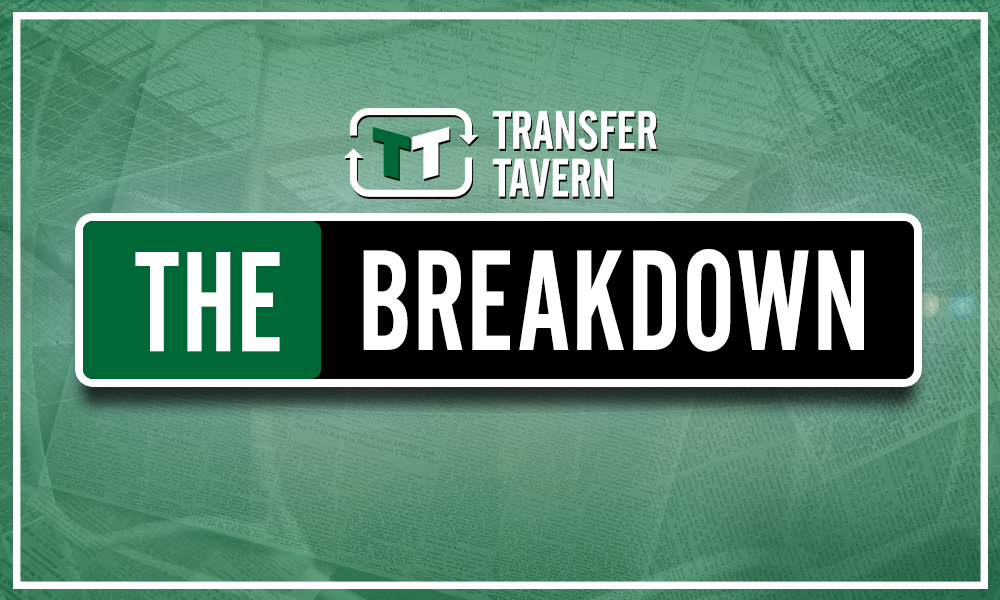 Woodburn spent the first half of the season on loan at Championship outfit Sheffield United, but it was a spell that did not go well, as he only played seven times in the Championship (primarily from the bench) and failed to score in the process.
Of course, with the raft of talent currently at Anfield, and with Liverpool growing ever closer to their first Premier League title, Jürgen Klopp will not risk the youngster, and the club will surely want to loan him out.
Rangers would, therefore, be the perfect place for Woodburn to go. The club have needed another striker for a long time this season to support Alfredo Morelos. While they signed veteran Jermain Defoe, it is unclear how much the 36-year-old will be able to play. Woodburn would be a handy addition to help balance Defoe's workload at Ibrox.
From Liverpool's persepctive, there's no greater place to send Woodburn than a club with such a talented player as Defoe. The 19-year-old would surely learn a huge amount from the England striker, and could help him take his game to the next level, and Rangers could be the beneficiaries of this as they chase Celtic in the Scottish Premiership.
Additionally, Gerrard will want to develop Woodburn as best he can, not only for Rangers' sake, but for Liverpool's long-term future.