Rangers could reignite interest in Jordan Jones
Rangers may consider looking at a former target once again this summer after Steven Gerrard's side suffered another setback.
According to a report by The Express, the Light Blues may decide to rekindle their interest in Kilmarnock's Jordan Jones.
The 23-year-old had been on the Ibrox outfit's wish list at one point before, but it appeared that had dwindled as they managed to add other players to their squad.
However, with Jamie Murphy now thought to be out for the majority of the season, Rangers could return for the Northern Ireland international.
The 28-year-old suffered a serious knee injury last weekend in their match against Kilmarnock in the Scottish League Cup and there are fears that he may not play again this season.
It is understood that he will need an operation to repair the damage and the amount of recovery time needed from the surgery could force Gerrard to consider his options.
The Verdict: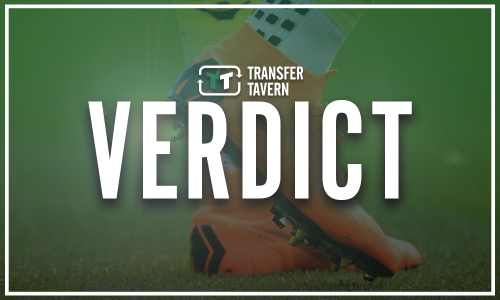 Jones could be an excellent replacement for Murphy, should Rangers decide to make a move for him.
The 23-year-old is considered to be one of the best wingers in the Scottish Premiership and certainly has time on his side to improve and be better.
However, it would remain to be seen if Kilmarnock would be willing to sell one of their best players, especially to another side in the same division.
Rangers fans – thoughts?