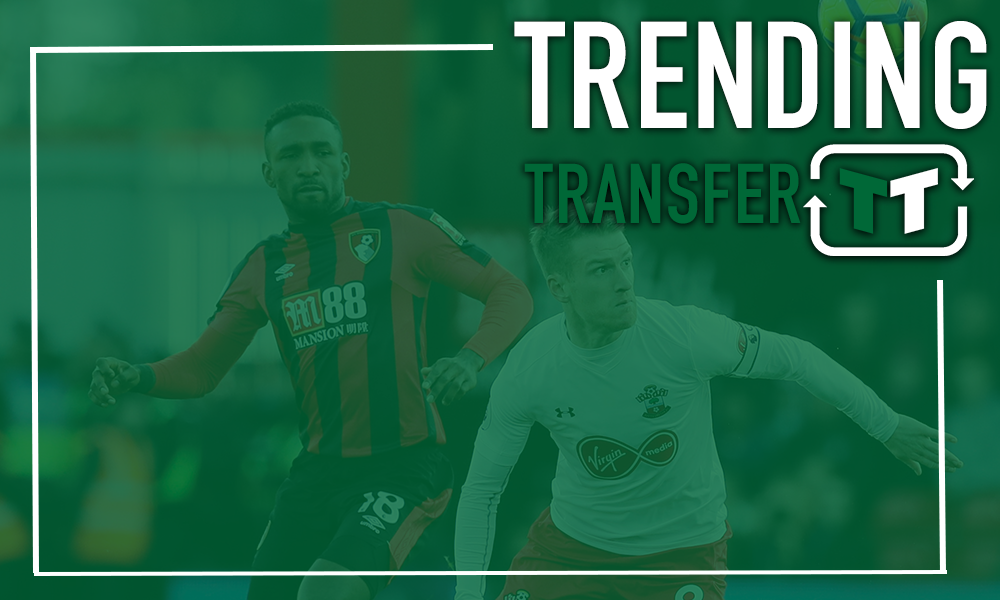 Back in December, Steven Gerrard revealed that he's expecting there to be bids for Alfredo Morelos, such is the need for a player of his quality. That's a real worry for the Gers, as over the last year, Alfredo Morelos has been one of their best and most influential players.
The forward, for much of the season so far, has been Gerrard's only real option going forward, and when Rangers have lacked goals, the man affectionately known as El Buffalo has often been their saving grace. He's often also been the cause of much frustration, owing to his disciplinary record, but most fans have been able to look past that.
So, heading into the January transfer window, losing him will have been a real worry for Rangers. They simply haven't been able to cope without him this year.
However, that's all now changed. Indeed, whilst losing Morelos would be a blow for the club, the reality is that the Gers could cope, because they've just landed Jermain Defoe.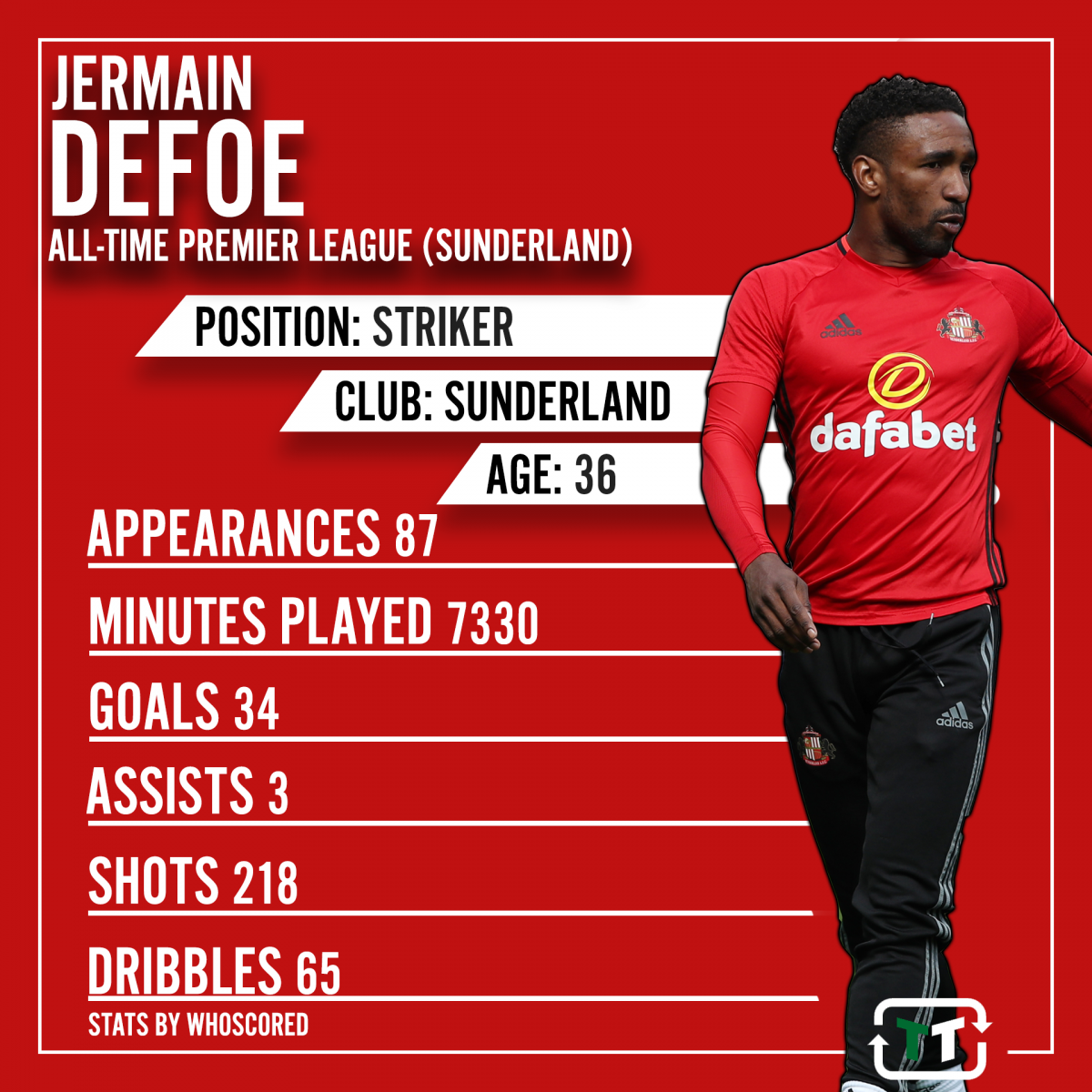 Defoe, though his shine has reduced somewhat this term after a poor spell with Bournemouth, has everything needed to lead the line at Ibrox. He's a proven goalscorer, he's aggressive and direct, and he's a real handful for opposing defences. He's proven with club after club, in league after league, year after year, that's he's one of England's best forwards, and so his move to Rangers is in many ways a bit of a coup for the club.
Now, for the first time this season, Gerrard genuinely has a choice to make involving Morelos, with the Columbian now no longer a guaranteed starter. That's a great thing for the club, not least because – if the worst was to happen and he was sold – the Gers would no longer be in disaster territory.
Does this mean they can sell Morelos? Certainly not. But it means that Gerrard can rest easy knowing the options that he has to choose from.
Thoughts?