Rangers: Fans back club's message after previous UEFA sanctions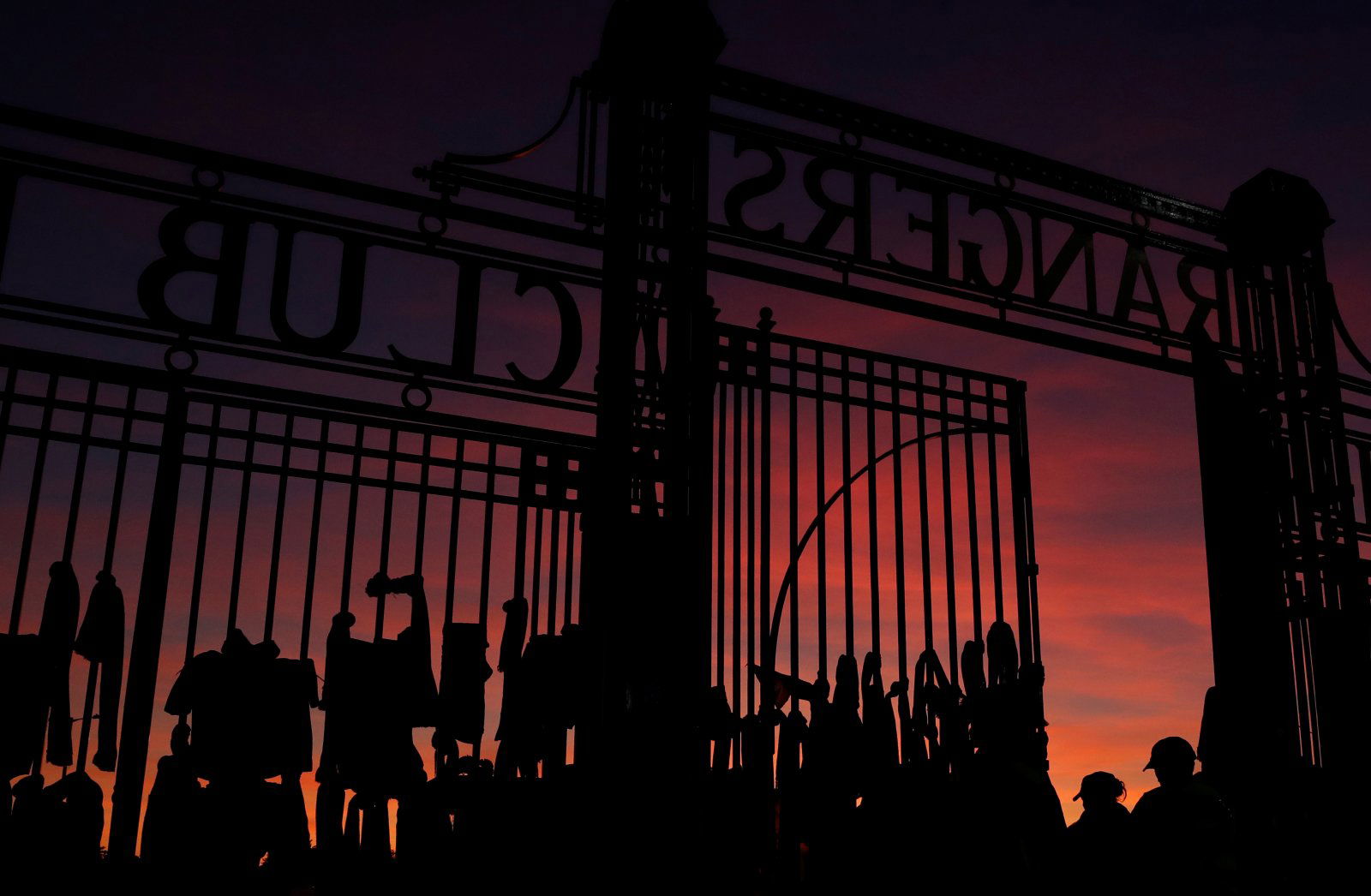 Rangers fans have responded in their numbers to the club's request that fans behave during their away trip to Porto given that they have already faced sanctions from governing body UEFA this season.
Does Steven Gerrard need to win the league this season?
Yes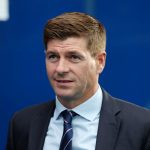 No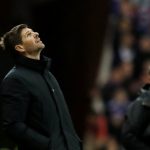 Message To Supporters: https://t.co/SaDEZF2JAk pic.twitter.com/1f70fNMYLc

— Rangers Football Club (@RangersFC) October 23, 2019
In the statement, released on the official Rangers website, the club requested that fans represent the team in "the best way possible"  and reiterated the repercussions should they ignore this message:
"There must be no singing of songs, or behaviour which UEFA could deem unacceptable and the Club urges all our fans in Portugal to do everything possible to portray themselves and Rangers in the best possible light. Remember that UEFA has already imposed a sanction on Rangers so we must be vigilant and give them no cause to take further and more serious action against us".
UEFA has already closed sections of Ibrox for two Europa League fixtures and Rangers refused tickets for the trip to Young Boys as a token of apology to the governing body.
Fans of the club were united in support of the message with further indiscretions possibly leading to a full stadium closure.
They took to Twitter to back-up the club's stance on behaviour that could lead to serious repercussions.
Take a look at how exactly they responded to the club's message on the social media platform below…
Great move by Rangers. Needs to stop before we're deducted points in Europe or the SPL.

— Kings of Lyon (@kingsoflyon7) October 23, 2019
You shouldn't even need to ask supporters. If grown men cant help themselves then they need help

— Chris (@RFC54WATP1) October 23, 2019
Well done and thanks for putting this message out.🔴⚪🔵

— Elaine McElhatton (@ECMcElhatton) October 23, 2019
👊🏻 #FollowFollow pic.twitter.com/opLITWvDdo

— Michael Seafarer (@MichaelSeafarer) October 23, 2019
Yes, I quite agree with you😀

— Ҝ乇ㄥㄥㄚ ═─◄█▓▒░ (@kelly1908u) October 23, 2019
If it doesn't stop every Catholic that plays, coaches or manages the club should strike for a week. That might get the message across that we're offending our own players and coaches with these songs and that we'd be much worse off without the contribution of Catholics in Rangers

— David (@dave36927) October 23, 2019