Rangers
Rangers: Fans back Steven Gerrard's call to support captain James Tavernier during dip in form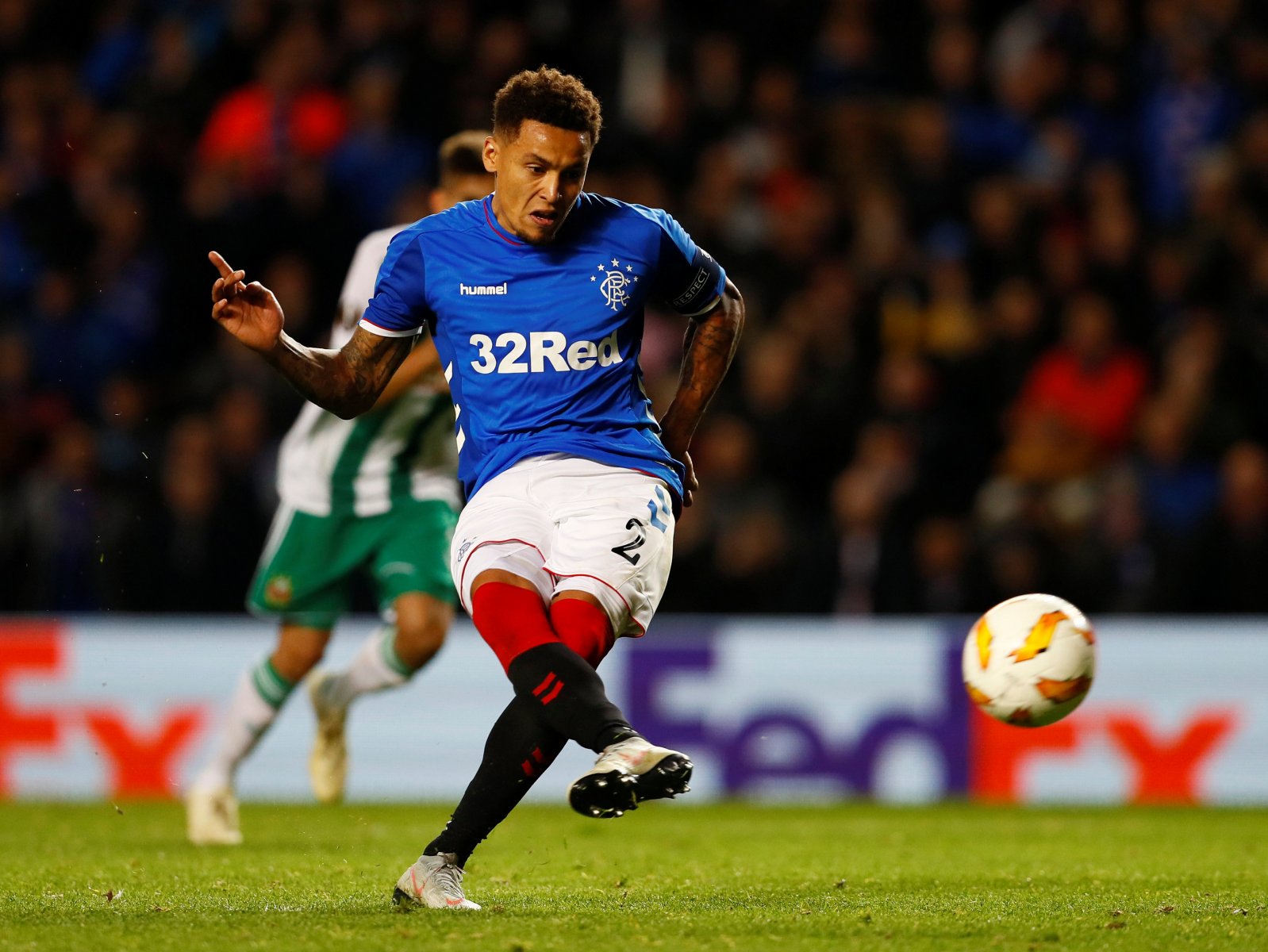 Rangers scraped a 2-1 victory over Motherwell at Ibrox on Sunday to keep the pressure on their Old Firms rivals, but the main talking point after the game was James Tavernier. Light Blues gaffer, Steven Gerrard, pleaded with fans to "lay-off" his skipper after his third penalty miss of the season, as reported on the BBC Sport website.
Does James Tavernier get too much criticism?
Yes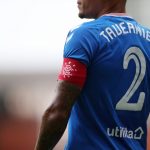 No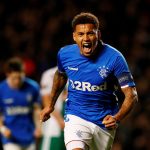 Gerrard has backed his captain already this season after two consecutive missed penalties in Europa League fixtures. This time Gerrard reminded fans that, despite the miss, he still contributed to the victory:
"So a plea for the crowd to stay with him because he will play through it and he can change games, like he did for us today. It's a fantastic delivery for Fil's (Helander) goal. But James needs his people now, it's important".
Many Rangers fans now feel that Tavernier needs the decision to be taken out of his hands with regards to spot-kick duty to allow him to concentrate on his game without the added pressure.
Fans reacted on twitter to Gerrard's comments to back the skipper despite his poor run of form.
good to see gaffer still have faith in tav

— lorraine_49 (@lorraine_49) October 27, 2019
Tav always gives 100% I think the manager is a better judge, than nothing's ever good enough opinions, who were on Borna's case a few weeks back. Save the negative for the opponent #WATP

— Sandy McIver (@AJMLSRFC) October 27, 2019
That's the gaffer asking us to stand by our captain. Booing him, berating him isn't going to help. No ones asking for a drop in standards just let's try to help a guy through a tough time.

— Iain (@igor5g6r) October 27, 2019
Is it any wonder the guys not playing well when he's criticised week in week out, the guys only human everyone has bad spells hopefully Gerrard and the team can push him through it cause the fans aren't helping him

— Gillian Andrade (@andrade_gillian) October 27, 2019
That's what happens when you're skipper mate. Don't give up on him

— jamie donaghy (@jamiefddonaghy) October 27, 2019
If a rangerd player/captain cant handle criticism hes in the wrong place. Theres no doubting how good tav has been. But its meaningless until he has trophy in his hands..But hes either dwn in confidence or complacent thats up to sg to sort not us not to criticise

— andy taylor (@Andytaayloor) October 27, 2019
Like what the TT have on offer? Sign up for more notifications!