Rangers fans on Twitter are delighted to see the back of Pena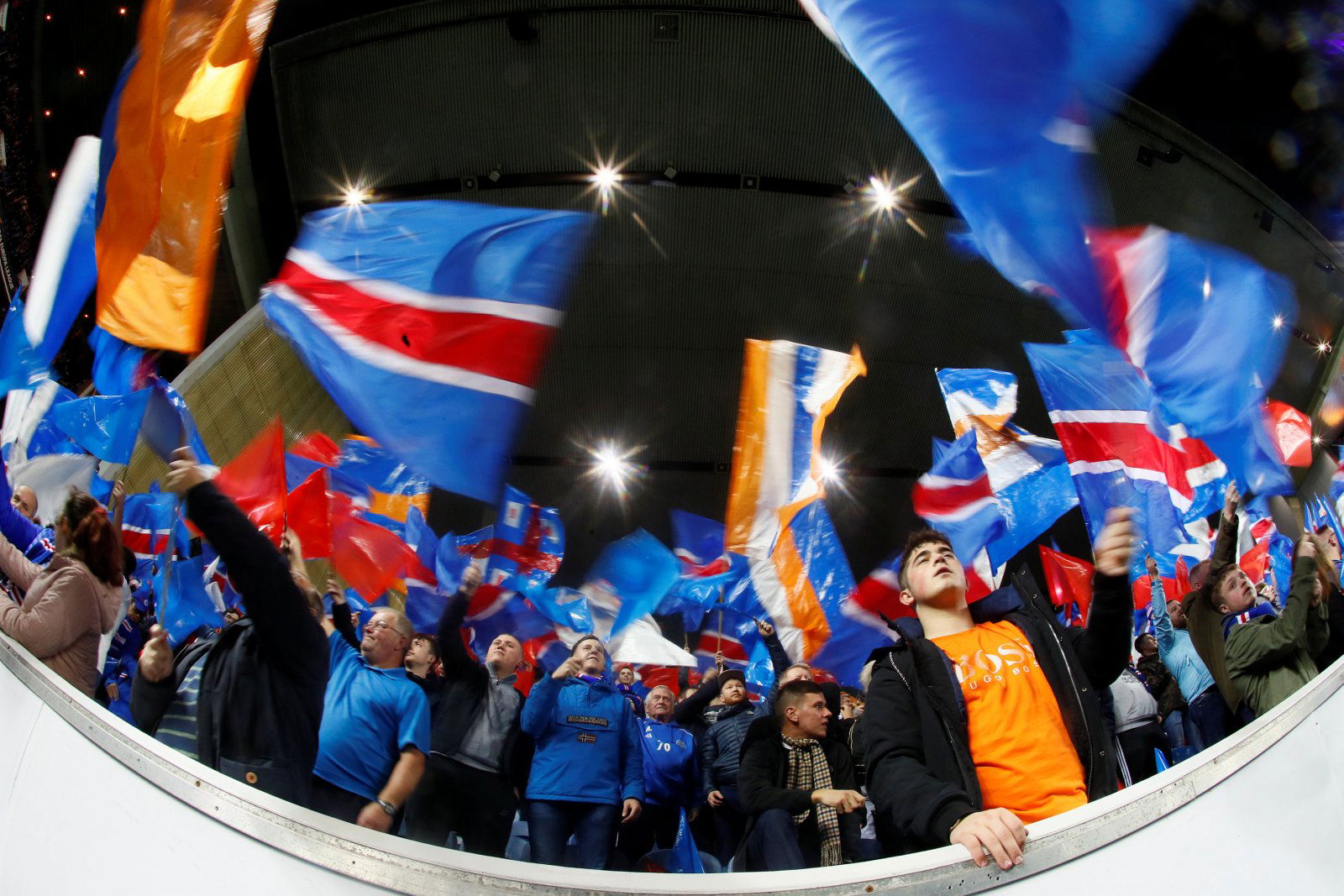 While the transfer window may be closed in Scotland, there has still been some activity at Rangers this week with a departure out of Ibrox recently being confirmed.
The Glasgow club announced on Tuesday that attacking midfielder Carlos Pena had been released following the termination of his contract.
"WE can confirm that Carlos Pena is no longer a Rangers player. His contract has been terminated. We wish him the best for his future," Rangers wrote in a brief statement posted on their official club website.
Pena, 28,  arrived at Ibrox back in the summer of 2017 as one of Pedro Caixinha's many signings for the 2017/18 SPL campaign as the Scottish giants looked to challenge rivals Celtic for the title.
However, like most of his fellow arrivals, the Mexico international failed to make the sort of impact that was expected of him.
You can have a look at what Rangers supporters are saying about Pena's departure here…
There is no doubt in my mind that the signings of Pena and Herrera where horrendous decisions by a manager who should never have got the job in the first place. A lesson that the board will never make again as it's held us back imo

— Stewart Gray (@Grasy1690) February 6, 2019
I doubt we'll ever make such a misjudged error again. Even before he signed we were told he was a party animal, some simple background checks and we'd have saved ourselves about what, £4M or so? An unmitigated disaster! Cheers Pedro

— Amsterdammer 1872 (@arthur_mac74) February 6, 2019
That's a huge positive if true that he's away with no compensation. He could have made it very difficult for us.

— David Lindsay (@diarma_10) February 6, 2019
Nothing personal but THANK GOD.

— Scott Ward (@HeyItsMe_Scott) February 6, 2019
What a waste man.

— The Banter Years (Gerrard Era) (@LOOKATEM_Cairo) February 6, 2019
Who sanctioned his deal in the first place they should be out a job waste of reported 2 million plus wages on him and most of the others we signed under Pedro

— c (@govanfrontred) February 6, 2019
Serious waste of money for the club. Glaring example of a ridiculous managerial appointment. I'm happy if this is true and there was no pay out. Still need to look at this debacle. Stewart Robertson needs to answer for PC appointment.

— Andrew Wood (@Andwoo74) February 6, 2019