Rangers fans on Twitter call for a striker to be signed after wasteful Hamilton display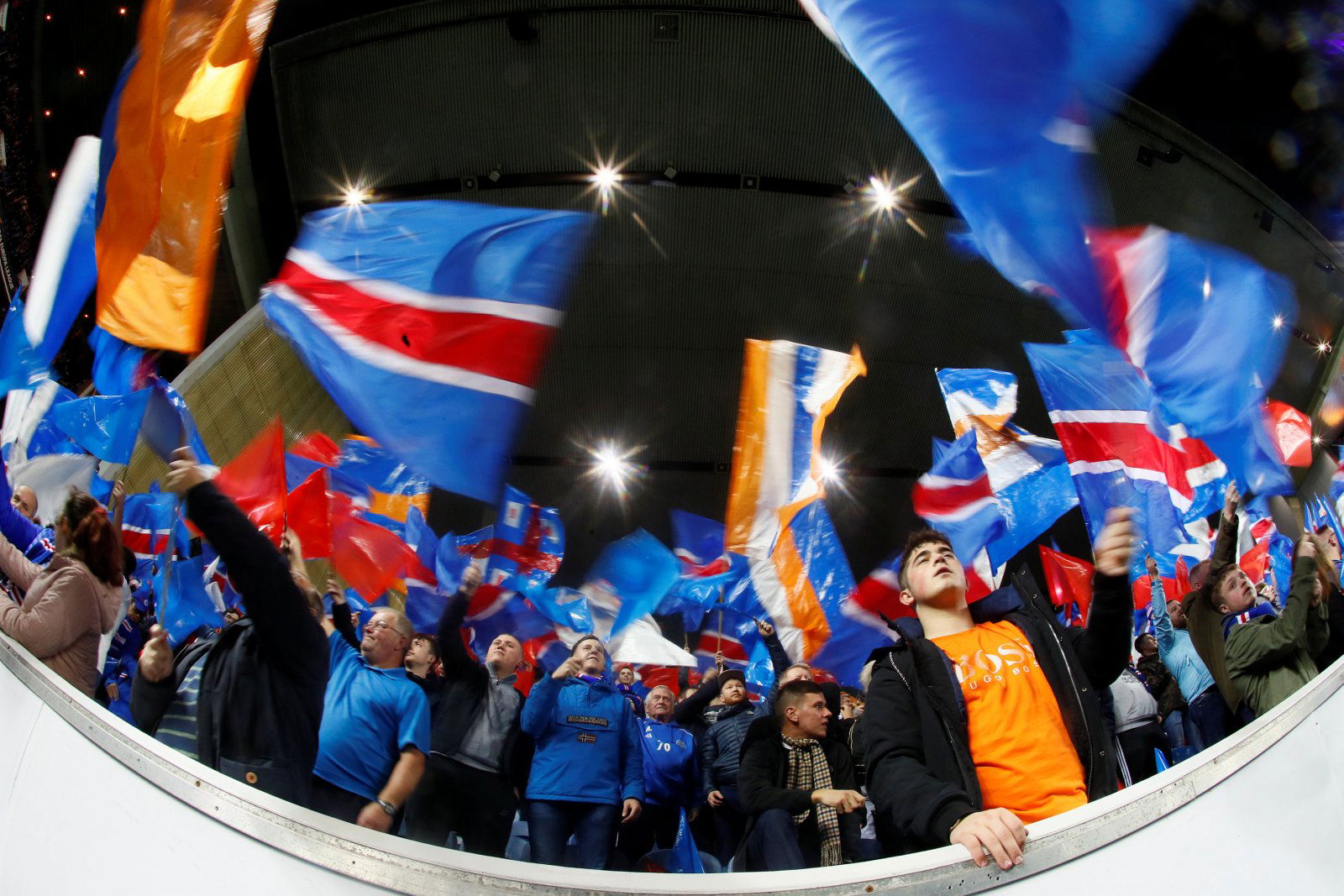 Rangers climbed to the top of the SPL table yesterday after they beat Hamilton Academical 1-0 at Ibrox.
With Celtic having lost 2-0 away to Hibernian prior, Daniel Candeias' early goal was enough to send Steven Gerrard's men into first place on goal difference.
It was not all positives for the Glasgow club, though, with their boss unhappy with their incapability to kill off the game after taking such an early lead in the match.
"We had 21 corners today and at least 30 crosses into the box," Gerrard told Rangers' official club website after the game.
"We are playing well up until a certain point but someone has got to go and want to score a goal or assist a goal to kill Hamilton."
And delving into the stats from the encounter, Gerrard certainly has a point. His side had enough chances to put things to bed and ease the nerves of supporters.
Have a look at what Rangers fans are saying about the Hamilton win below…
Bang on again. Need a midfield playmaker and a goal scorer. Someone not afraid to shoot.

— GraemeJ (@graemej8771) 16 December 2018
Gerrard always says how it is. He and like rest of us. Knows we need to be in a similar league position after the 29th going into the break and recruit some quality attackers

— Allan (@AllanRFC_) December 16, 2018
they not getting that boy from Liverpool, Solanke and bringing Steve Davis back also thinking of Greg Doherty back from loan spell. what other striker could we get that doesnt cost much?

— thegambler (@thegambler3700) December 17, 2018
I.e we need a new striker

— Gary Thom (@TheFinalHurdle1) December 16, 2018
We need a goal scorer that can stay in the pitch we need a true striker that can run with a ball .
We need Passion Stevie your doing well we just the missing link to put the ball in the net

— Sandy B (@Jammymutt) December 16, 2018
Serious question:

Why are we throwing so many crosses in when we have Lafferty, who has never been great in the air and Morelos, who's worst attribute is heading?

Shouldn't we be playing to their strengths?
Or buying a striker in January who is great in the air?

— BarišićLOYAL (@weepaljoe_) 16 December 2018