Rangers fans on Twitter call for Katic return over one month after last outing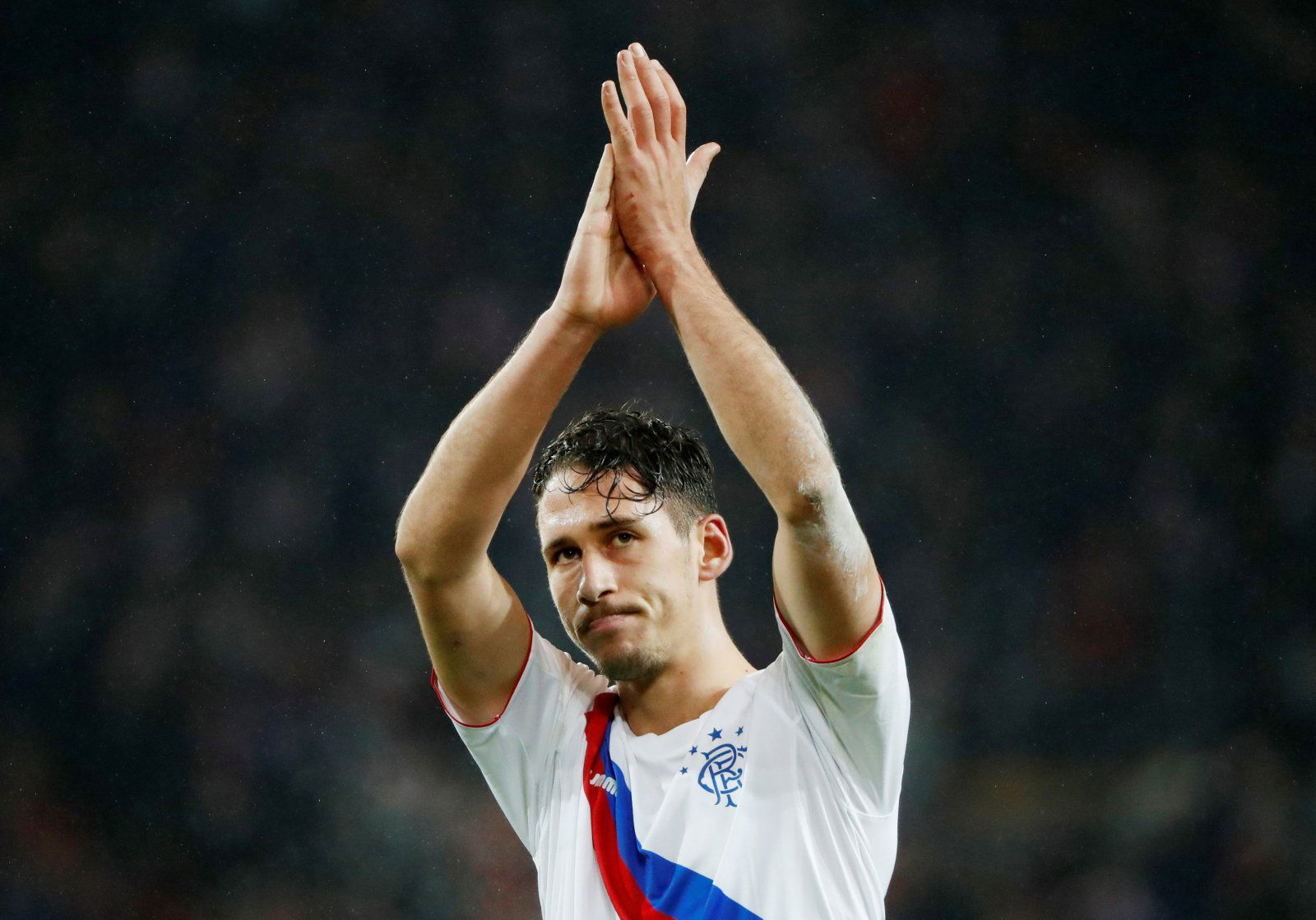 The last time Rangers fans were able to lay their eyes on Nikola Katic in the first-team action for the Gers was way back on the 11th November when the 22-year-old played 45 minutes in the 7-1 thumping of Motherwell at Ibrox. Steven Gerrard left the Croatian out of the squad for the fourth time in five games yesterday, and the fans don't know why.
Your #RangersFC team for today's match. pic.twitter.com/7Oski80IBv

— Rangers Football Club (@RangersFC) 16 December 2018
Nikola Katic must have done something pretty big to annoy Steven Gerrard or someone else in the Rangers hierarchy. There's no other way of explaining his absence as of late, as he was a rock alongside Connor Goldson at the start of the season, yet now he seems to have dropped down the pecking order to the club's 4th choice central defender behind Goldson, Joe Worrall and Gareth McAuley.
Yesterday when the team news broke at Ibrox, the fans wanted nothing more than to switch McAuley from the starting eleven to the bench and draft in Katic. The 22-year-old was a rock early in his Gers' career, yet has fallen out of favour in a bad way. The mystery around Katic will only continue and the fans simply have no idea where is he or what he's done to deserve to be out of the team.
You can read the Bluenoses' calls for Katic here:
We want Katic

— . (@Goshy1992) December 16, 2018
goldson and Katic were a very good partnership at the back, time to bring them back and make them our consistent cb

— Allan Murchison (@AllanMurchison) December 16, 2018
Announce where Katic is

— Connor (@_CS1872_) 16 December 2018
Get Katic back in the squad or I call the cops this is not on

— Will (@willshmiff) December 16, 2018
Swap Mcauley for Katic and that would be a great team.

— RAZORBROON (@RAZORBROON) December 16, 2018
Is katic dead?

— Bort van houten (@skembeastman) December 16, 2018
Where's katic boss

— scox amnoshy (@ScoxAmnoshy) December 16, 2018
The Gers are desperate for a Katic return and would love to hear some answers on the Croatian defender's on-going absence.