Rangers fans on Twitter love their early swoop for Jake Hastie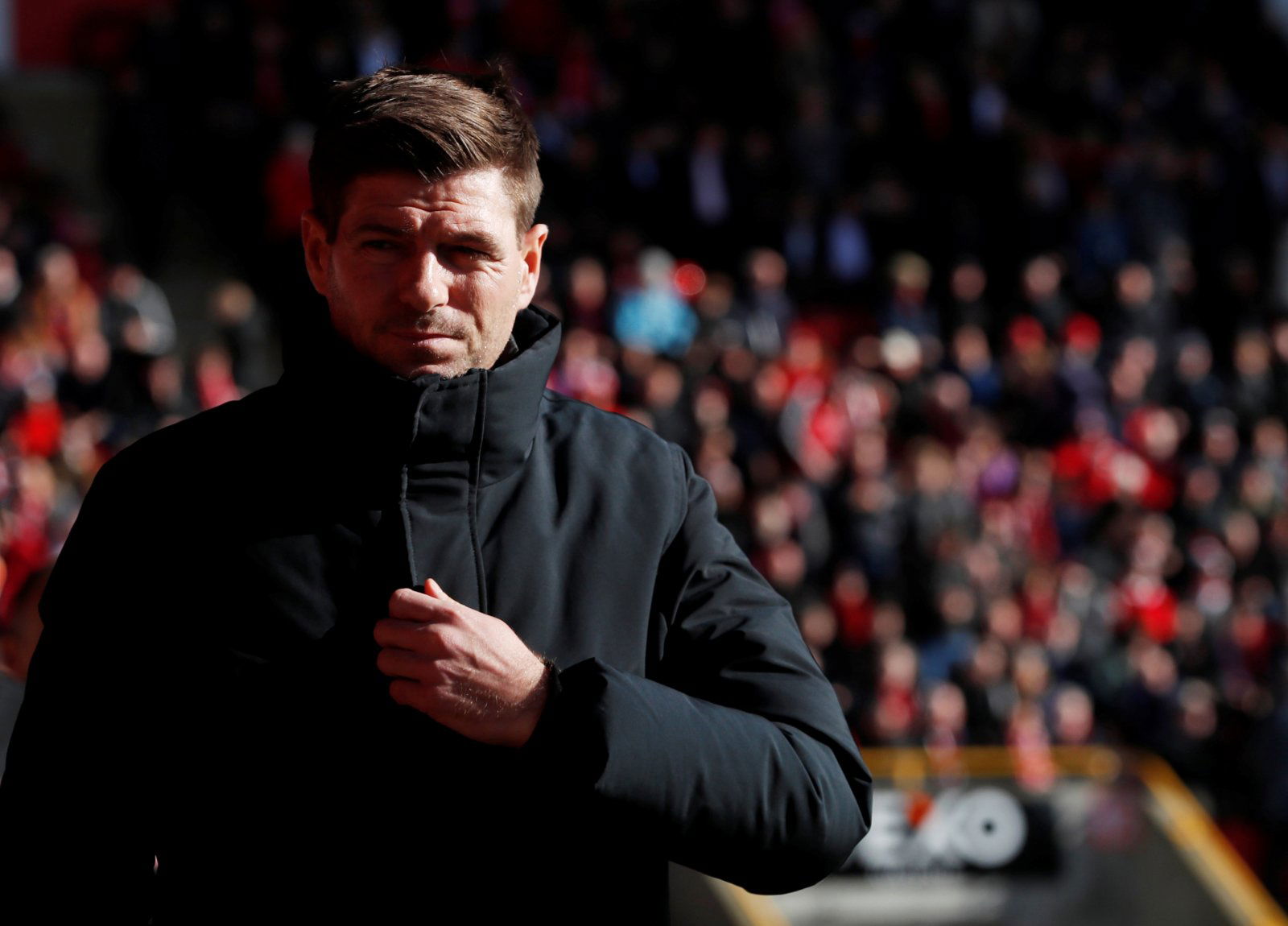 Rangers fans have loved the transfer business that Steven Gerrard has got done since he came into the club, and it looks like the former Liverpool and England captain has completed another signing. Young Motherwell forward Jake Hastie, according to The Evening Times, has joined the Gers, and the fans seem delighted.
Rangers agree deal for Motherwell forward Jake Hastie https://t.co/uGIwyTBEyy

— Chris Jack (@Chris_Jack89) April 21, 2019
It's never easy to keep things ticking over at a top club, and Gerrard will be learning that the hard way. His Rangers side are going to be tasked with battling it out with Celtic once again next season and it seems that Gerrard is looking to within the Scottish Premier League for the talent that he'll need to overcome the Bhoys, with Hastie the latest player to be signed.
This is the second signing that Gerrard has completed ahead of the 2019/20 season as Killie winger Jordan Jones will be joining them in the summer on a Bosman ruling. Glen Kamara was also signed in January from Dundee, and with Greg Stewart from Birmingham also closing in on a deal to join Ibrox, it seems that Stevie G isn't hanging about.
You can read the Gers' verdict on the Hastie deal here:
The potential there is really good I hope guys like Beale and Gerrard will nurture him into a top played

— sneddon (@sneddon04) April 21, 2019
Looking forward, I can see us having a very good young team in a couple seasons and I'd like to think SG will be brave enough to take them off the leash

— Craig Murray (@TheStig4677) April 21, 2019
Brilliant signing

— CMc (@_Jose_________) 21 April 2019
Good signing

— (@rockthecasbah88) 21 April 2019
Hastie has so much potential, can see why it's been done

— Mark Parsonage (@Scottishmarky_1) April 21, 2019
Hope there's a few big marquee signings for the bears,respect to the wee guy he might be quality but rangers need quality now not potential

— the queens 11 (@bobb30577_the) April 21, 2019
The Gers are mostly delighted with the Hastie deal and will hope the young Motherwell forward can prove the doubters wrong in Glasgow.