Rangers fans on Twitter react to club's latest partnership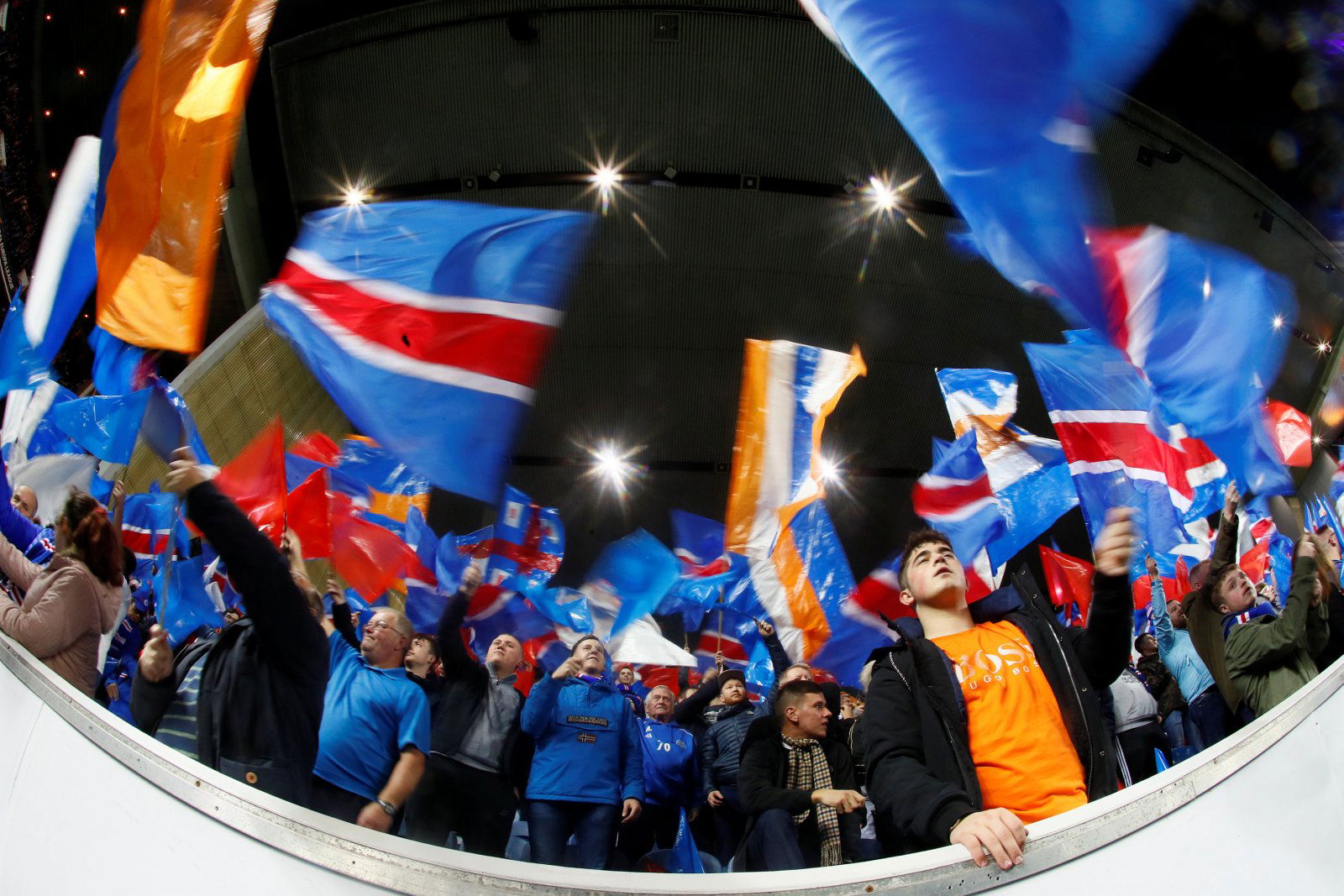 Rangers have been flying this season, with Steven Gerrard starting his senior management career with a bang. However, the latest update at Ibrox is one off the pitch as the club confirmed yesterday that they'd signed a three-year agreement with FCDS, a youth academy based in Mexico, and fans can read more on the Rangers website.
SOCCER SCHOOLS: Rangers Soccer Schools can today announce they have signed a three-year agreement with FCDS, a youth academy based in Merida, Mexico.

Learn More: https://t.co/1DNiRMveil pic.twitter.com/PkPKw1QZad

— Rangers Football Club (@RangersFC) 9 October 2018
The news has got a lot of Rangers fans talking. Some fans love the idea of having the next Mexican prodigy coming through at Rangers, whilst others have made the joke that it could provide the club with an ideal place to send Carlos Pena, their Mexican midfielder who's currently on-loan at Liga MX side Necaxa after Steven Gerrard deemed the 28-year-old to be surplus to requirements for his squad this season.
Rangers will be looking to turn their club into a brand and the fact that they're opening soccer schools in placed like Mexico will be brilliant for the clubs image over the world and outside of Scotland, and the fans love the idea of it. However, if they do benefit from the next young Mexican star, they'll be hoping they don't follow the same path that Pena did, as the international midfielder became synonymous with Pedro Caixinha and made just 14 appearances for the club before falling out of favour.
You can read The Gers' thoughts on the latest deal with FCDS and Carlos Pena here:
Peña Jr arriving in 2029 pic.twitter.com/rSqui3bGwN

— Coulibaly Cartel (@CouIibalyCartel) October 9, 2018
— Iain (@CemetryGates89) October 9, 2018
looking for the next or @G27gullit or @LaloHerrera15?? Only joking – I love mexico and here's hoping we find an @CH14_ or @RafaMarquezMX

— Colin MacKay (@ColinJWM) 9 October 2018
A job for Pena to help see out the rest of his contract

— Ross McGuinness (@RossMcG91) October 9, 2018
Maybe you can get lucky and find a Chucky Lozano or a Diego Lainez

— Alberto Alarcon (@AlbertoAlarcon4) October 9, 2018
I travel to Mexico on vacation – and look forward to seeing this facility someday !

— George Hutchison (@CanuckRanger1) October 9, 2018
The Gers love the news that they've signed this agreement and wouldn't be against sending Carlos Pena there to see out his contract.